Newcastle: Kieran Maguire reacts to Mike Ashley furlough news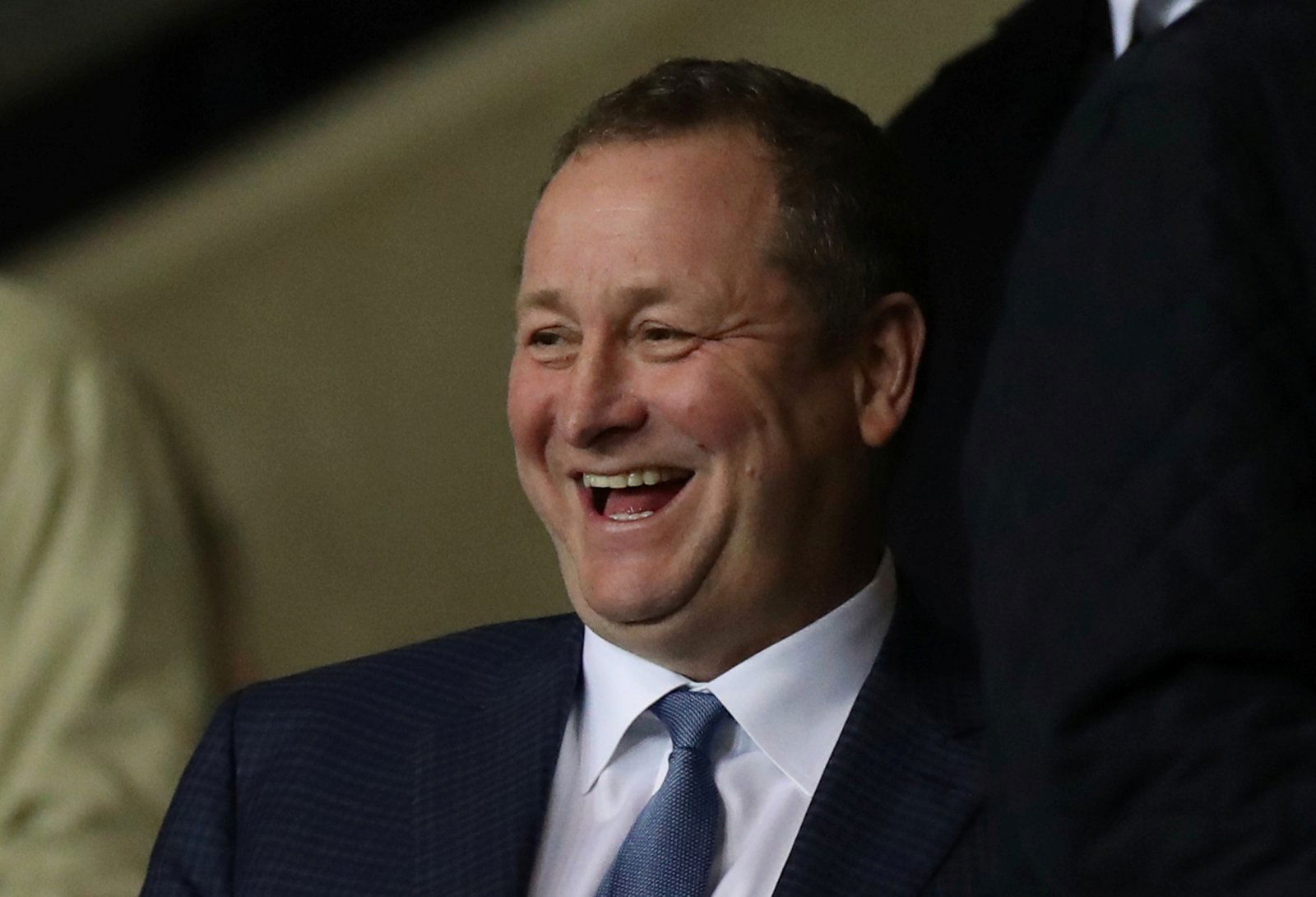 Kieran Maguire has reacted to the news that Newcastle United owner Mike Ashley claimed between £100,001 and £250,000 in February as part of the United Kingdom government's furlough scheme.
The Lowdown: Ashley makes use of scheme
The global pandemic has wreaked havoc across Britian over the past year or so, with many being unable to work as result. As such, the UK government introduced a furlough scheme which allowed business owners to pay their staff via their funds.
However, Ashley decided to use the scheme even though he has the money to pay his employees himself. It has now been revealed he claimed between £100,001 and £250,000 during the month of February (www.gov.uk).
The Athletic reported that Newcastle have continued to receive state funding despite no public acknowledgement of their use of the furlough scheme.
The Latest: Maguire says it is "awkward"
Speaking to Football Insider, football finance expert Maguire has said that the news is "uncomfortable" for Ashley. He said:
"There is a case for saying that if football clubs are legally permitted to use furlough, what's all the fuss about?

"The furlough scheme's proper title is the 'job retention scheme'. If in the long term this helps to retain jobs in Newcastle, you can see the benefit.

"From Mike Ashley's point of view, he's desperate to sell Newcastle. If this is a way of getting some more money into the club, why would he not do it?

"If he's coped with all the criticism that's come his way historically, this will be water off a duck's back.

"It's an awkward one, however. It looks uncomfortable.

"The sums involved are actually quite small. If it's £100,000-a-month for a year, it works out as around 1.5 per cent of the total wage bill.

"For the clubs that have turned it down, they have probably benefitted in terms of their relationship with the fans.

"Ashley has no relationship with the Newcastle fans that can ever be resurrected. So he's just said: 'Sod you lot, I'll do what's best for my wallet'."
The Verdict: Are we surprised?
It is hard to be too surprised by this latest news – it has long been known that Ashley puts profit above all else (The Mag). That is one of the many reasons why so many Newcastle fans are desperate for him to sell the club and leave St James' Park (The Guardian), and who can blame them?
Do you think Ashley will leave Newcastle this year?
Yes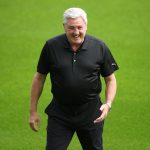 No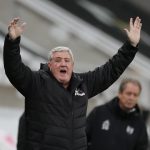 It must also be made clear that Ashley was not the only owner to take advantage of the scheme – both Daniel Levy at Tottenham (ITV) and John Henry at Liverpool (france24.com) went down the same path. The difference in both of those cases, though, is that they eventually changed their minds, whereas Ashley seemingly has no intention of doing that.
In other news, Newcastle are interested in signing this Premier League forward.