Portsmouth: Club await EFL salary cap vote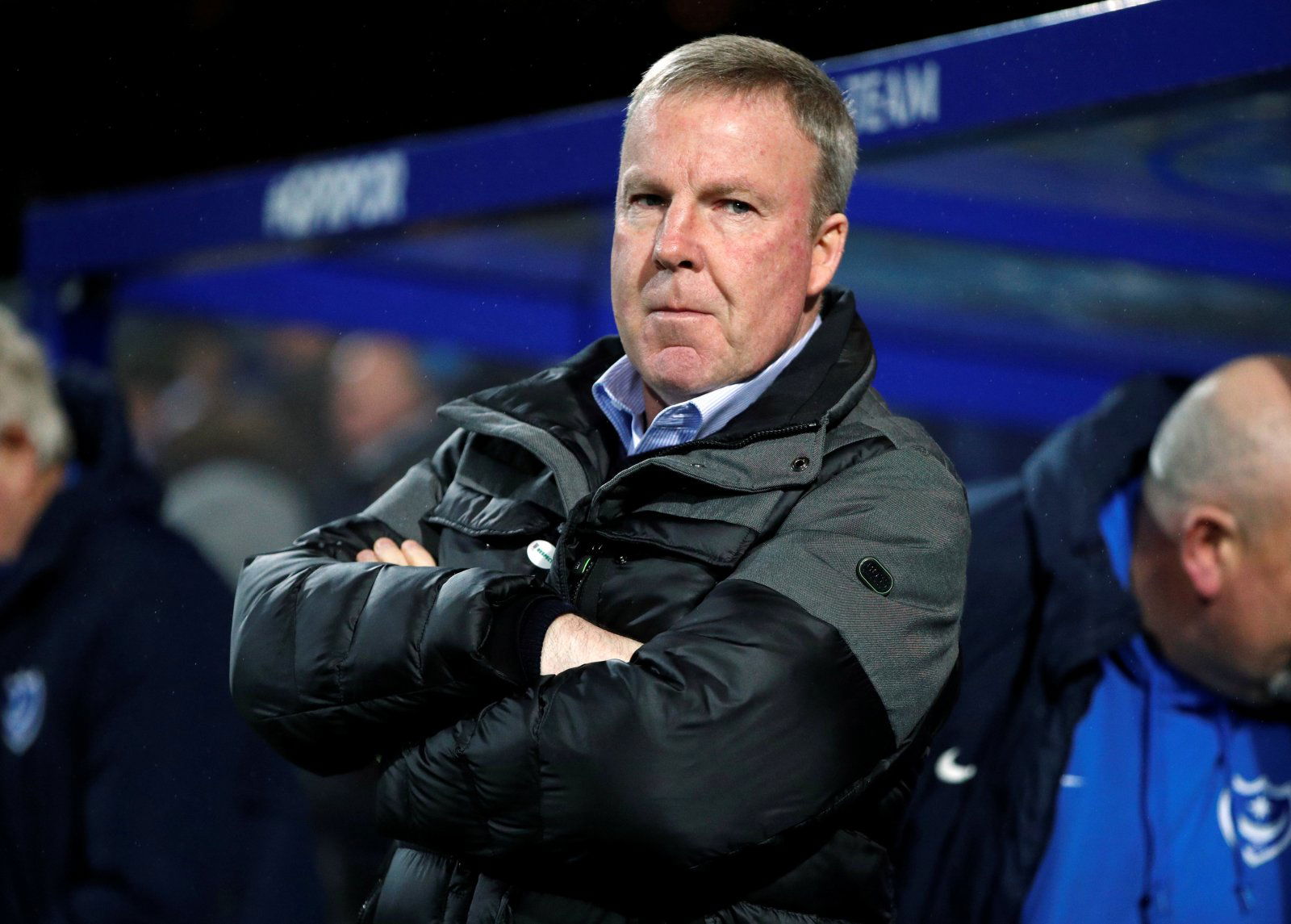 A reported date has been set for the English Football League's potential salary cap as per comments made by Portsmouth chief executive officer Mark Catlin.
Pompey missed out on promotion from League One to the Championship via the play-offs this term, being beaten by Oxford United in the semi-finals.
That disappointment is now expected to see boss Kenny Jackett make wholesale changes during the summer transfer window and look to bolster his squad.
However, the potential of a salary cap of £2.5m per season could restrict many moves and Catlin has now revealed a date that EFL clubs are set to vote on the matter.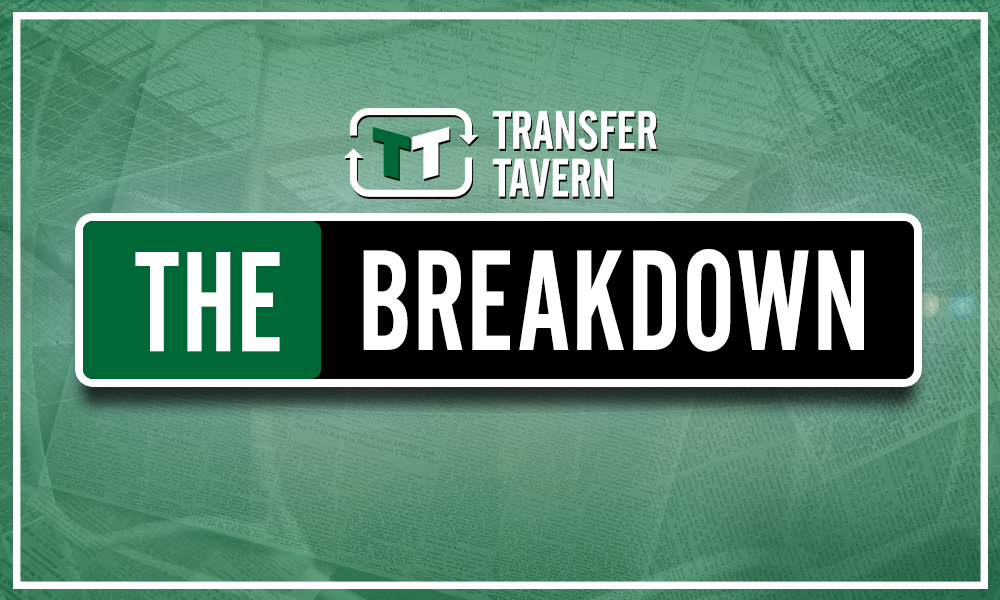 Catlin told Portsmouth News: "I don't think there is a certainty that the salary cap will go through.
"There seems to be an ever-growing number of clubs which may vote against it, but I think a lot of those may look at it and, given the financial situation, see it as the best of a bad job.
"It doesn't tick everyone's boxes, but, on the whole, it means clubs' costs are going to be brought down.
"Unfortunately for us, they are going to be brought down to a level which is far too low for Pompey and too high for other clubs.
"I have been speaking to quite a few of the Championship clubs ahead knowing the relegation spaces, so they are up to speed with the situation and must now come to their own decisions.
"Obviously the three relegated Championship clubs all have their own internal issues at the moment financially, so we'll have to see how they do this.
"I am pretty certain the vote will take place on August 6, so we will find out soon."
Portsmouth are yet to sign anyone for the 2020/21 season, despite allowing the likes of Christian Burgess and Brandon Haunstrup leave.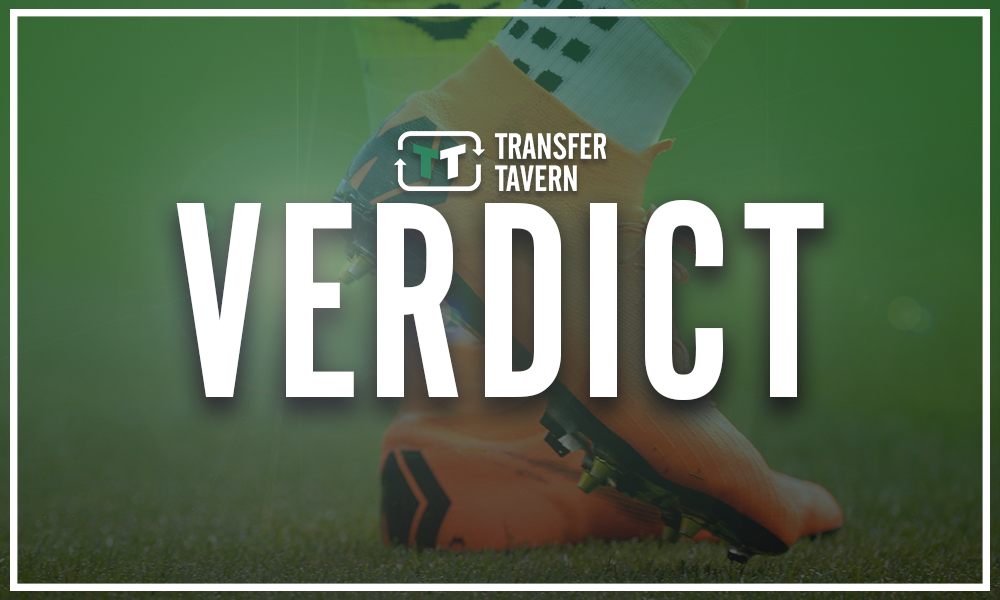 Pompey's whole summer transfer window could be decided by the potential salary cap and that could determine exactly how they will approach the new season.
With little transfer activity happening at the moment at the League One club, players like Burgess and Haunstrup will need to be replaced quickly and efficiently, but as mentioned, the calibre and quality of those potential replacements could be determined by the EFL vote.
It is fair to say that the outcome of the vote could have huge ramifications on Pompey's 20/21 campaign.
Do you think the salary cap will be introduced? Let us know in the comments section below…