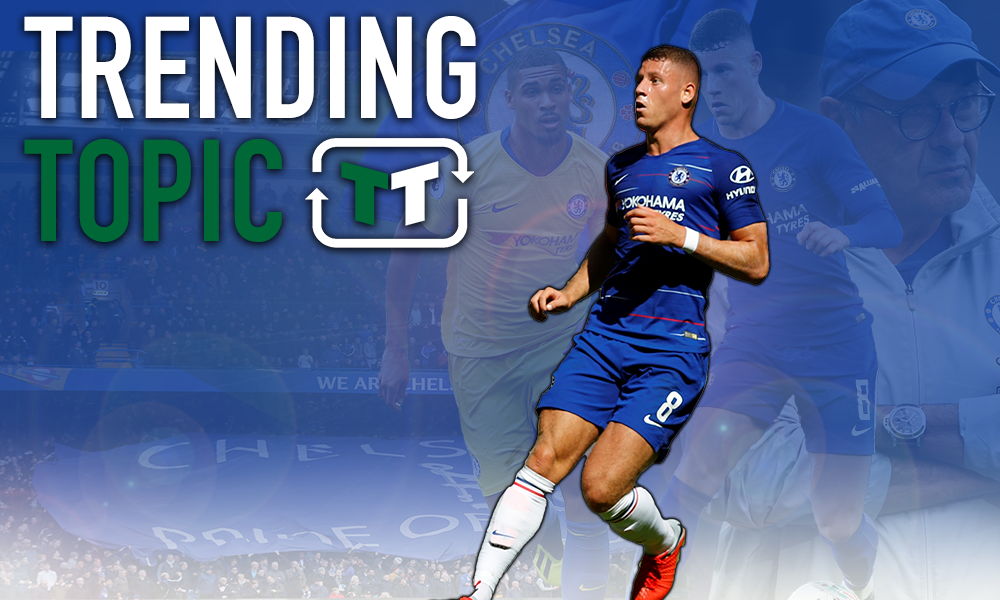 When Chelsea met Derby in the Carabao Cup last week, the headlines were easy to write. Frank Lampard was returning to Stamford Bridge, and so were two players that are currently on loan from the Blues – Fikayo Tomori and Mason Mount.
Mount has garnered a lot of praise this season for his brilliant performances in the Championship, and he's surely set Chelsea tails wagging with the way that he's able to control the game
The Blues would be foolish not to be considering a future in which Mount is the main man in the midfield, and they could have the perfect player to sit alongside him already at the club in the form of Ross Barkley. Barkley has gone from strength to strength this season, just like Mount, and in a few years time, it's easy to see them in a blue shirt together.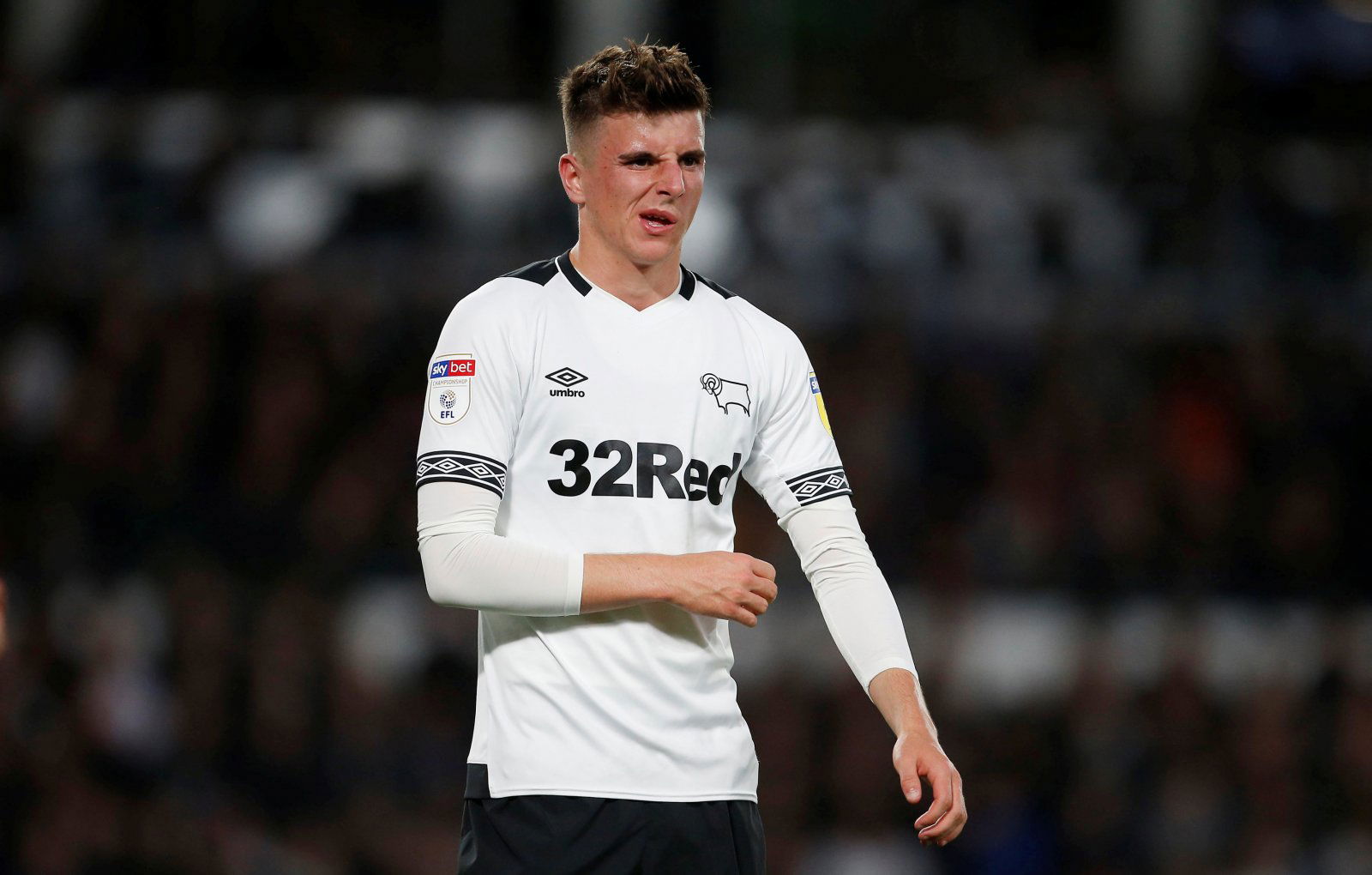 Barkley would be the perfect partner for Mount for a few reasons.
Firstly, and perhaps most importantly, comes the fact that their styles merge together brilliantly. Barkley is a player that thrives when running towards goal and moving past players. Mount, meanwhile, is far more measured in his approach, preferring to move the ball on and get into a good position. This would allow them to focus on what they do best, and it wouldn't be a case of two players doing the same thing – as is almost the case with Barkley and Loftus-Cheek.
That said, both players are equally technical, and that could offer some magic in the heart of the Chelsea midfield. For all of his qualities, N'Golo Kante does suffer somewhat when it comes to the technical side of the game, with his passing and technique not quite up to par with many of his teammates. This means that attacks can sometimes break down. In Mount and Barkley, though, Chelsea would have two players that are incredible in that sense, and so you can clearly see what the Chelsea midfield would be like if they were both involved. Quick, accurate passes, dynamic movement and constant rotation – the pair would add a new dimension to Chelsea's midfield.
Let's not forget, too, that they're both English, and so beyond just being partners for Chelsea, they could do the same thing for the international team. They'd have a great connection together, and they'd be able to perform on every stage together.
Thoughts?