Everton: Fans slam Mike Riley as club expresses concerns over VAR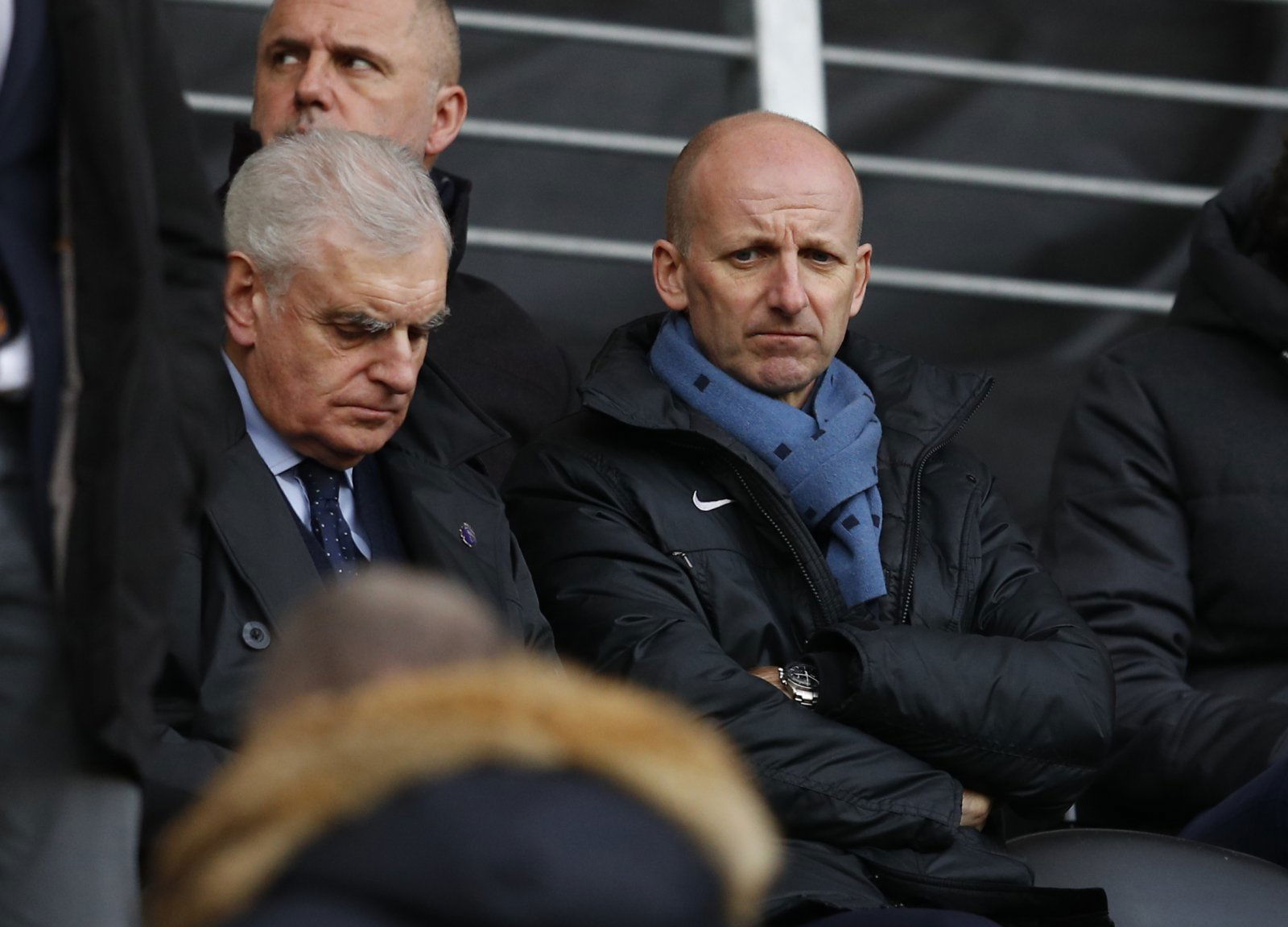 Everton fans have slammed the head of the Professional Game Match Officials Limited (PGMOL) Mike Riley after VAR has come under intense scrutiny during its first full season in the Premier League.
The newly-introduced technology has become a controversial aspect of the game in England and the Toffees have found themselves on the wrong end of multiple decisions, particularly against Brighton and Tottenham.
Aston Villa, Manchester City and Brighton are also among a host of clubs that have directly written to the Premier League ahead of a meeting with all 20 clubs this week.
I Understand Everton have written a letter to the PL expressing their concerns over VAR, Man City, Brighton and Villa have done the same

— Alan Myers (@ALANMYERSMEDIA) November 14, 2019
This comes after the Premier League recently admitted that they made a mistake in awarding a penalty to Brighton, which Neal Maupay converted before Everton eventually lost 3-2 down on the south coast.
Supporters were vastly unhappy with Riley and the referees collectively and made their feelings clear on social media after the revelation of an official complaint.
Here you will find some of the many disgruntled responses from Everton fans:
Riley was incompetent as a ref so it's no surprise that he's in charge of a team that's making VAR farcical. Gallagher and Walton backing this up on TV shows how bad the standard has been for years. Poor refs will make poor decisions no matter how many times they watch incidents

— Lee Wynne (@leewynne1178) November 14, 2019
Can't believe Mike Riley's happy with the system,although the system's not the problem,it's the people who operate and make the decisions!

— Joris Bohnson (@moshirisboys) November 14, 2019
Will it change anything though Al? The problem with VAR is the way it is being used, & this comes down from Old Mother Mike Riley. All VAR has done is shift the decision from the on field ref to another ref at Stockley Park, so still subjective in my opinion & needs removing

— EFCFletch (@fletch2505) November 14, 2019
The fact Mike Riley is in charge says it all. Then you get idiots like Dermot Gallagher who point blankly refuses to blame his mates for their decisions. VAR had to be brought in because of the same idiots who are now in charge of running it.

— David Norris (@DayNogs) November 14, 2019
Also how come Europe this season and #Russia2018 #FifaWC get it correct and smooth for the most part and @premierleague make it so complicated and slow and the decision making so unilaterally different each week in comparison and why does it feel that FA have it in for @Everton

— Paul Lightley (@PaulLightley) November 14, 2019
Because the refs never wanted it and are doing this to make everyone hate it. Fire the refs and get new ones in.

— DarthVindictus ⚽🇳🇬 (@DVindictus) November 14, 2019
They probably read it, make a decision about it, then let someone else in a back room read it for 3-4 minutes to make a real decision about it, and somehow award Liverpool a goal.

— Ryan Williams (@RyanSoccerAA) November 14, 2019
Is Marco Silva the right man for Everton?
Yes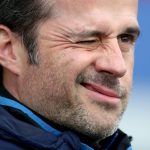 No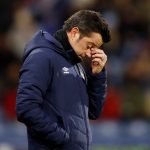 Everton fans, are you in favour of VAR? Let us know below!