The Chelsea fans in the Transfer Tavern are desperate for Ruben Loftus-Cheek to get his chance at Stamford Bridge next season, but our landlord thinks that the Blues should, instead, look to cash in on the midfielder. Granted, it's a risk, but the rewards could be huge for the club.
Obviously, Loftus-Cheek's value is at a career high right now. Transfer Markt value him at £13.5 million, but you'd expect the Blues to demand far more than that. On the back of a tremendous season at Crystal Palace, and a World Cup showing to boot, the Englishman is a trending topic – and that should translate to more cash. If he were to stay at Chelsea and have a poor few months, that would mean that the club could lose out on a big sum of money – and that's something they can ill afford in the current climate.
Is this the best World Cup ever? Give us your thoughts here
People will look at his form last season as a reason to keep him, but was he really that great? Granted, he's solid on the ball, and he did become a bit of a talisman for Palace – but playing at Chelsea is an entirely different kettle of fish. It's the big leagues, and it's unclear as to whether he is ready, or indeed if he's even good enough, to step up to the plate. Let's not forget, last season he contributed just 2 goals and 4 assists – and that's hardly a record to write home about. His injury record is also slightly concerning, and so it's not like keeping him would guarantee success.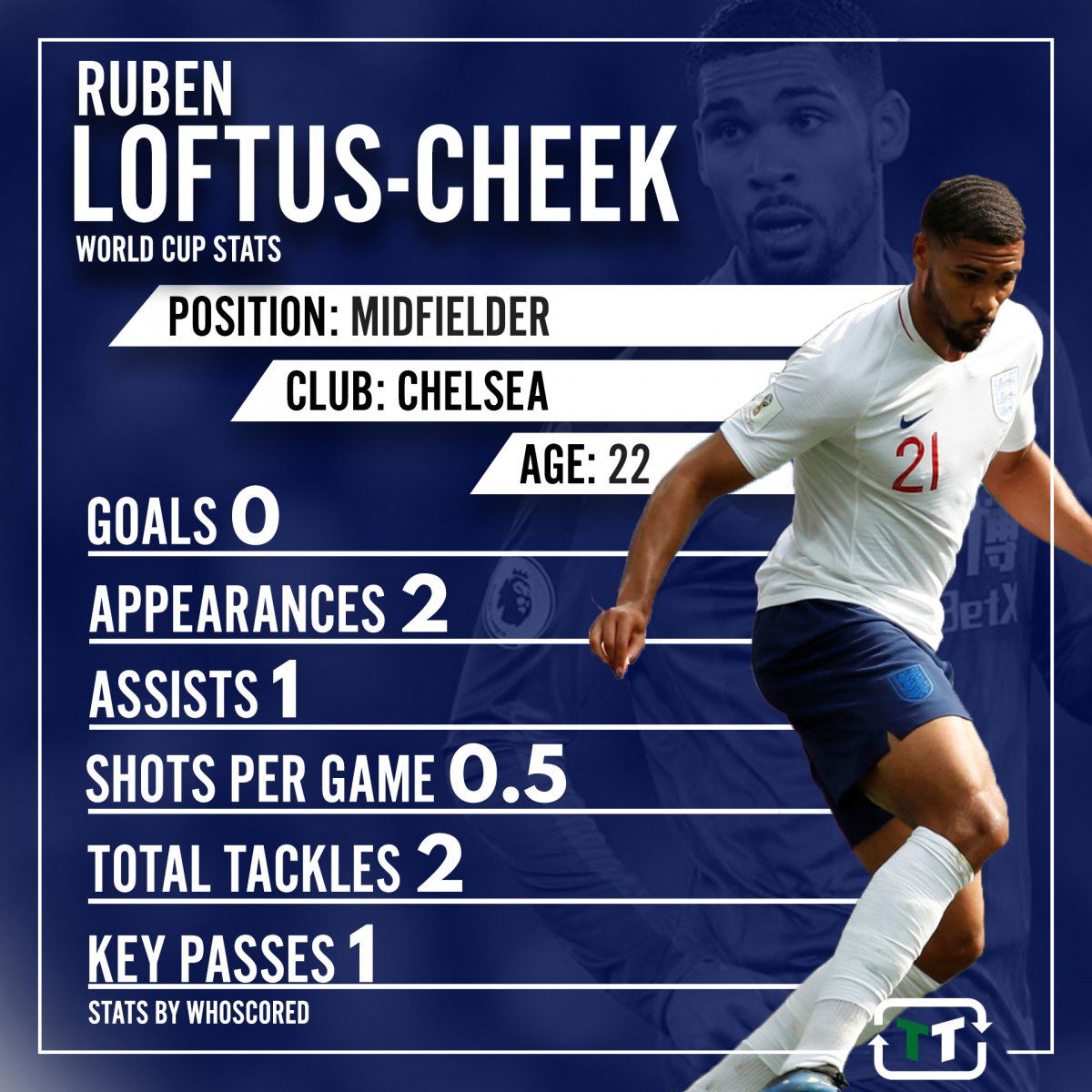 Unfortunately, homegrown players simply aren't valued at Chelsea. But that's for no other reason besides the simple need to ensure constant success. After last season, Chelsea need to invest in proven talent as they look to build, and unfortunately, Loftus-Cheek is a risk that isn't worth taking.
Chelsea fans – thoughts?
Let us know below!