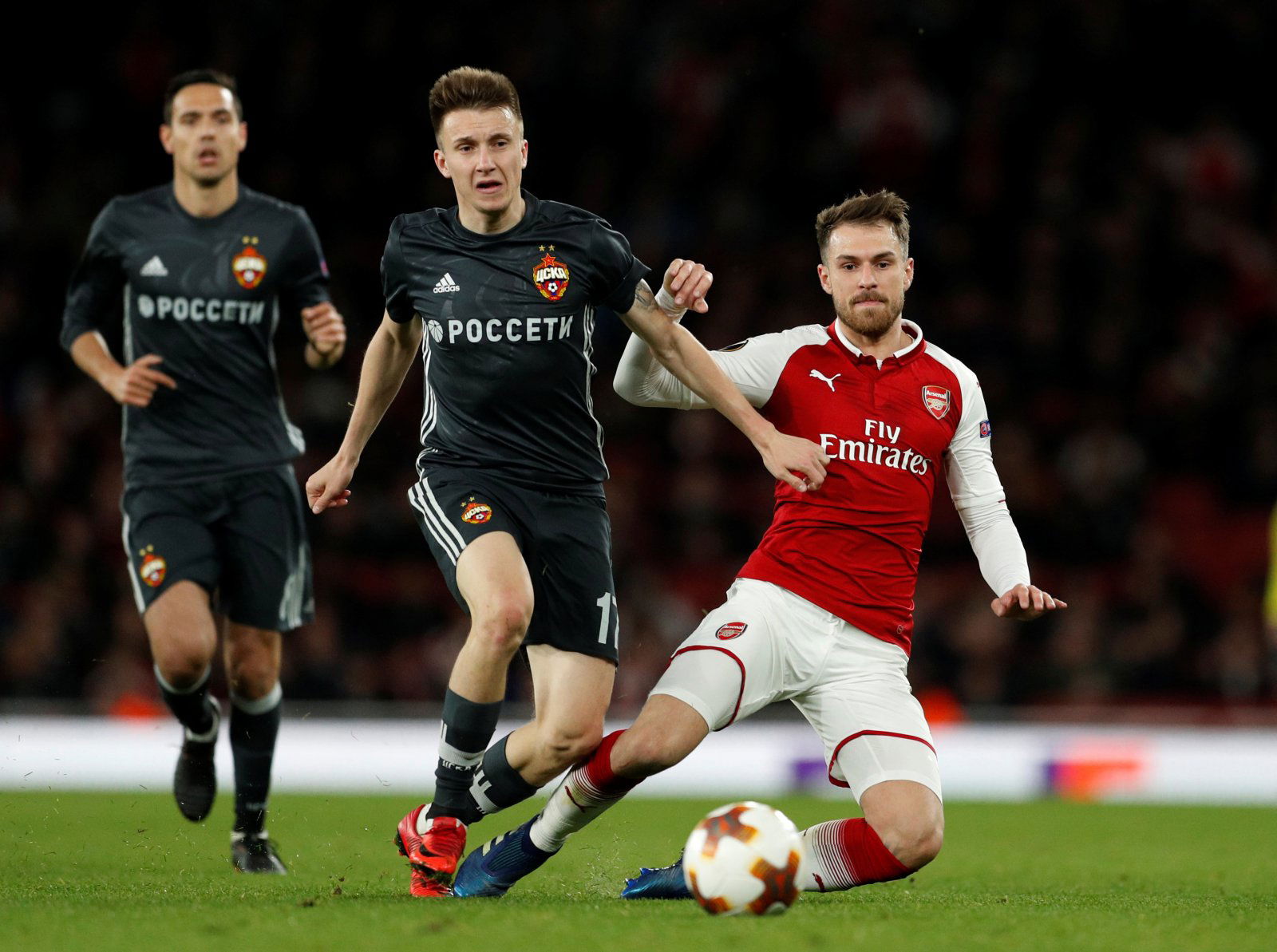 There's nothing worse than an injury blow when you're in good form, but that's exactly what James Milner is currently dealing with at Anfield. The Englishman has been in the form of his life this season for Liverpool, impressing both defensively and offensively, and he's emerged as an indispensable member of the squad at the club. 
Now, though, the Reds are going to have to deal without him for a period of time. Milner suffered an injury that forced him off against Man City last week. It remains to be seen just how long he'll be out for, but the Telegraph are reporting that around 1 month seems to be a rough estimate.
Naturally, then, that means that the midfielder will miss a number of important games for the club, and Jurgen Klopp will have to work hard to be able to replace him.
However, his absence does bring up another interesting point for the Reds. Though Milner has over a year left on his contract, the Englishman is now 32-years-old, and the club need to recognise that he's not going to be at Anfield forever. Granted, other midfielders like Naby Keita and Fabinho have been brought in, but neither player is quite a like-for-like replacement for Milner.
So, given Miler's current situation and his age, it's fair to predict that the Englishman's fitness issues will only worsen as he gets older, and it's tough to see him being able to play more than once every week or two for much longer.
Liverpool, then, need to identify a player that could perhaps be seen as a long-term replacement for Milner, and fortunately for them, there's a player that could be just the ticket. According to a report from the BBC a couple of weeks ago, Arsenal midfielder Aaron Ramsey looks set to leave the club on a free at the end of the season or at a cut-price fee in January after failing to agree fresh terms at the Emirates.
An opportunity to land a player like Ramsey doesn't come up very often, and at such a good price is even rarer. Fortunately for Liverpool, then, he'd be a perfect choice.
Milner has been a fantastic servant, and he could continue to be for a few years yet, but a succession plan is needed for the Englishman, and 27-year-old Ramsey could be the perfect man at the perfect time.
Ramsey and Milner share a number of parallels that would make the former an ideal replacement. First and perhaps most evidently comes the approach that each player takes to games. Ramsey isn't like his current teammate Mesut Ozil, who waits for opportunities to come to him. Instead, he'll go out and get them for himself. He's a relentless runner and he's got bags of energy, and so he's able to make an impact anywhere and everywhere on the field. You might find him storming back to get in front of an attacker, or you might find him in the opposition's penalty area looking for a goal. In either instance, he's always got something positive to do for his team.
Given Jurgen Klopp's famed tactical style, with an emphasis on high-pressing and energy, there is no denying that Ramsey would be a good fit in that sense. He's regularly one of Arsenal's most energetic individuals.
Like Milner, though, he's perhaps best utilised going forward, and that's evidenced by his numerical record. Goal tallies of up to 7 and 10 have been registered by the Welshman in the Premier League, and that's without considering the multiple assists that he tends to get each year.
Then there's the consideration that will perhaps push Ramsey to the front of the queue – his availability. Make no mistake, he's rated at a whopping £40.5 million by Transfer Markt, and so if Liverpool are able to land him for a cut-price fee in January or a free next summer, it would be a low-risk option with an incredibly high potential for reward. James Milner, of course, moved to Liverpool on a free – and any move for Ramsey certainly has the chance of eclipsing that deal in terms of importance.
Ramsey is a match-winner, make no mistake, and for Liverpool, he could be just the ticket. Milner has been a fantastic servant, and he could continue to be for a few years yet, but a succession plan is needed for the Englishman, and 27-year-old Ramsey could be the perfect man at the perfect time.
A move won't be easy, given that the likes of Chelsea and Juventus are also keen according to the Daily Mail, but a deal makes perfect sense.
Liverpool fans – thoughts?
Let us know below!