Klopp's confidence in his team sends huge title statement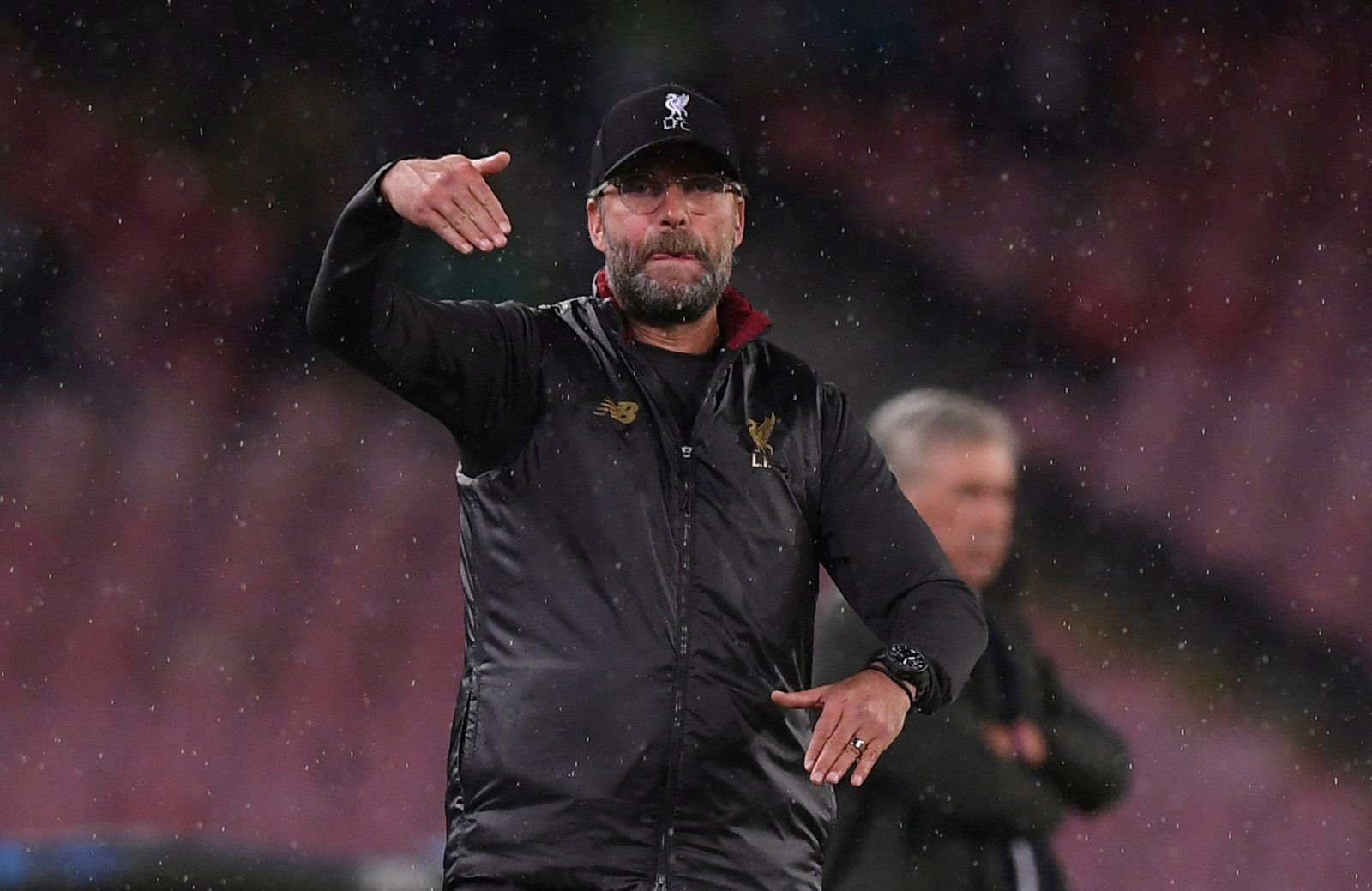 According to Sky Sports, Liverpool manager Jürgen Klopp has insisted that fans should not get used to the club spending as extravagantly as they have in recent transfer windows. 
The Reds have spent almost £250m in 2018, and while it looks to be paying off so far, the German has said that it will not continue in an interview before his side's narrow loss to title rivals Man City yesterday.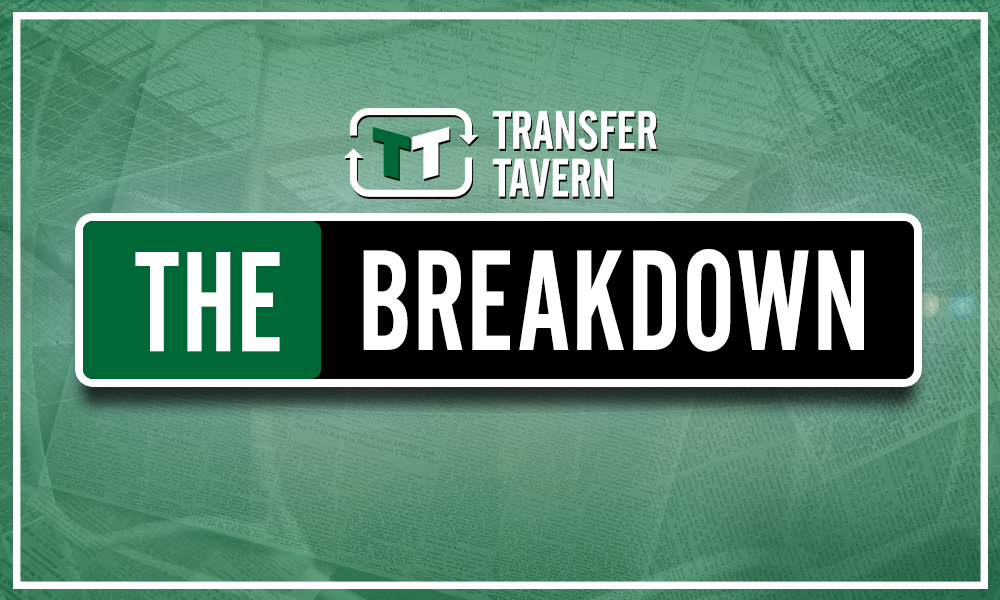 While this may disappoint a lot of Liverpool fans, who may have grown accustomed to the number of high-profile signings that have arrived at Anfield over the past 12 months, it also sends out a very encouraging message.
The former Bundesliga winning manager is obviously content with the team that he has at the moment, and is not particularly enticed by huge signings of the likes of Virgil van Dijk last January or Alisson this summer. That does not rule out the club making signings this January, with Timo Werner and Nabil Fekir on the radar, but it does perhaps rule out the possibility of the signings that break records as they have done.
The Reds currently sit at the top of the Premier League, four points clear of second place Man City, which is an indication that they have the resources and players to get themselves this far. Klopp may not see it necessary to continuously add to something that is working so well already.
However, the danger here is that rivals Man City are likely to splash the cash this month, and Liverpool would not want to be caught out by failing to strengthen their squad in the same way. But for now, Klopp has sent a very positive message about his confidence in his team.