Liverpool
Liverpool fans on social media aren't happy with those bashing Karius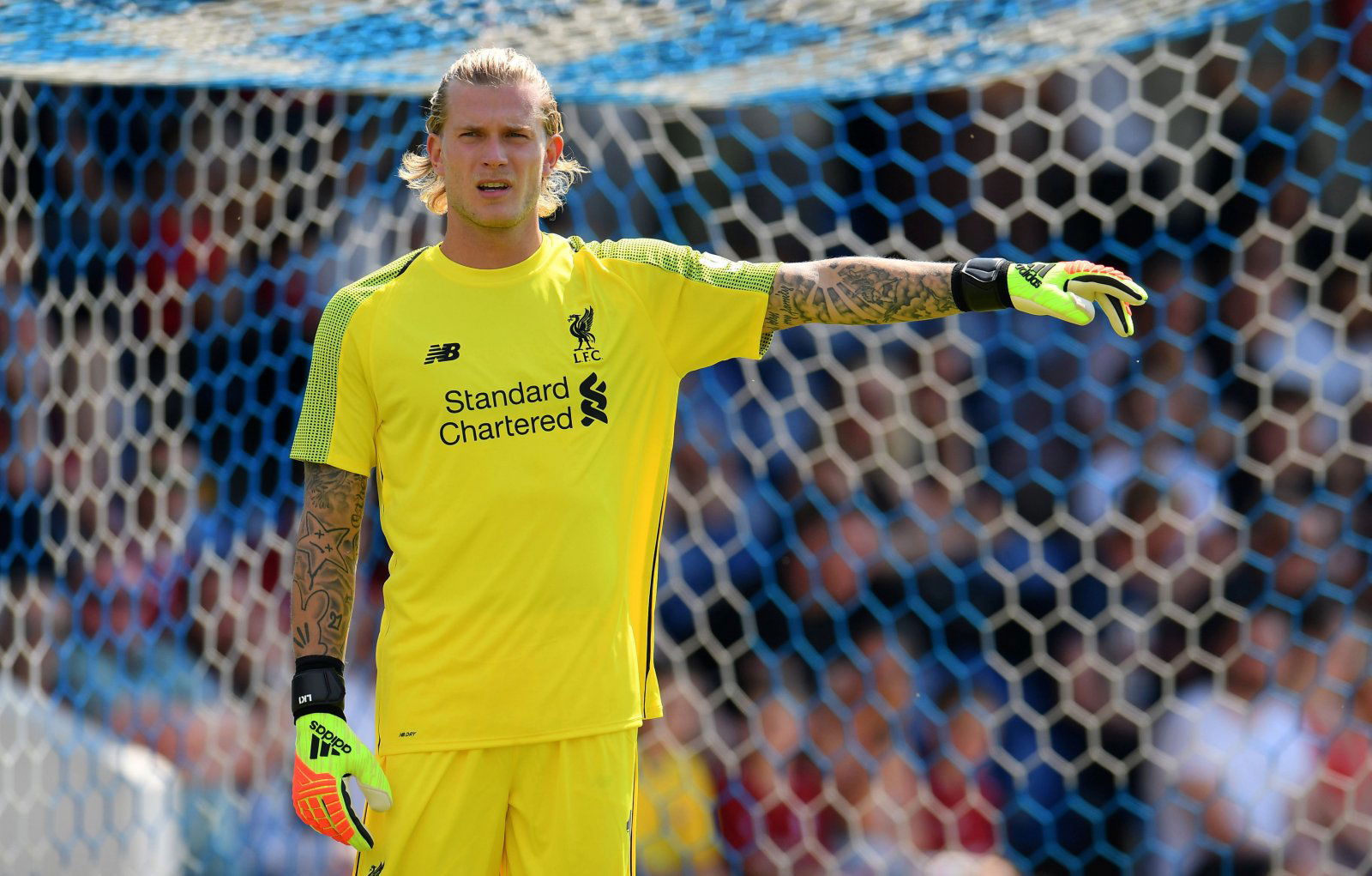 Being Loris Karius this summer must have been hard. After some howlers in the Champions League final and now a string of errors in pre-season, Karius has been forced to come out on social media and defend himself, which you can read on Empire of the Kop. It also looks like the German will be playing second fiddle at Anfield now as the club has signed Alisson Becker from Roma.
Karius responds to his critics
No need for the barrage of abuse that's being directed at the poor lad. He's hurting enough right now. https://t.co/fTej43qM0F

— Empire of the Kop (@empireofthekop) 23 July 2018
Karius took to Instagram yesterday after he committed yet another mistake in Liverpool's pre-seaosn friendly against Borussia Dortmund. The German put a message out to the fans defending himself after his errors and claiming that he hopes good things come to those who have so much anger and hate in them that they enjoy seeing others fail. This came across as a big message from the 25-year-old as he looks to regain some of his shattered confidence.
It's never easy making a mistake as a top-level pro. Especially when that mistake comes in your football club's biggest game in 13 years. Even with the Champions league final aside, yesterday Karius looked shaky against Dortmund, shanking a clearance straight to Maximillian Phillip in the first-half, although Phillip was unable to score the open goal. Then, in the 93rd minute, Karius parried a tame Christian Pulisic straight into the path of the on-rushing Jacob Bruun Larsen who made the score 3-1.
You can see what the Liverpool fans have been saying in defence of Karius here:
Totally agree. I would question why he's on social media reading this stuff though. Get your head down kid, get off social media for a few month and work hard in getting back to form.

— Red Edge (@RedEdge100) July 23, 2018
I hate it when our supporters turn on our players. It's not a good sight, it will only end badly. Their mistakes will cost us so why not support them to get up and put in good shift?

— joe n dagarti (@Nuetey_Joe) July 23, 2018
I feel it's unfair to keep him at Liverpool where he is subject to this abuse. Give him a move out of the limelight to rebuild his career & head.

— Citizen of Nowhere (@wfaler) July 23, 2018
It's beyond a joke! The lad will never regain his confidence if these supposed LFC fans keep criticising his every move. They need to grow up.

— Kmcgregor (@Kmcizkmc) July 23, 2018
He need to put any social media off himself so he can ignore the haters and focus on rebuild his form

— Haqza Marufi R (@Haqza) July 23, 2018
Karius is walking alone right now despite being led to believe otherwise. Chin up brother.

— Glen (@GlenMudgway) 23 July 2018
Feel for this guy but he needs to stay of social media do what Lovren done just stay of it do think we need a fresh coach for our keepers buy just maybe it will never settle for this guy

— P-R (@Lfc7R) July 23, 2018
A lot of Liverpool fans are yet to forgive Karius, although that doesn't warrant them attacking the goalkeeper personally and many fans are starting to defend their out-of-favour 'keeper.