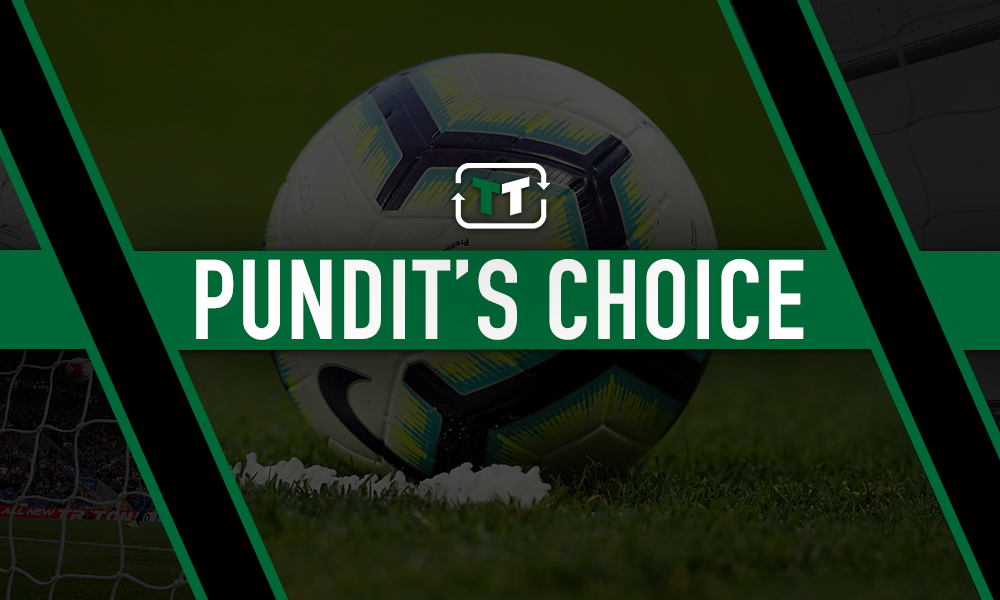 Former Liverpool midfielder Danny Murphy believes that Liverpool are not even playing that well at the moment, and has insisted the title race is far from over.
Liverpool went eight points clear at the top of the table after beating Manchester City at Anfield on Sunday, leaving the reigning champions in fourth place going into November's international break.
Murphy believes the Reds have not even reached top gear, claiming his former side could go unbeaten – but has warned they'll need some luck as teams chase them down in the race for Premier League glory.
He told TalkSPORT: "Liverpool haven't hit the heights of last season and they've got a bit lucky with some of their results.
"The thing about Liverpool that's really positive is they are nine points ahead of City and eight points ahead of Leicester and Chelsea without playing that well.
"They could go the whole season [unbeaten], although I don't think they will because you need a bit of luck to do it.
"Is the title over? From what I saw yesterday, Man City are more than capable [of catching Liverpool].
"They're more than capable of going on a 10 or 15-game run of winning every game.
"At the moment, it's not over."
Murphy claims Liverpool have been lucky so far – yet suggests they need luck to go unbeaten this season.
Aside from his slightly contradictory remark, Liverpool's history in the Premier League gives him every reason to fall short of declaring the title race over – with the Reds blowing a similar lead last season with fewer games to play.
Having won 11 out of 12 games so far, he could equally justify they have already had their fair share of luck – for instance, a Dean Henderson blunder and a debatable penalty against Leicester City have been worth four points to the league leaders alone.
However, they have also shown grit to preserve their unbeaten record – particularly in games against Manchester United and Aston Villa – so there are certainly the ingredients within the Liverpool side to go all the way without the need for good fortune.
Murphy's stance is understandable despite their seemingly unassailable lead, but his belief that Liverpool are not yet on top form will only increase the hope that their 30-year wait for a league title will finally be over come May.
Will Liverpool win the Premier League title this season?
Yes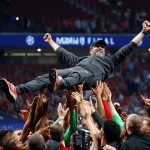 No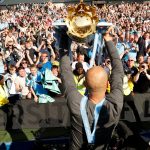 Liverpool fans – can you go the entire league season unbeaten? Let us know what you think below!