Liverpool: Fans feel Virgil van Dijk was robbed of Ballon d'Or award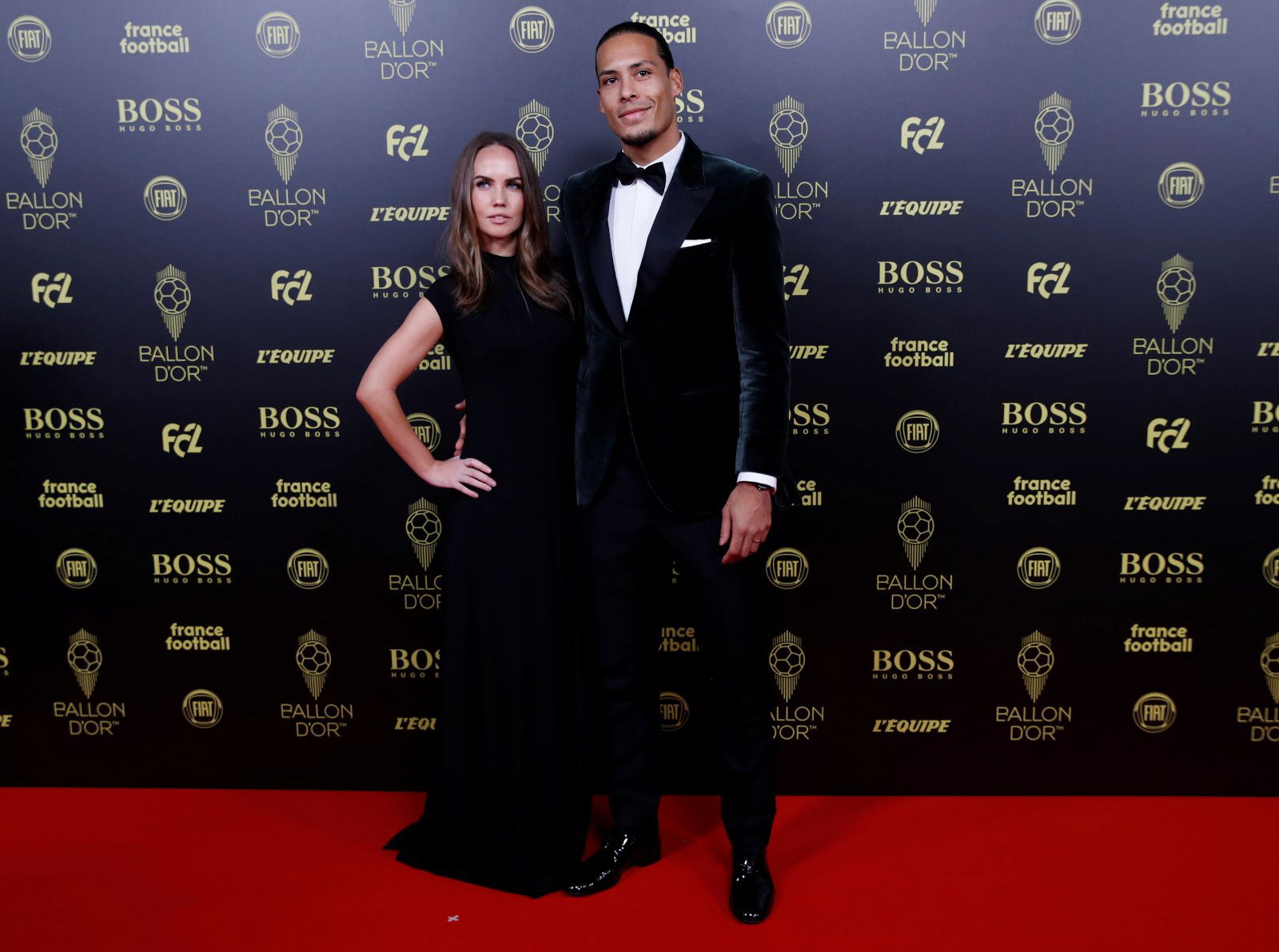 Liverpool fans have criticised the decision of France Football not to award the Ballon d'Or to Virgil van Dijk on Monday.
Lionel Messi picked up his sixth Golden Ball awarded by France Football at the glittering ceremony in Paris as he was recognised for contributing to 70 Barcelona goals last season.
Van Dijk has already collected multiple individual accolades in 2019, including the PFA Players' Player of the year and UEFA Men's Player of the Year.
He had embedded a reputation of having not been dribbled past for 50 Premier League appearances, which was ended by Arsenal's Nicolas Pepe during his side's 3-1 win against the Gunners earlier in the season.
Supporters were unhappy with the decision and made their feelings clear about it on social media. One fan called Messi's win a "con job".
Here you will find some of the best responses from Liverpool fans:
I officially can't stand Messi now. But let's be fair, it was always against VVD. It's nothing more than a con job

— Da Nang Dick (@jaxsin_333) December 2, 2019
I agree… It's like giving the Beatles the mercury music prize every year..pointless when everyone already knows how good you are.

— JAMIE_BELF (@JAMIE_BELF) December 2, 2019
What was VVD's crime? Stopping Messi and his team in Champions League semi finals..

— Ibrahim khalil (@mr_khal1l) December 3, 2019
Absolutely robbed

— Brooks Brazeau (@BrooksBrazeau) December 2, 2019
I give up no words, for who is the the best player, we made him eat grass at Anfield now he is the best 👎

— FAROUK 78692 supporter for 50years (@Mahomed64720744) December 2, 2019
Undeserved 🤦‍♂️

— IG @sgananda_junior (@sgananda_junior) December 2, 2019