Liverpool: Fans make it clear how they feel about Raheem Sterling's comments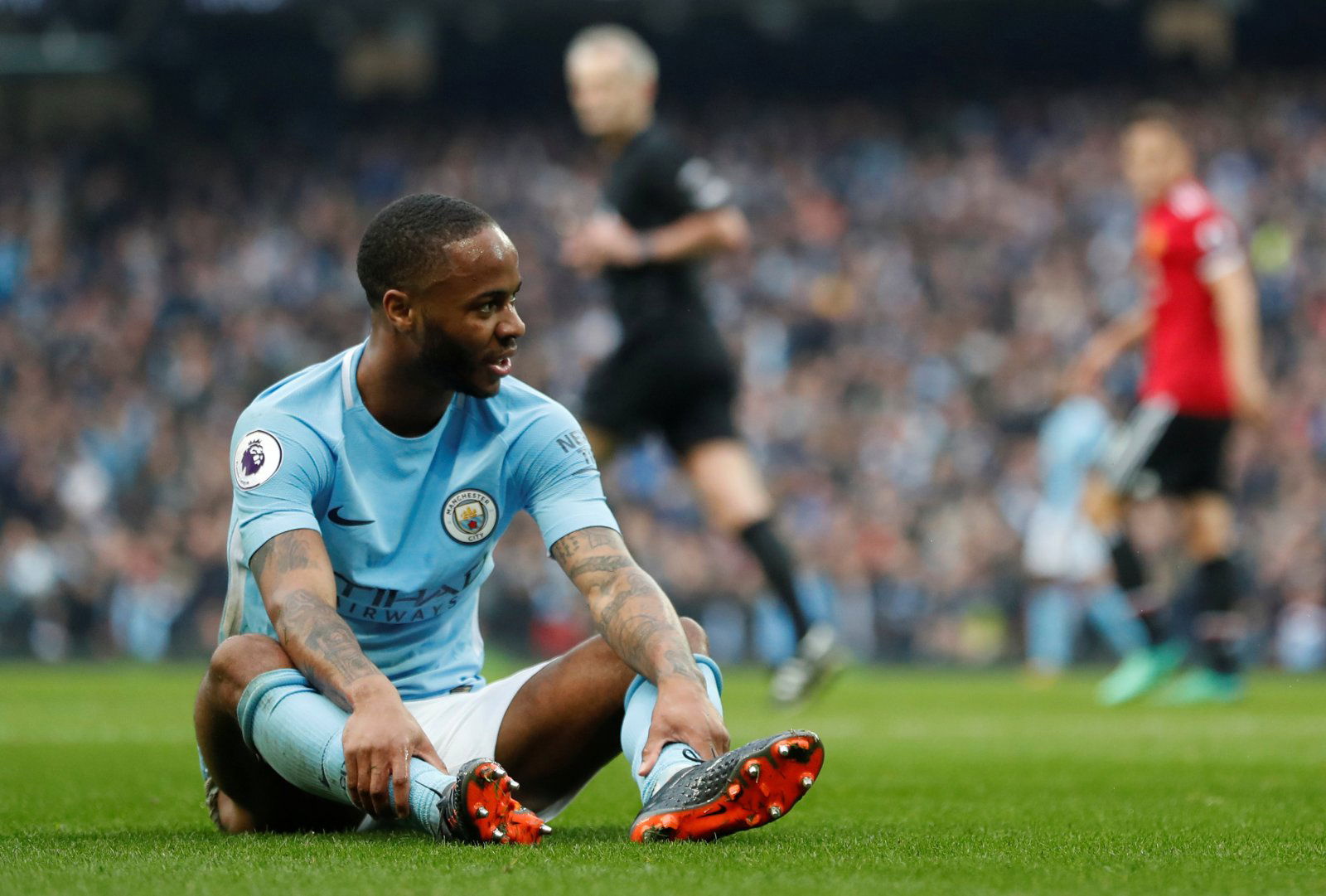 Raheem Sterling has spoken out about his relationship with Liverpool and admitted he loves the club and would not rule out a move back to Anfield if the offer came about. 
In an online Q&A session with fans, Sterling said: "Would I ever go back to Liverpool? To be honest with you I love Liverpool.
"Don't get it twisted, they are always in my heart. It's a team that done a lot for me growing up so…" (via The Mirror).
The Jamaican-born forward left the club in 2015 for a fee of £57.3.million (Transfermarkt) and left an extremely sour taste in Reds fans' mouths. Sterling well and truly burned his bridges with the Kopites, and as a result, the winger is subject of a lot of boos whenever Liverpool take on Manchester City. Even during a friendly against Melbourne City, Sterling was booed as he stood in his Manchester City gear.
A lot of fans are responding to the 25-year-old's comments about Liverpool, with the majority furious that he would say such a thing. One supporter has called him a 'Judas' whilst another has said the £144million-rated (Transfermarkt) man 'can pay for a stadium tour' if he wants to come back to Anfield.
https://twitter.com/shellyfairy1/status/1242409445323407360?s=20
I would rather keep lallana

— nathan (@nathanje37) March 24, 2020
Well it would be the only way he would be able to win at Anfield

— Ben Bartlett #RevokeA50 #FBPE #FollowBackProEurope (@bartleb) March 24, 2020
Yes, he can pay for a stadium tour

— Andrew Sherlock (@belfasthill70) March 24, 2020
He doesn't need to rule it out, we ruled it out for him.

— Karl (@KarlGray2) March 24, 2020
City get banned from Europe and raheen looking to crawling back ha ha do one

— Keith (@keithomc_keith) March 24, 2020
No thanks Judas.

— Ivan Yallop (@IvanYallop) March 24, 2020
What's your take, Reds? Could a Sterling return be on the cards? Let us know in the comments!