Liverpool: Fans react to Jurgen Klopp and Mohamed Salah speaking to Kevin De Bruyne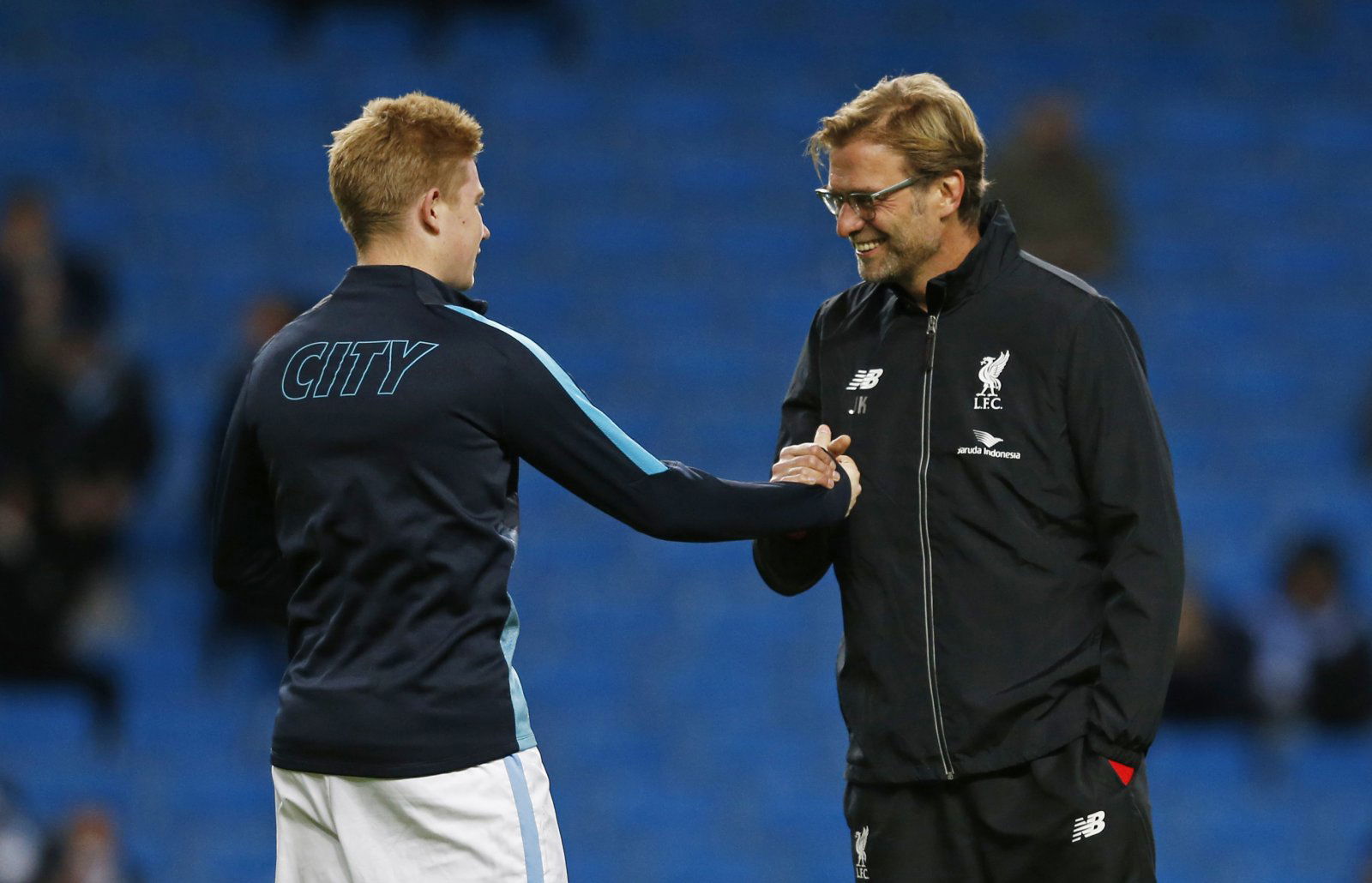 Liverpool fans have reacted to footage that has emerged of Manchester City talisman Kevin De Bruyne speaking with Jurgen Klopp and Mohamed Salah after their 3-1 victory against the Citizens on Sunday.
Goals from Fabinho, Mohamed Salah and Sadio Mane meant that the Reds went eight points clear at the top of the Premier League and nine points ahead of City.
Who is Liverpool's most important attacker?
Mohamed Salah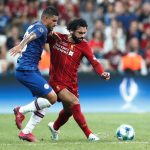 Sadio Mane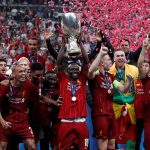 Roberto Firmino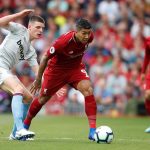 After the game, it was revealed that Salah, Klopp and De Bruyne all had a chat outside the dressing rooms after the game and spoke in length as former players and coaching staff made their way out of the stadium.
Both the Egyptian and the Belgian played together during their time at Chelsea, before leaving for Roma and Wolfsburg respectively.
Supporters queried what the three were talking about and made their predictions on social media. One fan said that De Bruyne is "dying" to join the Reds after revealing as a youngster that he was a Liverpool fan, while another said that the Belgium international should "come home".
Here you will find some of the best responses from Liverpool fans:
He is dying to join LFC. Come home, KdB. 😁

— Krisna Murti (@papagembul) November 11, 2019
Come home wow 😊 I remember how JK has to pick between Erikssen, Mikhy and KDB back at Dortmund..Ended he picked Mikhy bcoz of money issue..Idk is it true or not, I read somewhere..

— donnaⓢ (@donnashamzan) November 11, 2019
Imagine adding KDB to this team. We would win everything every year

— Manpreet Dhadwal (@ManpreetDhadwal) November 11, 2019
Long how long childhood Liverpool fan Kevin De Bruyne spends with Mo Salah and then Jurgen Klopp joins in. Make your dreams come true @DeBruyneKev , come home. pic.twitter.com/1pr8Y93HDX

— LFC Views (@Mobyhaque1) November 11, 2019
KDB and TAA on the same team…that's illegal

— BREWSTER SPECIAL (@BrewsterSpecial) November 11, 2019
Salah is telling kvd aren't you fed up from Pep's philosophy, come & enjoy Klopp's hugs 🤗

— Happydreams (@Happydreams2010) November 10, 2019