Liverpool: Fans reflect on how far the team have come since the Roy Hodgson era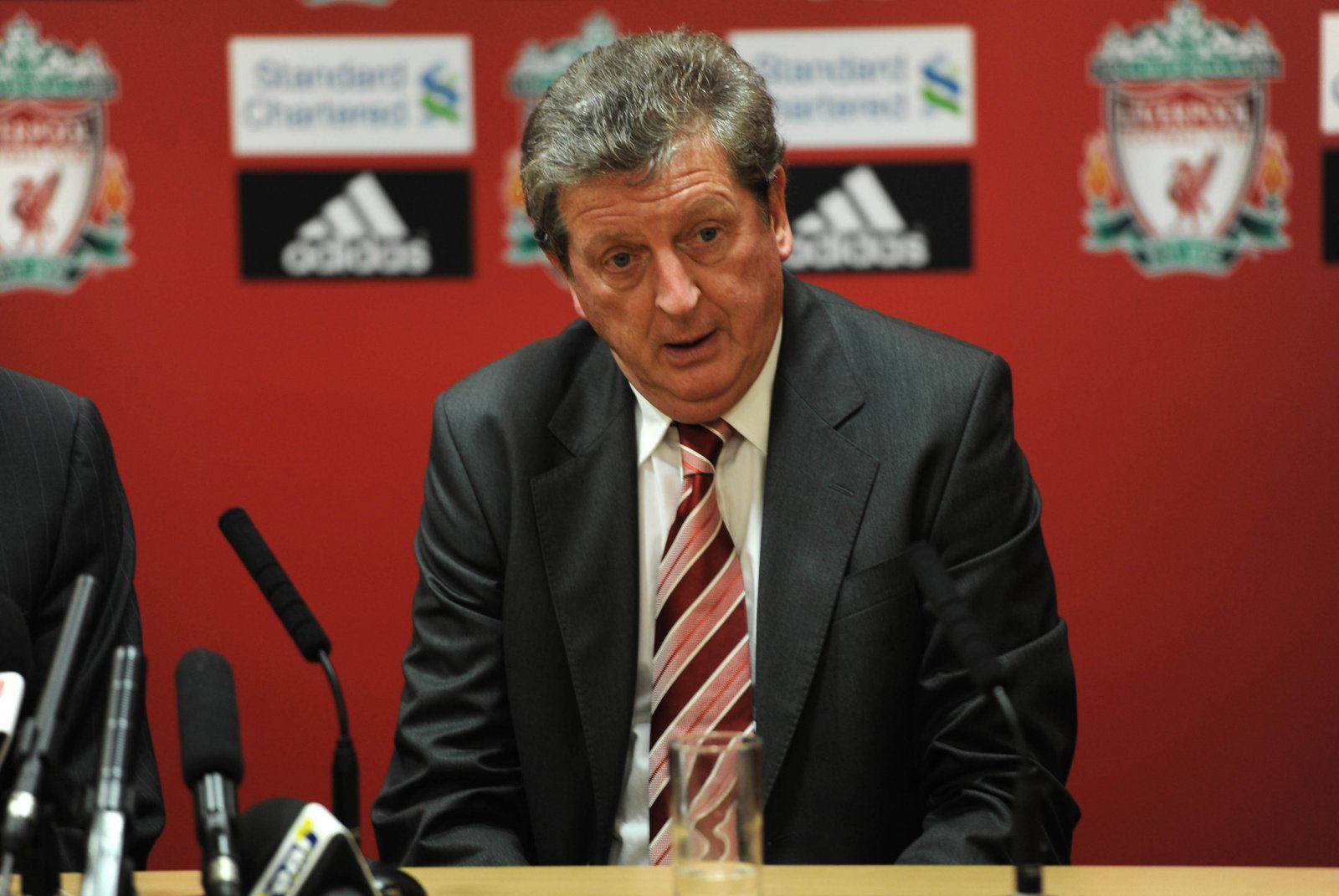 Liverpool fans have been reflecting on how far their side has come from the woeful days of Roy Hodgson back in 2010, in comparison to where the team is today.
Hodgson, who went on to manage the England national team, was sacked by the Merseyside club after just six months in charge and won only seven out of 20 Premier League games. He took over from club legend Rafael Benitez in July 2010 and could only guide the club to 12th in the table.
Is Dejan Lovren underrated?
Yes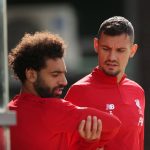 No
The club's owners felt it was appropriate to take swift action after losing 3-1 against Blackburn Rovers and brought in club legend and former manager himself, Kenny Dalglish.
In comparison to where Liverpool currently stand, it appears to be a different world as Jurgen Klopp's men sit eight points clear at the top of the Premier League and are consistent title challengers after accumulating a 97-point tally last season.
Klopp also guided his team to a sixth Champions League crown after beating Tottenham 2-0 in Madrid in May.
If you weren't supporting Liverpool through the appalling Hodgson years then please have a bit of respect for those fans who were and came before you.

— Bina | VOTE LABOUR (@MidgetGemBina) November 25, 2019
Supporters did not enjoy looking back at the Hodgson and showed their full respect to those that stuck behind the team at the time. One fan said that he "still needs counselling" after his six months in charge.
Here you will find some of the best comments from Liverpool fans:
Still havin counselling for it 🤦🏻‍♂️

— Mick♿️ (@Flakes1979) November 25, 2019
That was torture, them yanks who bought us first nearly killed our beloved club.

— Nigel Coady 🌟🌟🌟🌟🌟🌟 (@IrishRed11) November 25, 2019
Dark, dark days. Northampton being described as a "formidable challenge" was a particular lowlight.

— Paul Hayes (@Paul_Hayes_79) November 25, 2019
True Red's #Respect #loyalty #YNWA

— Bula (@BulaBabu2007) November 26, 2019
Very true, only time weve had season tickets was under woy…. Suddenly there was loads available 😂 tough times watching Paul konchesky in a Liverpool shirt!

— 🦶 🦵 🧤 🙆‍♂️ (@ToeKneeGlover) November 26, 2019
The Blackburn game away, was either 3-1 or 3-2, worst game I've ever been too and nearly finished me off, think it was Woys last game

— PaulieMc (@Sicknote4) November 25, 2019
I had that era erased from my mind, thanks for bringing it up again 😂

— BRUNO JFT96 (@Bruno_JFT96) November 25, 2019
— 🏴󠁧󠁢󠁳󠁣󠁴󠁿 KIRSTY. VOTE LABOUR. 🏆🏆🏆🏆🏆🏆 (@KirstyLFC1892) November 25, 2019