Liverpool: Fans stick up for Dejan Lovren after shock defeat to Watford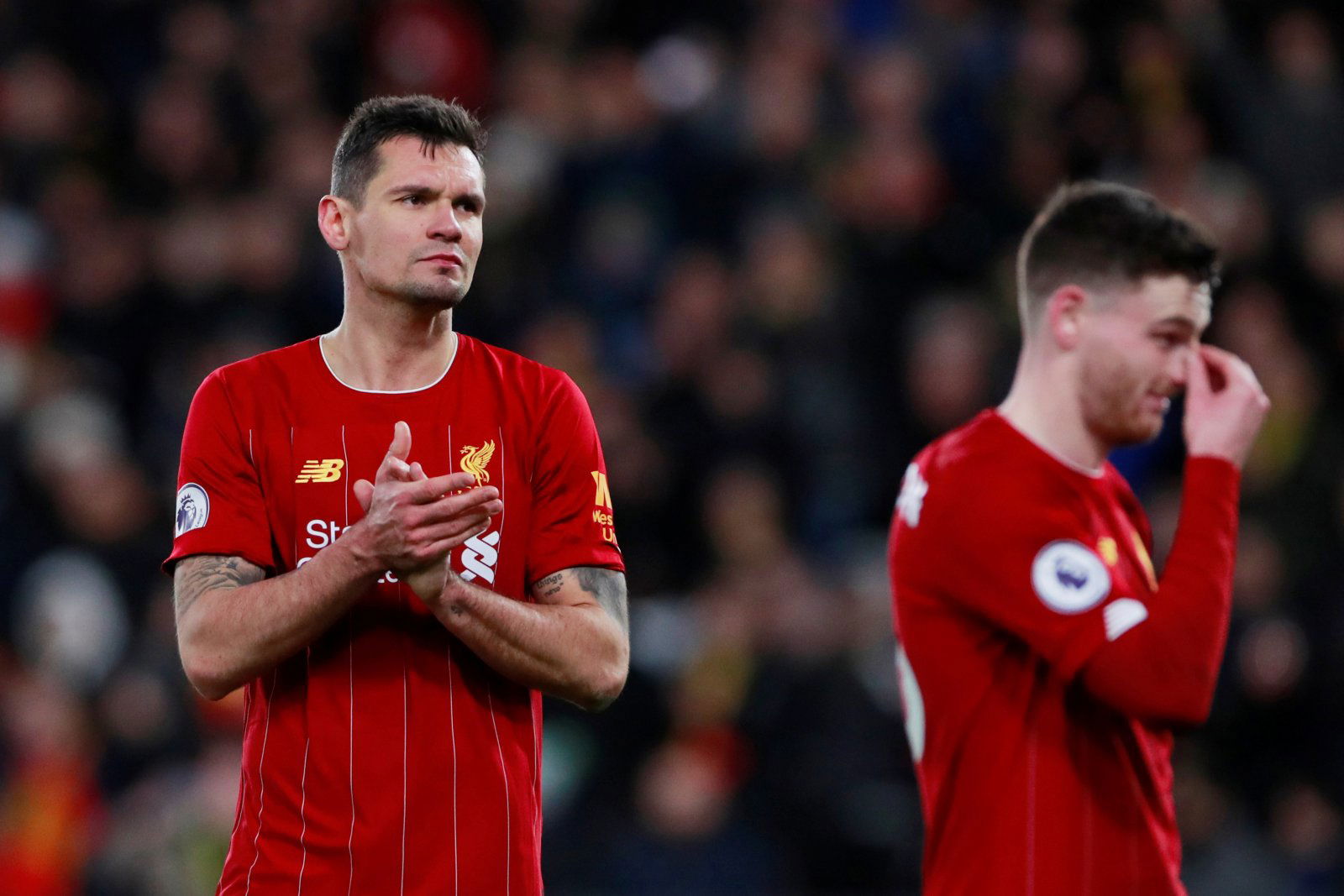 Some Liverpool fans have been sticking up for defender Dejan Lovren after his side's 3-0 defeat against Watford on Saturday.
The Hornets shocked the football landscape by pulling off a shock victory against the Premier League leaders and the reigning European champions. A brace from Ismaila Sarr and a goal from skipper Troy Deeney sealed the deal as Jurgen Klopp fell to his first defeat of the season and his side's first loss in over a year.
With many of the Kop faithful looking for someone to blame, Dejan Lovren, 30, has often been scapegoated by segments of the fanbase. Saturday's game was no exception as he partnered Virgil van Dijk in defence. As a result, supporters stuck by the Croatia international and made their feelings clear on social media. One fan said that he should not be constantly singled out, while another says that he receives no credit for anything good that he does.
Check out some of the best Twitter responses down below…
Don't get why everyone is blaming Lovren . Not one single player turned up last night . Van Dijk was arguably the worst of the lot and it's not even mentioned 🤦🏽 #LFC #LIVWAT

— Ross Williams (@Rosswilliams90) March 1, 2020
Will everyone leave Lovren be. We play as a team. Win, lose or draw. Please remember that We Never Walk Alone! @LFC #LFC

— Chris Thomas (@Lythamred) March 1, 2020
LFC supporters NOT fans: the loss not due to Lovren. The whole team under formed. Badly. One of those days. We didn't expect a perfect season nor did we anticipate we'd be 22 points ahead of city end of February. Chill. Support the best team in the world. Go Reds.#LFC

— Muhammad A Ali (@MuhammadAAli17) March 1, 2020
Seen a lot of people saying Lovren shouldn't be singled out and I agree, there were poor performances all over the pitch. But he was horribly exposed. He was rash and bullied by Deeney. And that sliced clearance in the air followed by him jumping over Hughes summed him up #LFC

— Marcus Boocock (@Bookey81) March 1, 2020
Y'all can blame Lovren all you like. But Trent and Virgil were just as bad at the back today #LFC

— This Charming Dan (@dannymorris24) February 29, 2020
In 9 League appearances this season, Dejan #Lovren has been part of 8 wins and is credited with ZERO! errors leading to a goal. Zero. Stop blaming him, and only him, when the entire side barely threatened to score. #LFC

— Matt Fischer (@MFischer421) March 1, 2020
Will Mo Salah leave Liverpool in 2020?
Yes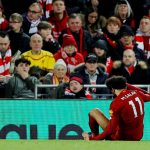 No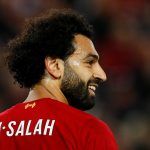 Liverpool fans! What are your thoughts on Dejan Lovren's performance? Join the discussion by commenting below…