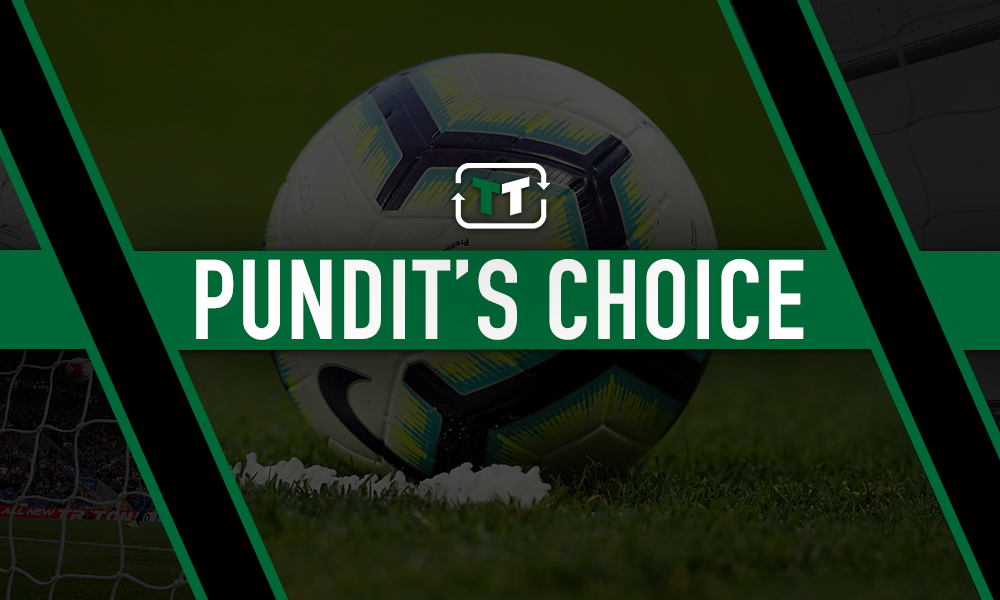 Football pundit Andy Gray believes Aston Villa's Jack Grealish would improve any top-six Premier League side, arguing that the midfielder is better than anyone in Liverpool's midfield.
Grealish is Aston Villa's top scorer this season and has had plenty of pundits speaking highly of him this season, with a move to a bigger club often attached to praise of the 24-year-old.
Speaking on BeIN SPORTS, Gray made a bold claim regarding the midfielder's ability, by doubling down on his claim he should be playing for a top-end Premier League side as he suggested that he is better than established internationals (and Champions League winners) Georginio Wijnaldum and Naby Keita within the Liverpool squad.
Gray said (via Liverpool Echo): "If I was a coach of any of the top six, and I include Liverpool in this, he would make the team better. He is, in my opinion, better than any of Liverpool's midfield players. I think he is better than Keita. I think he's better than Wijnaldum.
"When you give someone a football [and] you watch somebody on a football pitch, he has a football at his feet and in his control. Special players, they just stand out."
While Grealish has been impressive this year – with WhoScored's average match ratings making him one of the standout stars within the Villa side – Gray's suggestion seems outlandish due to the comparison between a player, particularly in Wijnaldum, that has been a regular starter in a Liverpool side that has been difficult to find fault with so far this term.
Should Liverpool sign Jack Grealish?
Yes
No
That the Dutchman has started every league game he has been available for suggests how vital he is to Jurgen Klopp's side, so to claim that Grealish would get into the team ahead of him alone without the experience that Wijnaldum has amassed over the years illustrates just how highly he is rated by Gray.
However, that would not necessarily deem Grealish worthy enough of taking Wijnaldum's place in the Liverpool lineup, even if the Villa man has a goal record almost three times the size of the Reds midfielder this season. Wijnaldum appears to be more defensive-minded judging by his occasional deeper role for Liverpool, while Grealish has, in fact, appeared most often at left-wing this season, such is the array of his more attacking talents.
This may suggest that they are two totally different players and Gray has made a comparison that is not like-for-like, which is perhaps a little bit pointless if he were urging Klopp to replace Wijnaldum with Villa's main man.
Liverpool fans, would Grealish really get into the current side? Let us know what you think below!