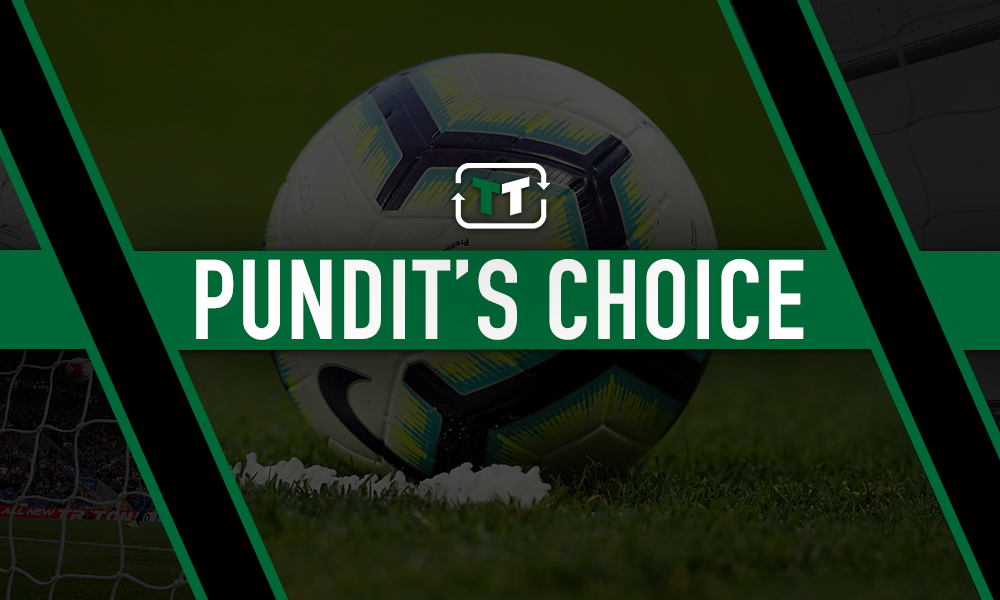 Former Premier League manager Neil Warnock believes that Aston Villa's Jack Grealish has improved so much that he is good enough to join Manchester United.
Who would you rather, Jack Grealish or James Maddison?
Jack Grealish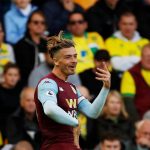 James Maddison
Warnock compared the 24-year-old to Eric Cantona as the midfielder has carried the fight for Aston Villa this season – remaining at the top of the team's overall scoring charts as they battle to stay in the top flight.
Speaking on TalkSPORT, Warnock insisted that although someone like James Maddison is a better box-to-box player, Grealish offers the kind of magic that will suit the Old Trafford giants.
He said: "I think he's a horrible little so-and-so when you're playing against him, because you know that as soon as someone breathes on him, he's going to go down – but his ability's fantastic.
"And he has got better – if Villa go down, I think he's quite good enough to be a Man United player.
"Maddison is the more complete player regarding box-to-box. I think Jack just gives you that little bit more special magic in that final third.
"He's that kind of player, like how Cantona played for Man United. I think he'll strut his business."
Warnock linking Grealish to Manchester United is no pipe dream – The Telegraph recently reported that he was on the Red Devils' radar ahead of the January window.
And while the ex-Cardiff City boss believes Maddison offers more in some areas, comparing the duo's goalscoring records perhaps suggests that Grealish has been more effective considering his team are struggling despite his efforts which mirror those of Maddison – whose Leicester team is at the opposite end of the table.
Grealish and Maddison have the same amount of Premier League goals, while the Villa midfielder has two more assists – with his goal contribution total of 11 accounting for just over 40% of his team's strikes in the league this season.
Perhaps either will be able to throw down a marker when their two teams face each other in tonight's EFL Cup semi-final – though it seems clear that Grealish has the potential to grow out of his current role in this struggling Villa side.
Villa fans, would you blame Grealish for seeking a move to Old Trafford? Let us know your thoughts below!
Like what the TT have on offer? Sign up for more notifications!