Liverpool: Roberto Firmino will be 'hurting', says John Aldridge
John Aldridge believes that Roberto Firmino's goal drought – particularly at Anfield – has knocked the Brazilian's confidence.
Firmino has scored just one goal in his last ten appearances for the Reds, his most recent being back in January against Wolves at Molineux. Furthermore, his Anfield drought stretches back much further than that.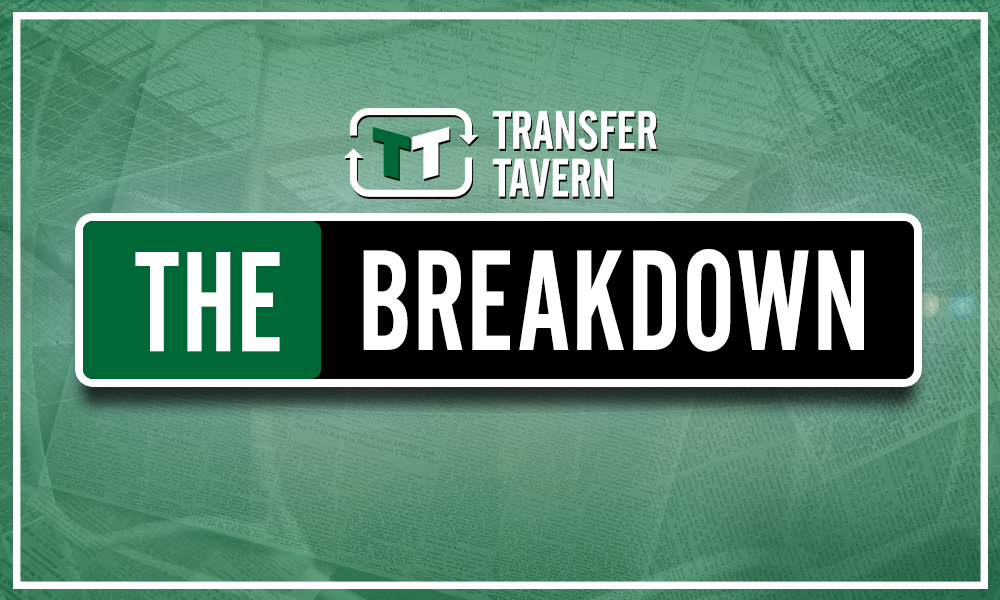 The 28-year-old's last goal at home came in April last year in the 4-1 win over Porto in the Champions League quarter-finals and, frankly, it's hard to believe a forward known to be as clinical as Roberto Firmino has gone almost 12 months without an Anfield goal.
After Liverpool finally gained a lead over Bournemouth at the weekend, the former Hoffenheim man was gifted a golden chance to score the equaliser in stoppage time, but he skied the shot straight over the crossbar from point-blank range and Aldridge believes these near-misses are simply down to a blow in confidence.
"I know what it's like when you're on a drought like this, I've been there myself and it's really hard, it's almost like you know you're not going to score and you just need one to go in off your backside to help get that belief back," Aldo wrote in his latest Liverpool Echo column.
"For a Liverpool striker to get to March and not score all at Anfield all season – in a team that's been doing pretty well, by the way – is quite incredible.
"It will be hurting Bobby, you can see it from watching him play and sometimes, as a striker, you can almost be scared to get into the box in case you end up missing another chance."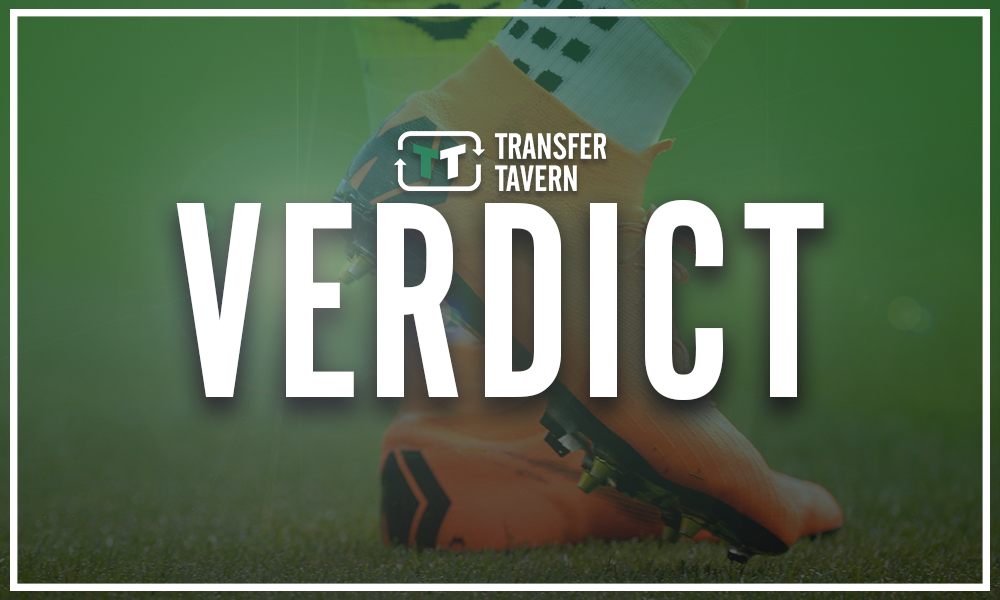 It's becoming increasingly harder to agree with the excuse that he is just lacking confidence and fans definitely have every right to be feeling frustrated with £81million rated (Transfermarkt) Firmino. After all, that set-up from Mohamed Salah was the perfect chance to break his duck and restore some form.
The Reds were already winning and there were mere minutes to go until the final whistle – there was no extreme pressure on Firmino to find the back of the net.
Do Liverpool need to replace Roberto Firmino?
Yes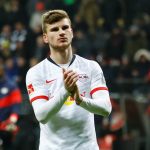 No
There's no doubt that the longer he goes without a goal, the longer he'll be nervous whilst trying to hit the target. But surely being 25 points clear at the top of the Premier League would help if that was indeed the case.
The links that keep ramping up between Liverpool and Timo Werner only spell trouble for Firmino should this continue. If the highly-speculated deal gets done, there's surely a large chance that the young German could usurp Liverpool's first-choice striker unless he restores his form.
What do you think, Liverpool fans? Is Bobby just short of confidence or is this becoming an issue for the Reds?