Manchester City: Chilean youth 'keeper Vicente Reyes says he would love future City move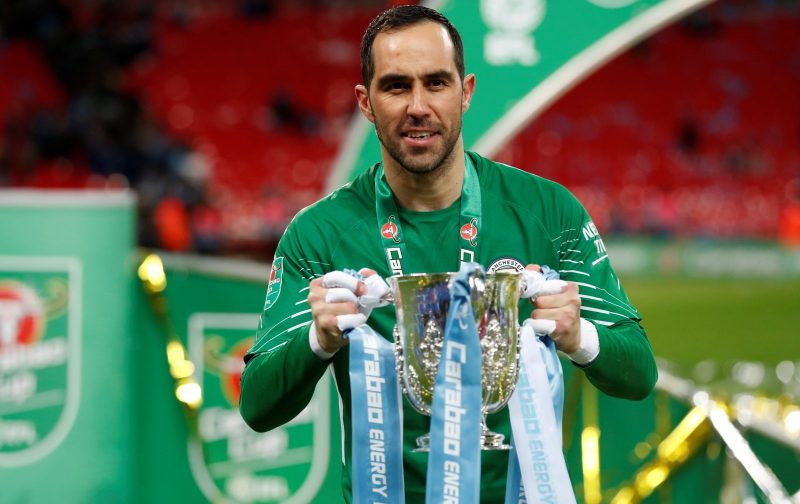 Atlanta United academy 'keeper Vicente Reyes would one day love a dream move to Manchester City, citing his idols Claudio Bravo and Ederson as huge influences on his career, according to Futbol Chileno (via Sport Witness).
Vicente Reyes, who is also a Chile U17 international, is making his way up the ranks at the tender age of 15, standing out amongst the crowd in Atlanta's MLS academy with a bright future ahead of him.
If he were to make it to the top as a professional, given his choice of elite European sides to make a dream move across the Atlantic, it has been revealed that he would opt to sign for the current Premier League champions.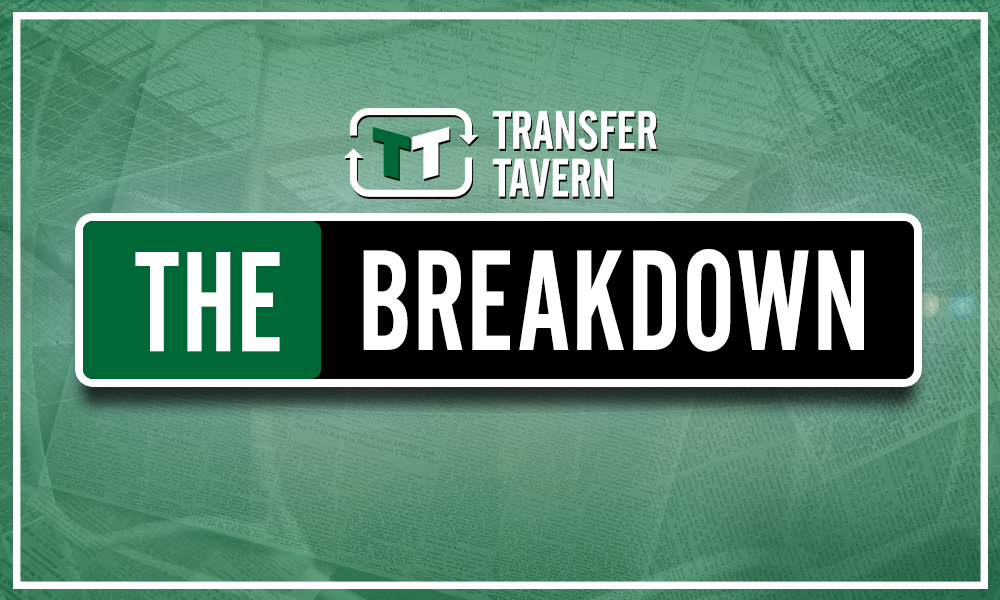 Speaking in an exclusive interview with Futbol Chileno via Sport Witness, Reyes spoke about one day plying his trade in the Premier League at Eastlands, prompting him to praise his two goalkeeping idols.
"I have two special idols, Claudio Bravo and Ederson Moraes, both from Manchester City," said Reyes.
"He's [Bravo] a great example if I want to be a goalkeeper, because of his footwork and because he's a good leader both on and off the pitch. He's my role model.
"I want to play in England, that's my dream, play in Europe in general.
"With my dad I always talk about playing in the Premier League. I would love to be a Manchester City goalkeeper like Claudio Bravo, I follow the team, they're my favourite in the English league."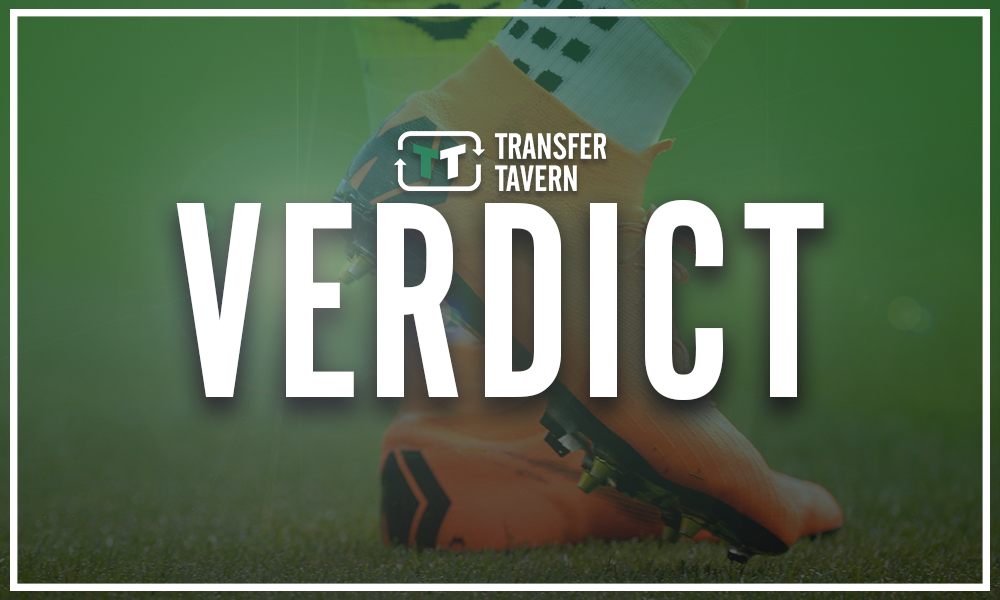 Indeed, with Reyes so open about the fact he would love to join City in the future, and given how quickly he is rising through the ranks at Atlanta, it's safe to say the Premier League champions could have a future star on their hands if they decide to make his dreams a reality.