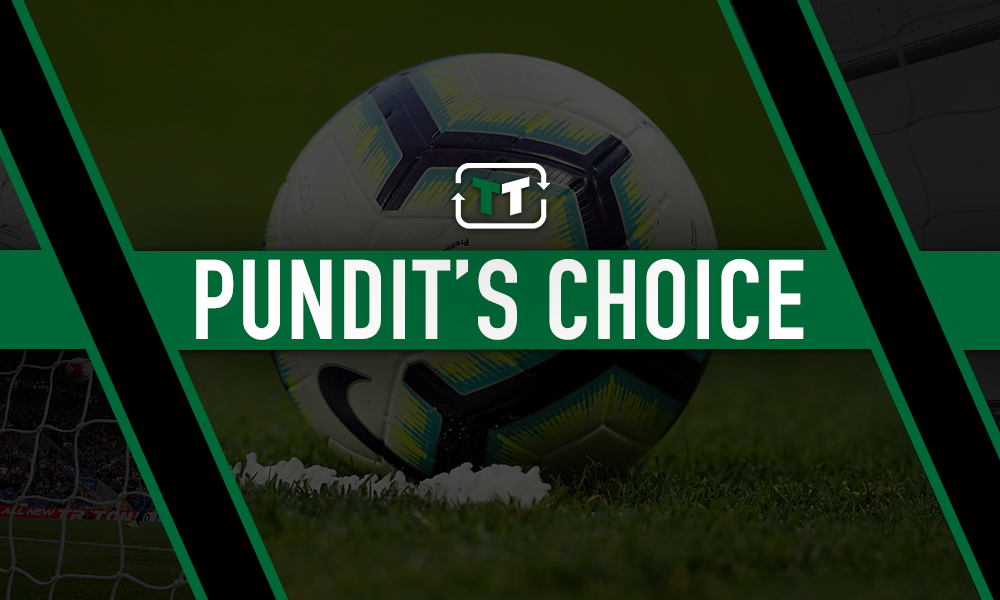 Former Crystal Palace chairman Simon Jordan has slammed Manchester United for their long-term approach, suggesting that current manager Ole Gunnar Solskjaer is nowhere near worthy of being in charge of the football club.
Solskjaer has been United boss since taking over as caretaker following the sacking of Jose Mourinho last December, but has started his first full season in the Premier League with just four wins from 13 games.
Speaking on TalkSPORT, Jordan believes that Solskjaer's previous credentials are unbefitting of those required to take charge of a club of United's stature – arguing the ex-forward was nothing more than a 'successful substitute' for the Red Devils.
He said: "I look at them and I think that this is a very poor imitation of a Manchester United [team].
"I can't help myself but look at Manchester United and go: you've got all this opportunity, all this influence, all this resource, all this prestige – how can you allow yourself to decline to the point that 60% of a decade's gone past and the best solution you can come up with is a former player, that was a very successful substitute, that's gone off and managed Molde and Cardiff, and that is your blueprint for 'the biggest club in the world'?"
It seems as though Jordan is unnecessarily harsh on Solskjaer, for despite his knack for scoring off the bench (with only a handful surpassing his Premier League tally of 17 as a substitute), he nevertheless racked up 365 appearances for Manchester United – not to mention six Premier League trophies.
While playing experience does not correlate to managerial success, Jordan's attack on the club only seeks to make clear the contrast of fortunes the club have endured since the departure of Sir Alex Ferguson.
Given that Ferguson himself was close to failure at Old Trafford, the current showing of faith in the Norwegian has precedent at Manchester United, with the club well adrift of their European aims at present.
The circumstances of Solskjaer's appointment – initially steadying the ship before a sparkling run of form – also give the board plenty of reason to perhaps stick with the former striker, though in fairness to Jordan, the team's results have not been overly impressive.
However, to label their reasoning for hiring Solskjaer as being the former manager of Molde and Cardiff is a rather childish and ignorant way of looking at United's relative decline.
Is this Paul Pogba's last season at Manchester United?
Yes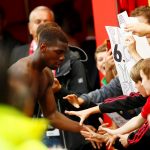 No
United fans, should you stick with Solskjaer? Let us know what you think below!