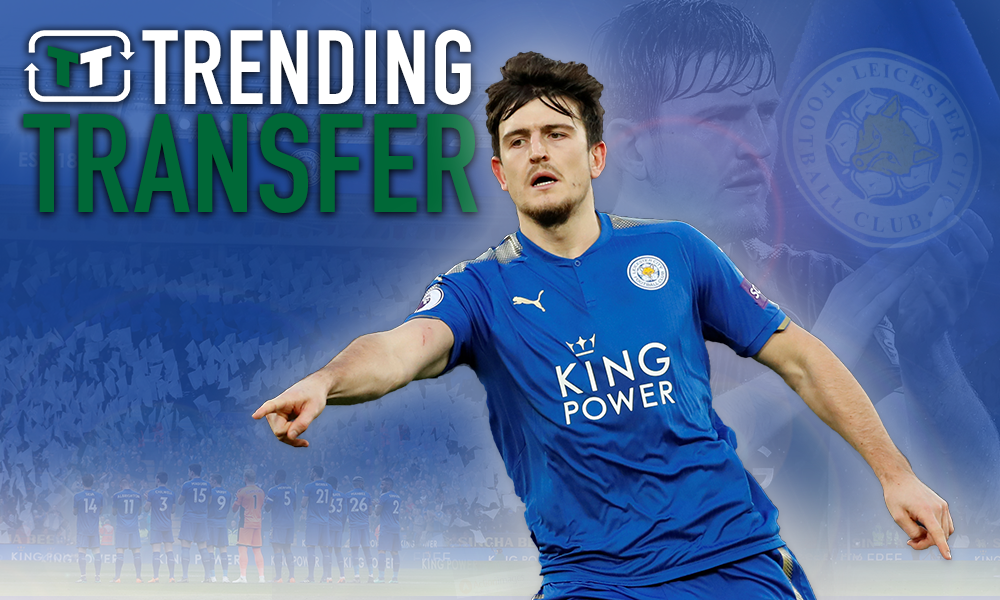 Chelsea's defence has a lot of quality, but that doesn't mean that it's without flaw. Between the like of Antonio Rudiger, Andreas Christensen and David Luiz, technical ability is rife, but particularly with Gary Cahill reaching his twilight years, they're lacking that brutish, often homegrown presence that has made them so solid at the back in recent years.
In truth, they've lacked it since the departure of John Terry last summer, and that was one of the many reasons why Antonio Conte failed to get the best out of his team.
This summer, then, signing someone that can bring that make makes a ton of sense, and the Blues could find the perfect solution in Leicester City man Harry Maguire, who is rated at £31.5 million by Transfer Markt.
Sky Sports reported over the last few days that Man Utd are keen on him, but a move to Chelsea could make a lot of sense too.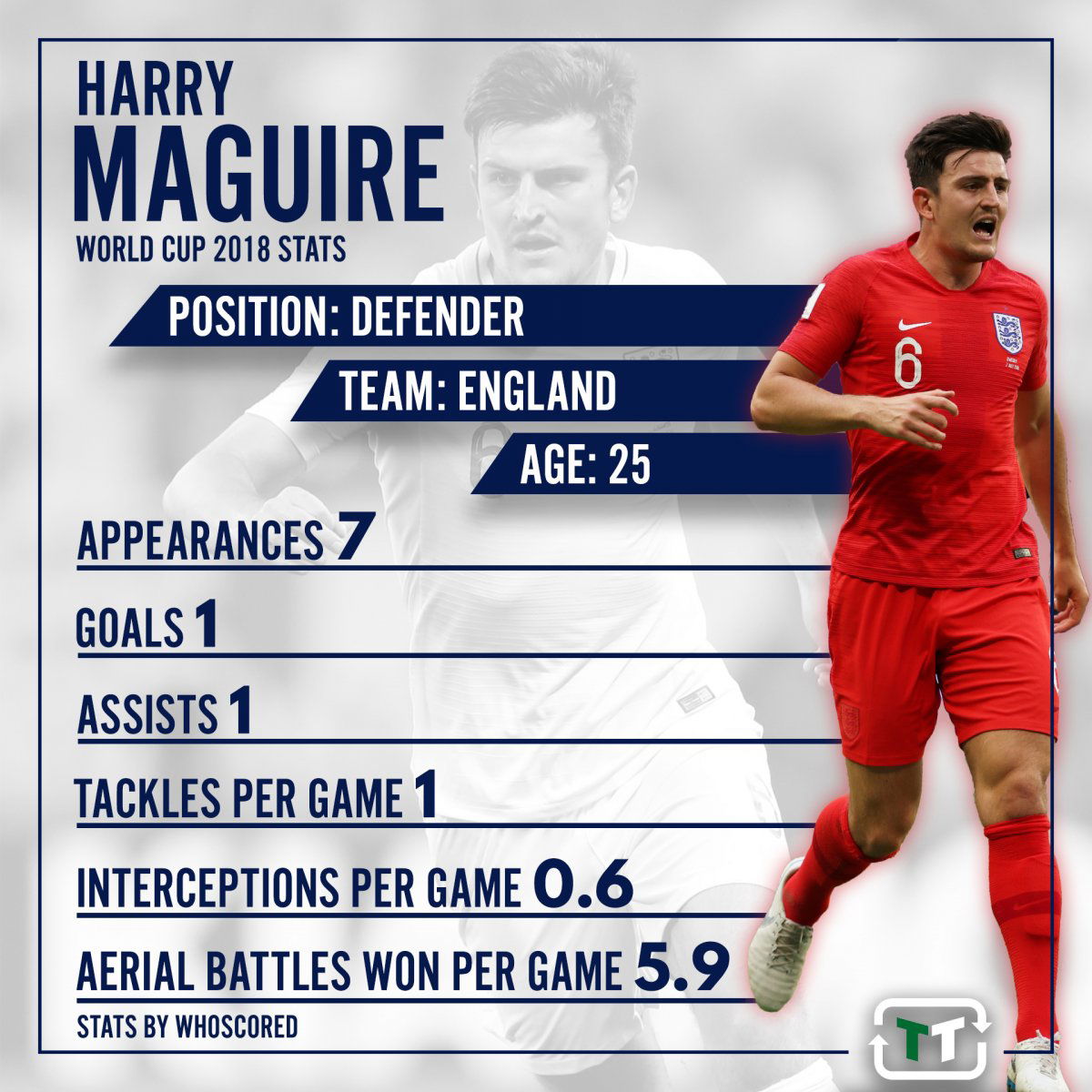 After all, Maguire and Terry share a lot of traits. Both are physical, combative defenders with that natural mean streak that is so often needed at the back, especially in the Premier League. The English top flight is a very physical division, and if you don't have that physicality about you, it can be increasingly difficult to make an impression. Fortunately, Maguire has that in droves, and he's able to compete with any opposing player – no matter their stature.
Like Terry, though, Maguire is also brilliant with his feet. Terry was known at Stamford Bridge for producing incredible long-range passes, and Maguire is very much the same. In fact, you could argue that the Leicester man is even better than the Chelsea icon with the ball at his feet, and that's a testament to his quality.
At 25-years-old, Maguire would be a long-term solution for Chelsea, and he's arguably the perfect man to step into the admittedly enormous shoes that the former Chelsea captain has left behind.
Chelsea fans – thoughts?
Let us know below!