Liverpool
Opinion: Landing Harry Maguire would 100% turn Liverpool into title contenders next season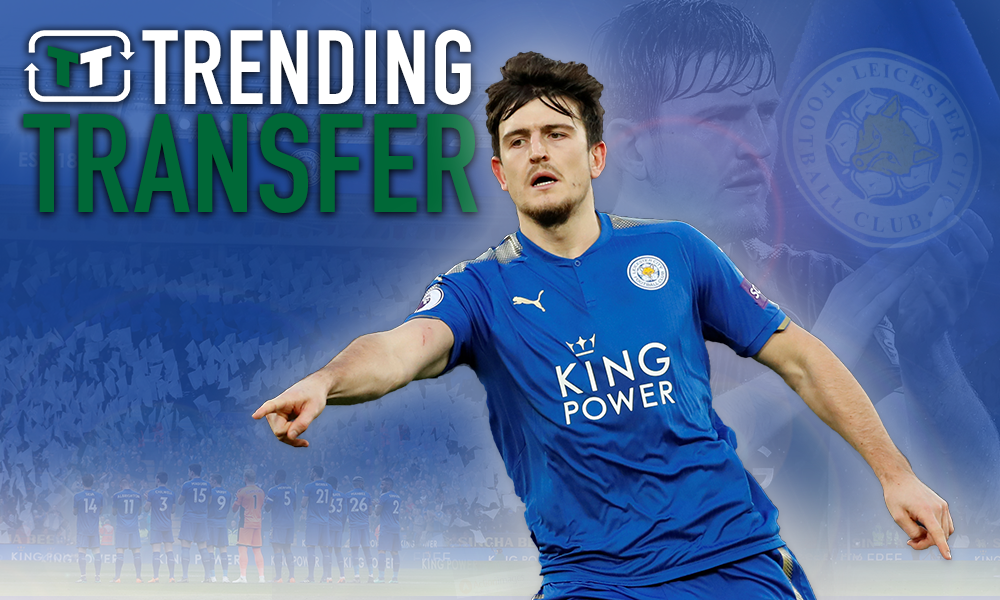 Liverpool could be just a few steps from greatness. The Reds have spent much of the past decade on a circular path, seemingly going nowhere. Many managers and players have come in to try and steady the ship, and mostt of them have had little success. Until Jurgen Klopp.
Klopp has transformed the Reds, and over the last year they have only been going one way.
Now, though, they're facing a crucial campaign. They need trophies to cement their status back at the top, and the end goal is always the Premier League.
Unfortunately, though, it's hard to see them beating out the likes of Man City and Chelsea with their current defence. Virgil van Dijk needs a new partner, and if they find one, Liverpool will almost certainly be title contenders next season.
One player that could be perfect is Harry Maguire, who is rated at £31.5 million by Transfer Markt.
He's been linked with a move to Man Utd this week, but he could be well suited at Anfield.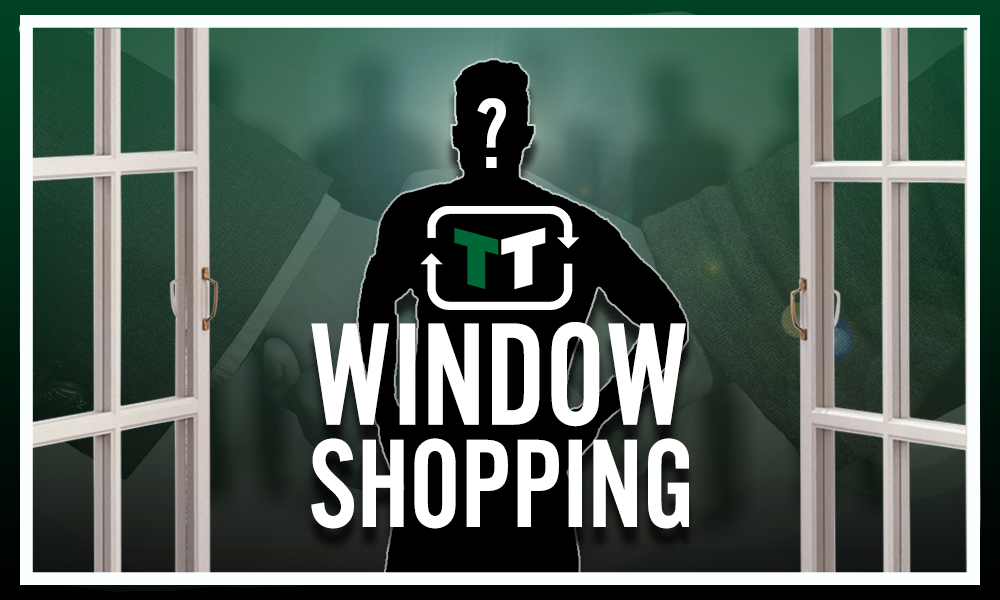 Harry Maguire is just what Liverpool need. He's solid and resolute, and his performances at the World Cup proved that he's ready to make the step up to the highest level. Tall, powerful, technically gifted and comfortable on the ball, Maguire is, in many ways, the complete defender.
His form in the Premier League last season was solid, but it wasn't until Russia 2018 that the Englishman was given the credit that he deserves. He's one of Europe's best defensive talents, and a move to Anfield makes sense.
Like van Dijk, he offers incredible quality at the back, and unlike the Reds' current crop of defenders, he's very consistent.
That's what Liverpool need at the back, and until they get it, a Premier League title challenge looks unlikely.
Liverpool fans – thoughts?
Let us know below!