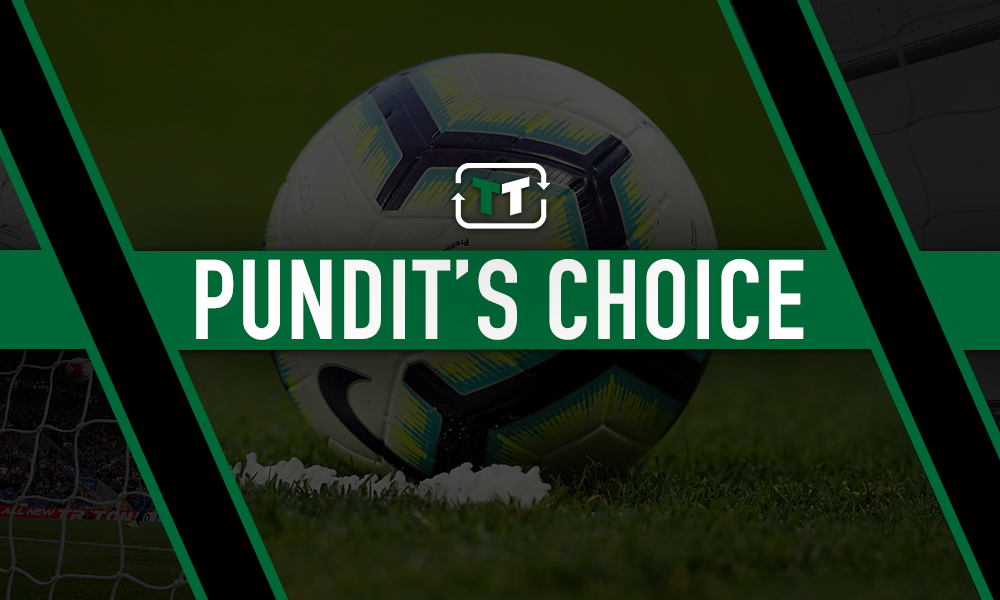 The Premier League title race is sure to offer even more twists and turns over the coming weeks, with Liverpool and Man City continuing to battle it out for top spot in the English top flight. 
At present, Liverpool have the upper hand, but if Man City are able to win their game in hand, the Citizens will take the lead once more. It's honestly too close to call.
However, TalkSport pundit Stuart Pearce has delivered his verdict on the tie, and it makes for pleasant reading for Liverpool fans.
He said: "The weight of games [that Man City have] is just too much [for Man City to win a quadruple]". 
He continued: "I tipped Liverpool to win the league last summer and I still think they're going to do that. There's a lot of football to be played between now and the end of the season, and I think it will take its toll."
Fixture congestion is always a concern towards the end of the season, and Man City have got a particularly tough list of games still to play.
Significantly, they went the distance in the Carabao Cup, and they're still in contention in the Premier League, Champions League and FA Cup. In that sense, their success could also be their downfall, as nobody else comes close when it comes to the number of games that they've had to play thus far this season.
That's particularly true of Liverpool, who weren't able to make it to the latter stages of the Carabao Cup or FA Cup this season.
How big of an impact will this have? It's too soon to tell, but Pearce is clearly expecting the signs of tiredness to creep in shortly. Of course, Man City do have a huge squad filled with talent; but no team can truly compete with games every three days forever. Eventually, City are going to have a dip – and it will be down to them as to whether they're able to come out the other side quickly.
All Liverpool can do is keep winning games and hoping that City fall short. If that happens, they need to take advantage. Clearly, Stuart Pearce is expecting them to do just that.
Liverpool fans – are you still confident? Let us know below!