Tottenham Hotspur: Fans react to latest twist in Giovani Lo Celso saga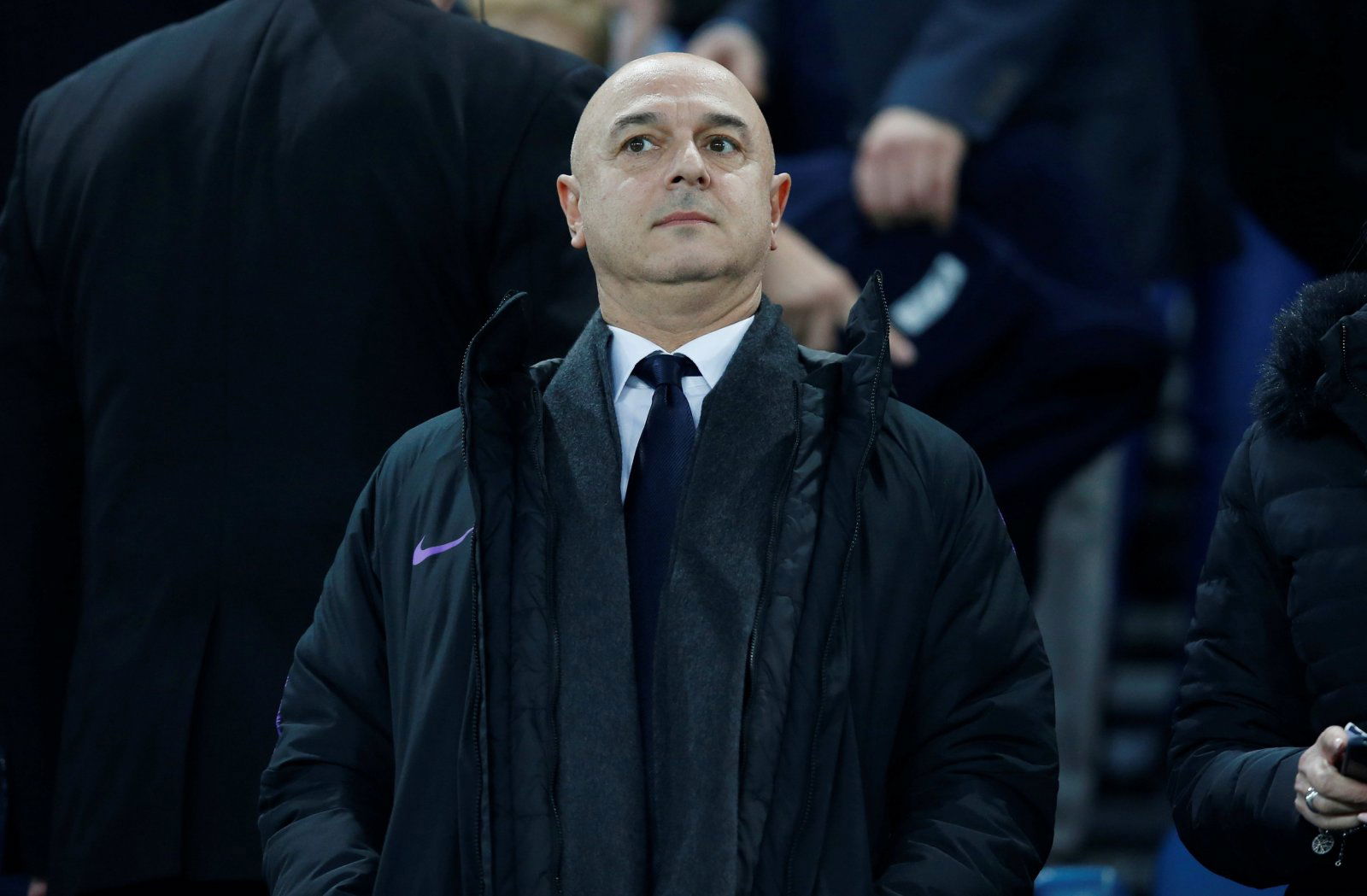 Tottenham Hotspur owner Daniel Levy is stalling on a deal to make Giovani Lo Celso's loan move permanent as he tries to negotiate a fee lower than €30 million, that is according to a report from inews.
However, Real Betis are thought to be standing firm and still want to stick to the deal which was agreed when the player moved to north London in the summer.
Who would you prefer Tottenham sign?
Samuel Umtiti
Jerome Boateng
If Spurs qualify for the UEFA Champions League then they would be obliged to pay €40 million (£34 million), but the deal also allows them to take up an option to buy him early for €32 million this month if they wish.
But Levy is playing hard ball and trying to drive the price down, a development which it is fair to say doesn't surprise that many Tottenham fans who believe that he is holding the club back.
Indeed, the owner has tightened the purse strings in recent years and he didn't even finance a single signing in the 18/19 season (Transfermarkt).
Here is how some fans reacted after reading on Twitter that Levy was trying to haggle with Betis over Lo Celso's price…
What the hell is wrong with this man?

— thfcb ® (@Griezmannation) January 9, 2020
This is actually becoming a joke. Stop counting the pennies and start spending the money that we all know is there. To be successful we need to spend the money and, unfortunately, that comes with a price of going into debt. Hasnt harmed City, Chelsea and United in the past? #COYS

— Adam Burton (@adamburton1990) January 9, 2020
As expected from Levy

— a #ENICOUT (@springmontage) January 9, 2020
Top man Levy, he's the sort that leaves it until Christmas eve to buy his kids Christmas presents and still tries to knock them down on price

— Bradley Loukaides (@BLoukaides) January 9, 2020
We can't get Levy out but it would be so good to see him gone ! He is the man holding back this club

— keith woollard (@keithrwoollard) January 9, 2020
This defines Daniel Levy

— Connor Hawkins (@cons720) January 9, 2020
Here we go again. Despite all the poor performances & individual mistakes on the pitch, the single most thing that has held the club back from success over the last 10 years has been Levy.

— John Wardell (@oldjdub) January 9, 2020
He can't be serious with this 🤦🏻‍♂️😂

— Ethan Gadenne (@EGadenneTHFC) January 9, 2020
Spurs fans, what are your thoughts on Daniel Levy trying to haggle with Betis over Giovani Lo Celso? Let us know below…