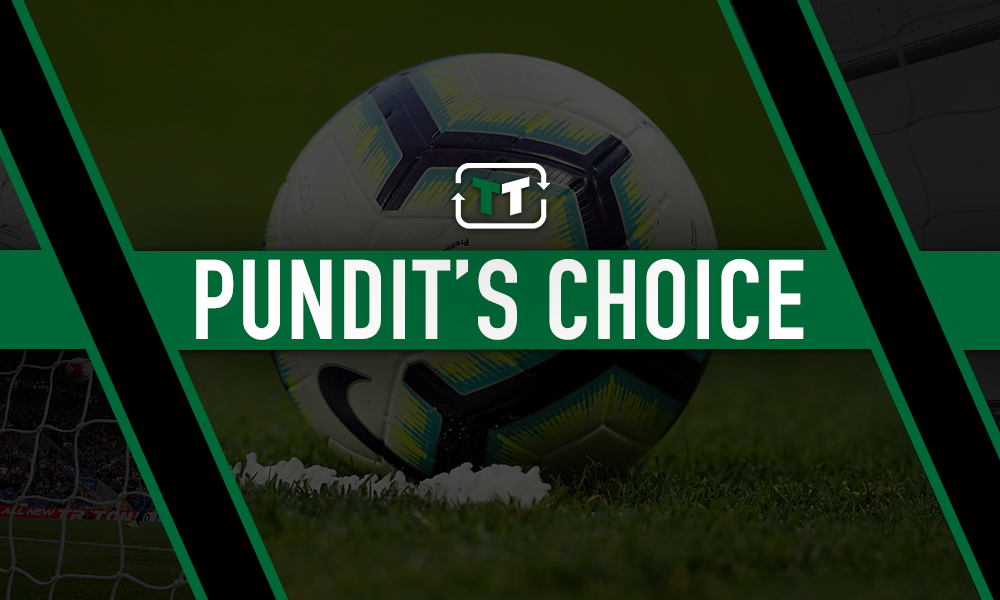 TalkSPORT host Adrian Durham has backed new Spurs manager Jose Mourinho to get the best out of Dele Alli – arguing that the midfielder went 'backwards' under the leadership of Mauricio Pochettino.
Durham believes that Mourinho can have a similar impact on Alli as he did with Frank Lampard at Chelsea and improve Alli's goalscoring rate by giving him the right guidance.
Speaking on TalkSPORT, Durham feels that Mourinho can return Alli to the top of his game.
He said: "There's a big opportunity for Jose Mourinho to prove a lot of people wrong, here. I'm keen to see what happens to Dele Alli's game now.
"I'd like to see Mourinho work with Dele Alli because I think it could be sensational.
"[Frank Lampard] didn't become a regular goalscorer every single season for England until after 2004 – after Jose Mourinho had turned up at Chelsea.
"Jose turns up [and] the goalscoring just goes through the roof. Something changed for the better. Clearly, there's something there. Can he do that with Dele Alli? Because there's clearly a very good player there, he just needs the right coaching.
"There's a lot of things [Pochettino] did wrong, and one of them, on his watch – Dele Alli's gone backwards, massively – and Jose Mourinho can sort that out."
There is certainly an argument to suggest that Alli's performances have been on the wane in recent years – with the Englishman backing up his breakthrough campaign in the Spurs first-team with an 18-goal haul in the Premier League a year later, and a career-high of 11 league assists in the following season.
But last season saw Alli score just seven times in all competitions, with only two so far in the current campaign.
Whether that is down to coaching as Durham suggests remains to be seen with Mourinho replacing Pochettino in midweek, but with a track record such as his, perhaps an upturn in form from Alli is to be expected.
Lampard was arguably the star of Mourinho's Chelsea midfield, with 40 league goals in three full seasons in the Portuguese's first Stamford Bridge spell.
Meanwhile, Mesut Ozil flourished under the new Spurs boss at Real Madrid, with 54 assists in three La Liga campaigns.
So whether or not Alli could be the latest player to be positively influenced by the 56-year-old, it should be clearer as to whether his recent woes have been down to him or his previous manager.
Will Dele Alli rediscover his best form this season?
Yes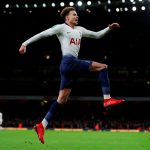 No
Spurs fans, do you blame Pochettino for Alli's poor recent form? Let us know below!