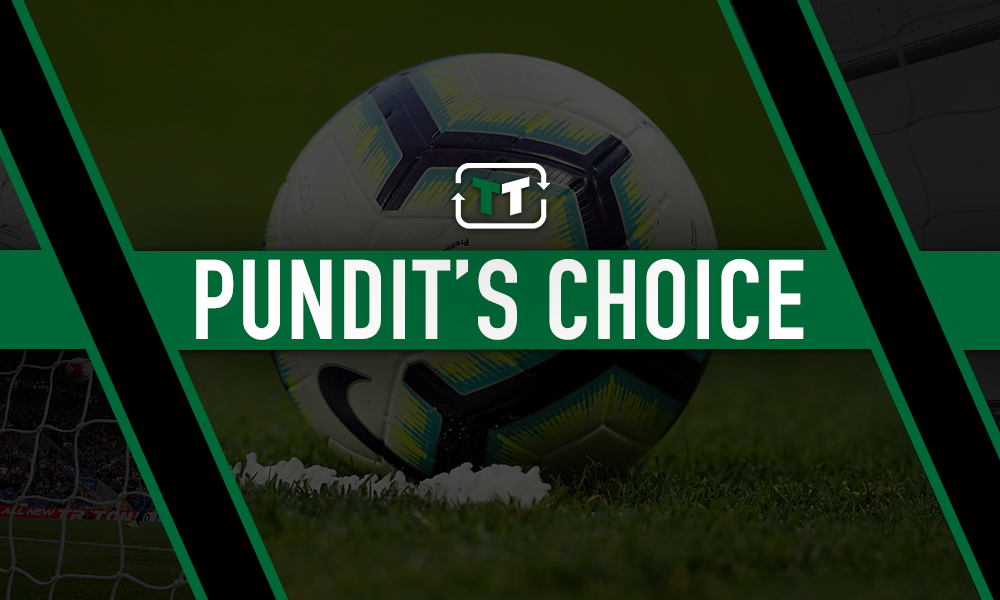 Former Tottenham Hotspur goalkeeper Paul Robinson believes Harry Winks should be starting more often and has expressed his surprise that Jose Mourinho has not granted him the game time he deserves.
Winks has had an inconsistent role at the club since Mourinho joined Spurs last month, with the 23-year-old starting just three games following the Portuguese's arrival, while he failed to make the matchday squad on two occasions.
While the likes of Eric Dier and Moussa Sissoko have been preferred in his absence, Robinson thinks that Winks is perhaps Spurs' best midfielder.
He told Football Insider: "I'm still surprised that Harry Winks is being left out in favour of Eric Dier and Sissoko.
"I think he offers more than every other Spurs midfielder at the moment.
"So I'm very surprised he keeps starting on the bench."
Winks may have reason to feel hard done by, given his recent omission from the Spurs starting XI. While he was a regular starter under Mauricio Pochettino this season, the England international has recorded the highest pass success rate of any Spurs player to start a Premier League match, while he ranks above both Dier and Sissoko for tackles per game.
Another Spurs player who could make a case for wanting more game time is Tanguy Ndombele, who has struggled with injury recently, but has nevertheless made just one start under Mourinho – despite posting greater tackling averages and offering more dribbles per game than the current midfield duo.
That could suggest the manager has an idea of the kind of midfielders he wants in his Spurs team going forward, having seemingly shown a total disregard for the stats.
In turn, that could mean that Winks, and perhaps Ndombele, face an uphill task in persuading Mourinho that they can deliver the job he wants them to if we are to assume that what has made their stats look more impressive compared to their teammates is not enough to gain a starting role at present.
Therefore, while Robinson is potentially right to highlight Winks' underappreciated ability, it may be that he is falling victim to a contrast in style with his new manager.
Can Sissoko thrive under Jose Mourinho?
Absolutely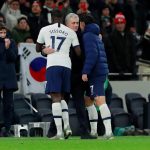 He's a lost cause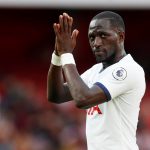 Watch Spurs V Brighton Free with Prime on Boxing Day