Rangers: Fans slam SPFL statement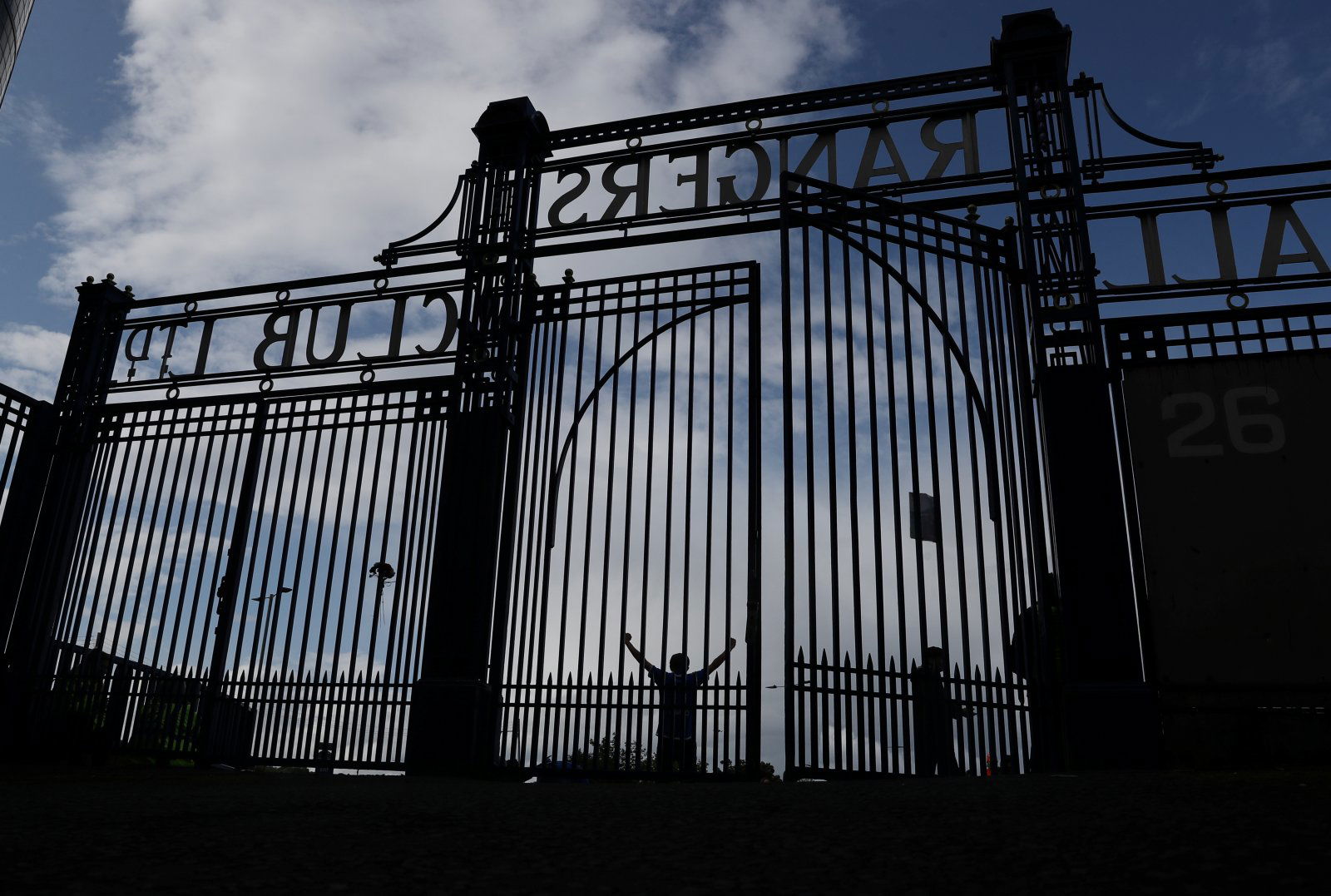 Glasgow Rangers have started this current campaign in fantastic form.
Despite being 18 games into the new term, the Ibrox outfit remain unbeaten in all competitions. Their performances have seen them open up a nine-point lead at the top of the Premiership, whilst Steven Gerrard's side also lead the way along with Benfica at the top of their Europa League group.
This season is one like no other, though. It is going on in the midst of a pandemic, with the country currently on lockdown. Of course, the coronavirus was an issue last term, with the Scottish season being curtailed early after it was deemed unsafe to continue.
To avoid such a situation happening again, and thus the confusion that followed, the SPFL sent a number of questions to the 42 clubs in Scotland's top-four tiers asking their thoughts on a number of corona-related issues. They have now released the responses via a statement, and it seems that just 20 clubs have backed the proposal to give the governing body the power to end the season without needing to put it to a vote.
Are you satisfied with this response?
Yes
No
This has attracted the attention of the Gers supporters, and they have slammed the authority – they have had problems with them in the past. They took to Twitter to share their thoughts.
Let's see what the Rangers fans had to say below
This lot remain dangerous in their intent and not to be trusted whatsoever. https://t.co/VTy1ro10lt

— Simon (@simon1872) November 3, 2020
And they chose to actually post this defeat as some sort of achievement? Strange bunch

— Gareth McKibbin (@gmckib) November 3, 2020
How embarrassing. The clubs don't trust you. Time for change

— Winston Macdonald (@CoplandRearCR4) November 3, 2020
I wouldn't trust you lot to run a ménage.

— Jamie (@robertsonj87) November 3, 2020
If fixtures from last season's voided campaign weren't being played this season, that would free up weekends. Corrupt to the core

— Ian Watters (@iwatters_ian) November 3, 2020
Take all the club's on the board out of that, and it is a pretty damning take on the boards ability and governance. The should all resign and maybe get people in that know what they are doing.

— The DT (@turps100) November 3, 2020
In other news, Rangers fans are delighted with this latest commercial partnership.