Rangers: Fans hammer Gordon Parks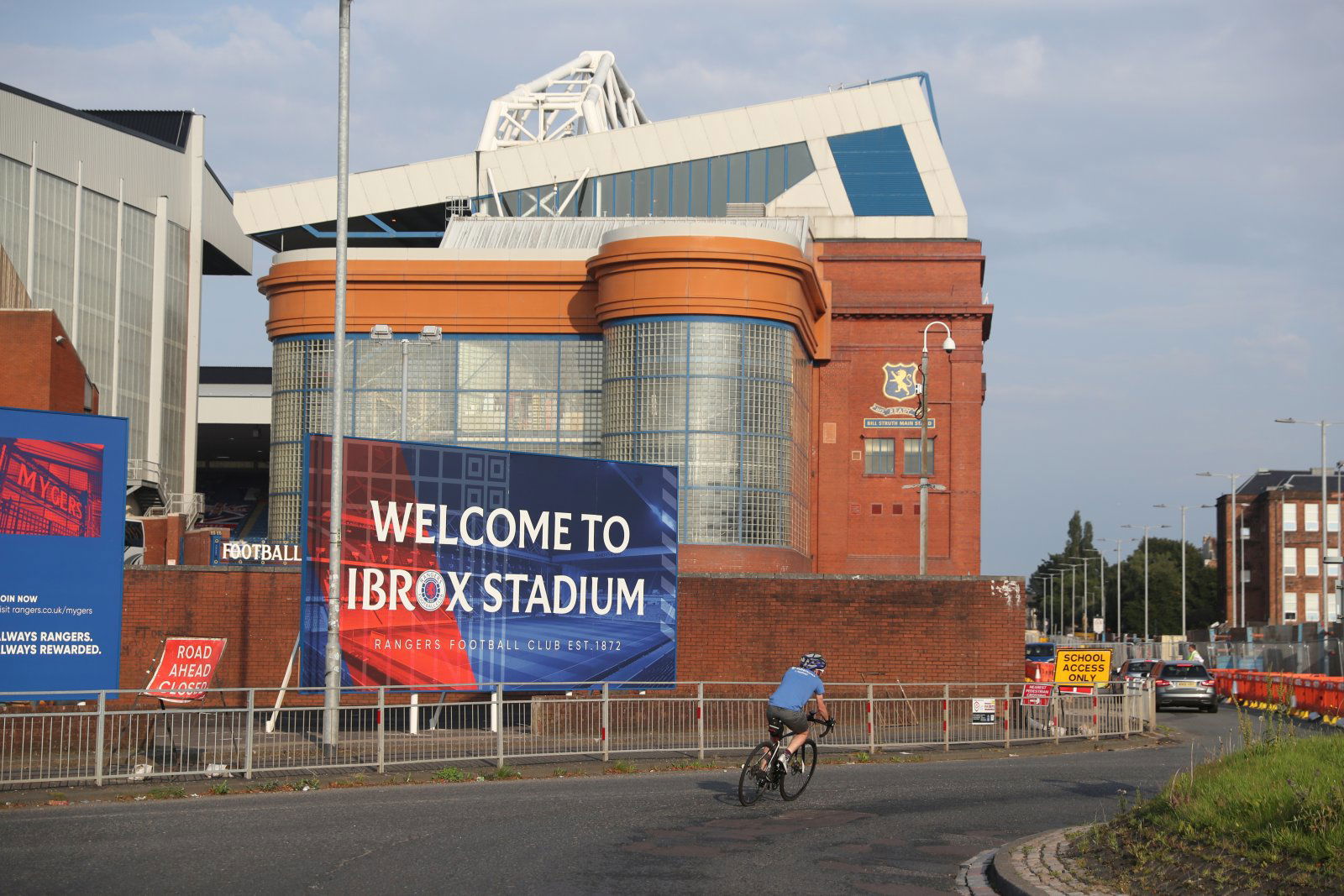 Glasgow Rangers fans are absolutely disgusted with comments from Gordon Parks in his latest Daily Record column.
The Gers have been in fantastic form so far this campaign. The Ibrox outfit are currently nine points ahead at the top of the Scottish Premiership and are unbeaten in 20 games in all competitions. Steven Gerrard will surely be confident that this is the year he can finally get his hands on a piece silverware north of the border.
Celtic are the current holders, of course, having won the last nine titles, but they have not had the best start to the term. It is themselves who are second as they trail their fierce rivals. At the moment, Rangers look by far the better of the two.
Barry Ferguson recently said that not one Celtic player would get into Gerrard's starting XI. Journalist Gordon Parks clearly didn't agree, with him saying that only three Gers men – Allan McGregor, Borna Barisic and Ryan Kent – would get into Neil Lennon's team.
Do you agree with Gordon Parks?
Yes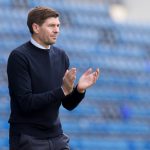 No
As you can imagine, the Gers fans were disgusted with these comments, and they took to Twitter to share their thoughts.
Let's see what the fans had to say about Parks below
@ClydeSSB I take it Gordon Parks piece in the Sunday mail today is an early April fools for next year? Claiming Celtic are still the best team in Scotland! And Steven Davis might just make the bench in their team? What utter drivel!!

— kevzungu (@eckyalston) November 8, 2020
Articles like that from Gordon Parks is why I tend to avoid newspapers and why Scottish sports coverage is in the gutter. But, also, let him think that. Think he genuinely still thinks our players are the caliber of Kiernan, Goss, Holt etc. Dinosaur:

— Kirst 🦕 (@kirsten93_) November 8, 2020
And out of the 3, Tav's not one of them. Just complete nonsense of an article.

Hope the players see this and use it for motivation each game and see where it takes us. https://t.co/dvxHr1vSqW

— ⚽ Sir M Elliott ⚽ (@wee_mic) November 8, 2020
What an absolute embarrassment for all concerned. The fact the journalist who wrote this article is receiveing a salary for tripe like this is concerning to say the least. Seriously, all about opinions yes. But use the power of your own eyes at least 👀👀

— @studge6 (@studge6) November 8, 2020
An absolute puff piece.Utter nonsense

— Alex (@Alex_G_79) November 8, 2020
In Celtics 23 games from 2020/21 calendar theyve conceded 29 goals and have a 57% win rate.

In the same number of games Rangers have conceded 7 with an 87% win record despite having played far tougher fixtures

To suggest celtic have a better side at present is mind boggling

— Borna Bassey (@CaptainJTav2) November 8, 2020
In other news, there has been a crushing blow for this Gers man.