Rangers: Fans baffled by club-branded kilt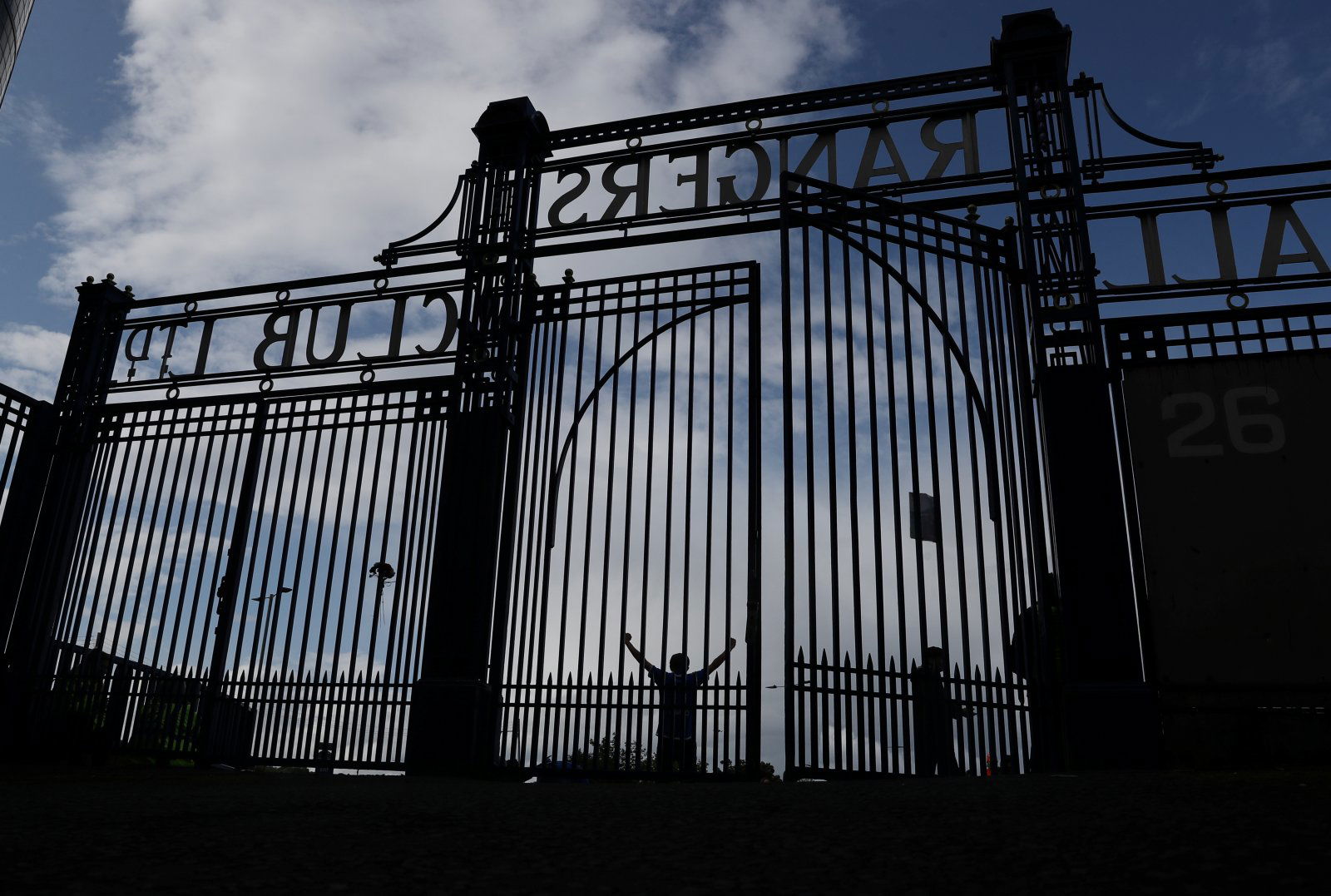 Glasgow Rangers fans are far from happy with the latest accessory from the club – a Gers-branded kilt.
As is the case with any club, the Ibrox outfit have released a whole host of products recently in an attempt to bring in more revenue to the club. Their partnership with Castore has seen the Liverpool-based company release a number of clothing options. One particular hoodie had a retail price of £170 – that did not go down well with the Rangers fans.
The tartan design on this latest release was decided after over 10,000 MyGers members voted, and was revealed by the club's official account on Twitter. However, whilst many clearly liked it, there are plenty of others who were not happy – some made it clear they preferred the previous offering.
Do you like the tartan kilt design?
Yes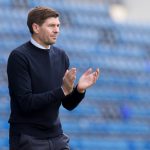 No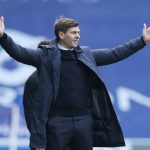 In a bid to share their discontent, the fans took to the social media platform to show their thoughts.
Let's see what the Rangers fans had to say about the kilt below
Its horrific

— Stuo Newco (@NewcoStuo) November 12, 2020
The 1st version was the nicest

— Paul Kennedy (@killiebear) November 12, 2020
Pointless exercise imo, the older versions are much better

— Faceless (@FacelessRanger) November 12, 2020
Didn't see the need to change this to be honest. Lots of us had spent a hell of a lot on previous tartan kilts etc… but hey, if it generates more money for the club then fair enough.

— Fraser Munro (@fcmunro) November 12, 2020
The old Tartan was far better looking this one looks bland as if something is missing…

— (@rockthekasbah88) November 12, 2020
An absolute shocker. https://t.co/vyjUpVl2gE

— garymiller1972 (@garymiller1972) November 12, 2020
In other news, Glasgow Rangers fans were delighted with this man during international duty.