Rangers: Fans slam David Tanner's question to Steven Gerrard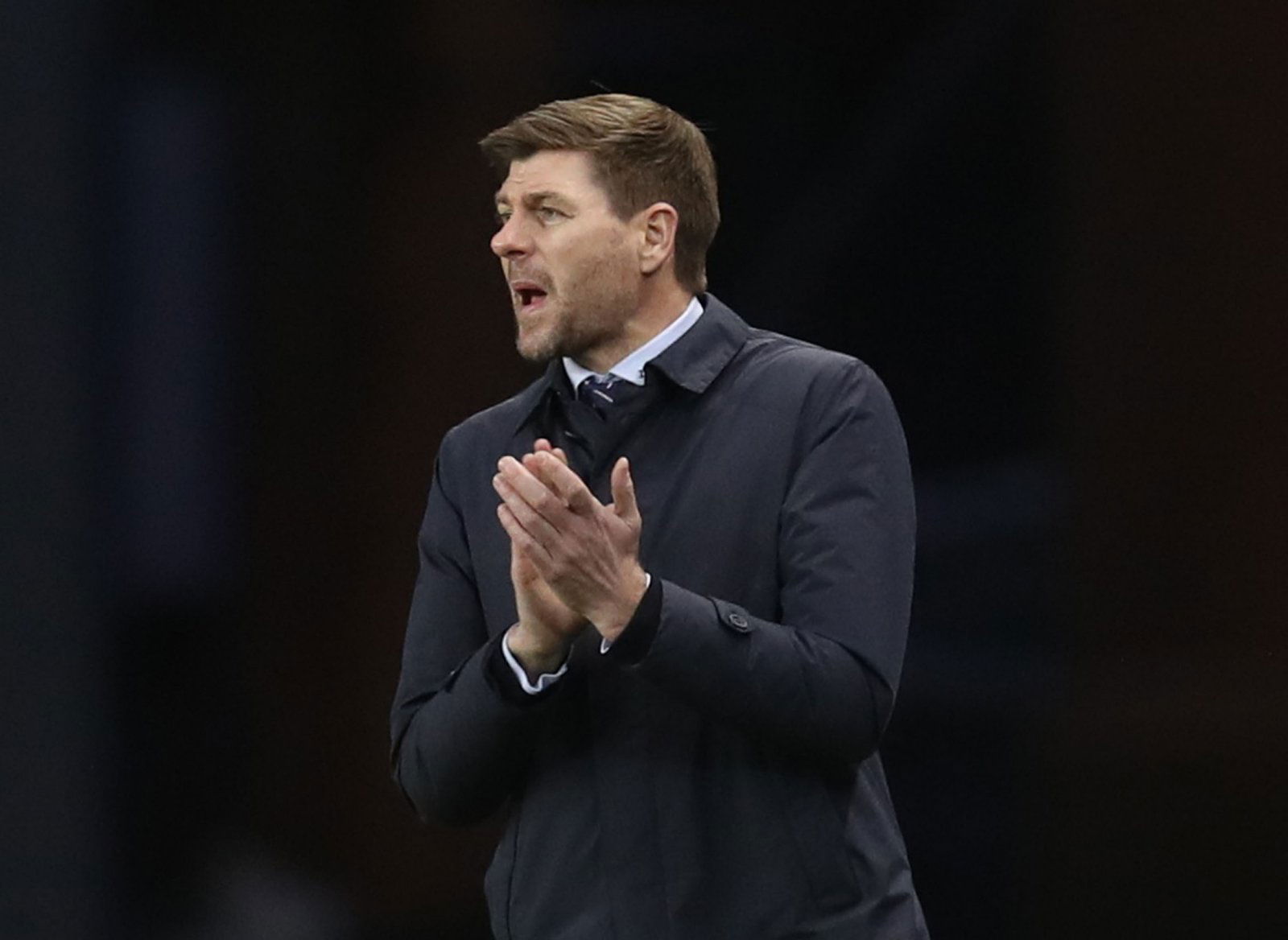 Many Rangers fans have been left to slam David Tanner after the journalist took Steven Gerrard by surprise with a question relating to the passing of Liverpool legend Ian St John.
The 82-year-old was a Liverpool legend and sadly died on Monday, but Gerrard was unaware of his passing when asked the question by Tanner in a live press conference ahead of their away trip to Livingston in the Scottish Premiership.
Will Gerrard stay at Rangers?
Yes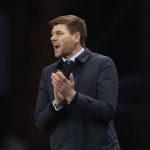 No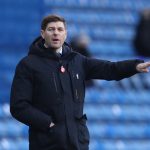 In response to the news of St John's death given by the journalist, the Gers manager was instantly taken aback and said that it was a 'shock and a surprise' to him and revealed that he had previously met him on 'numerous occasions'.
Gerrard also said that he was 'devastated' to hear the news, as supporters of the Glasgow club flocked to slam Tanner for putting him on the spot live on air.
Rangers fan reaction to Gerrard question
These Rangers fans slammed Tanner on Twitter for asking the question to Gerrard, with one supporter even going as far as to call him 'classless':
"Poor from the reporter asking Gerrard about the death of someone he probably knew personally, knowing fine well this would be the first time he had heard the news. How does he expect him to react to that? Very unprofessional"
"Outrageous interview. That question should never be out to someone live. Classless and clueless. Hope the journo gets pulled up for that. Disgusting"
"Yeah I though that was poor from @DavidTannerTV too!"
"I cringed when he asked that question. Really poor from him"
"My thoughts also, very poor."
"@DavidTannerTV a

bsolutely horrendous question to put to SG during an interview which was about the team and the fans, expected a wee bit more class from you."