Rangers: Fans livid at 55 celebrations news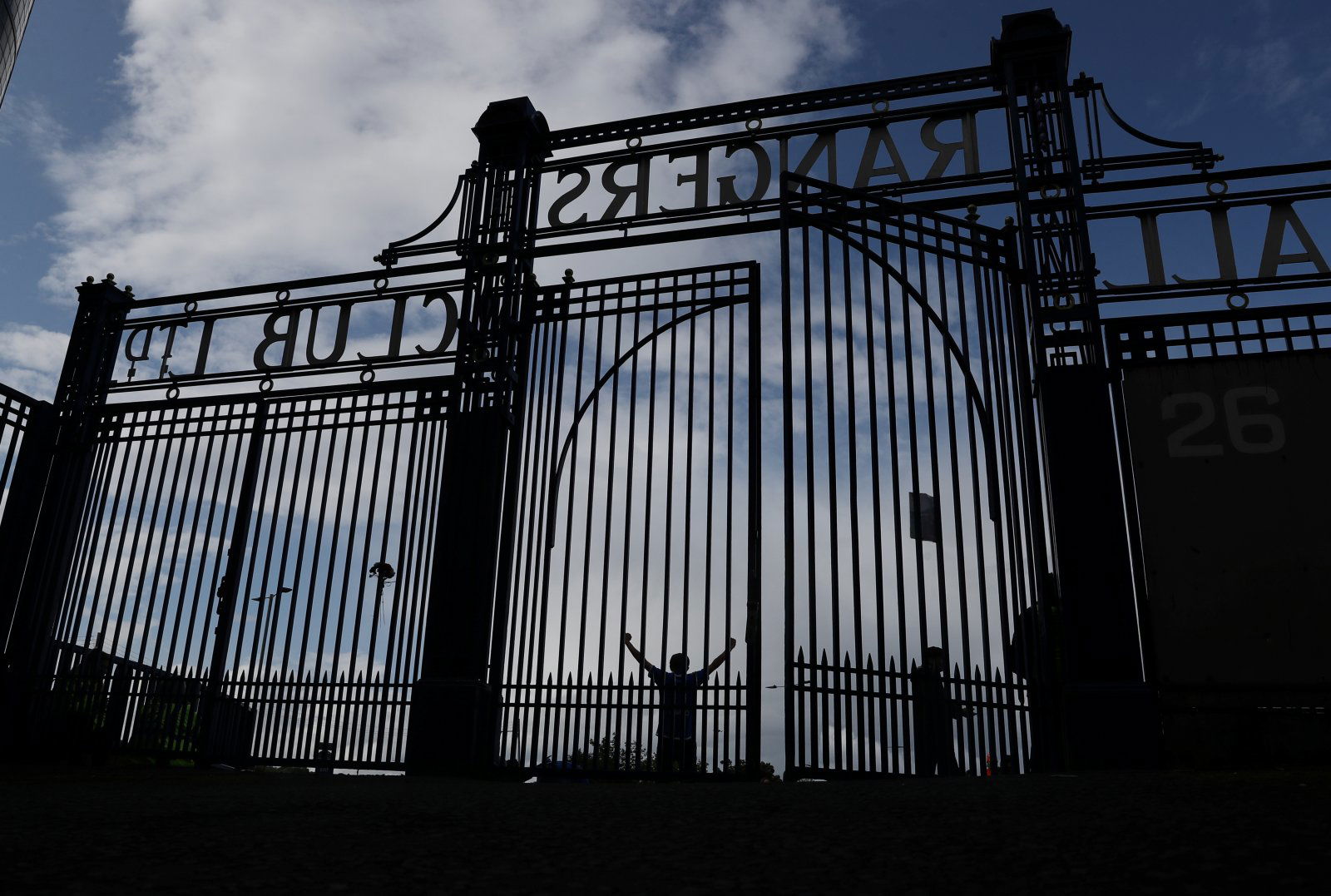 Glasgow Rangers fans are livid as a report emerged on the cost of the damage done during the fans' 55 celebrations on May 15th.
The final day of the 2020/21 Premiership season was a glorious one for the Gers supporters. They saw their team beat Aberdeen 4-0, albeit in an empty stadium, to complete an unbeaten league campaign. The players were also given the trophy on that day, and so thousands of supporters took to the streets to celebrate.
While most of the celebrations were peaceful, there were some unsavoury scenes – 20 fans were arrested (firstpost.com) and there was some damage to public property. At the time, it was suggested there had been close to £60,000 worth of damage (The Herald Scotland), but that number now appears to be only £2,211 as per a document shared on Twitter (via @EmpireFF).
Are you angry at this news?
Yes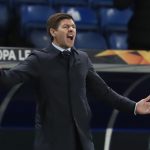 No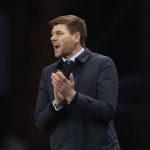 The news quickly circulated on Twitter, and it attracted plenty of attention from the Gers supporters, as you can imagine. They took to the social media platform to share their thoughts.
Let's see what the Rangers fans had to say below
"More money stashed away by the cult."
Credit: @williewanfit
"No Catholic, or any places of worship damaged. Total cost of damage? £2211.00p Just outright lies, fabrication and exaggeration from the word go by the SNP to smear and de-humanise Rangers fans. Absolutely shocking."
Credit: @blustugers
"Lies, lies and more lies from GCC as it fits the SNP agenda"
Credit: @LiveItUp551
"Laughable man"
Credit: @rs28x11
"@NicolaSturgeon explain? You and the SNP are liars"
Credit: @beagletone
"oops somebody is telling a few fibs from GCC,so it begs a serious question….why lie and where has the money gone?"
Credit: @spotonspotty
In other news, Rangers reject bids for this controversial ace.