Rangers: Fans unhappy with latest Castore news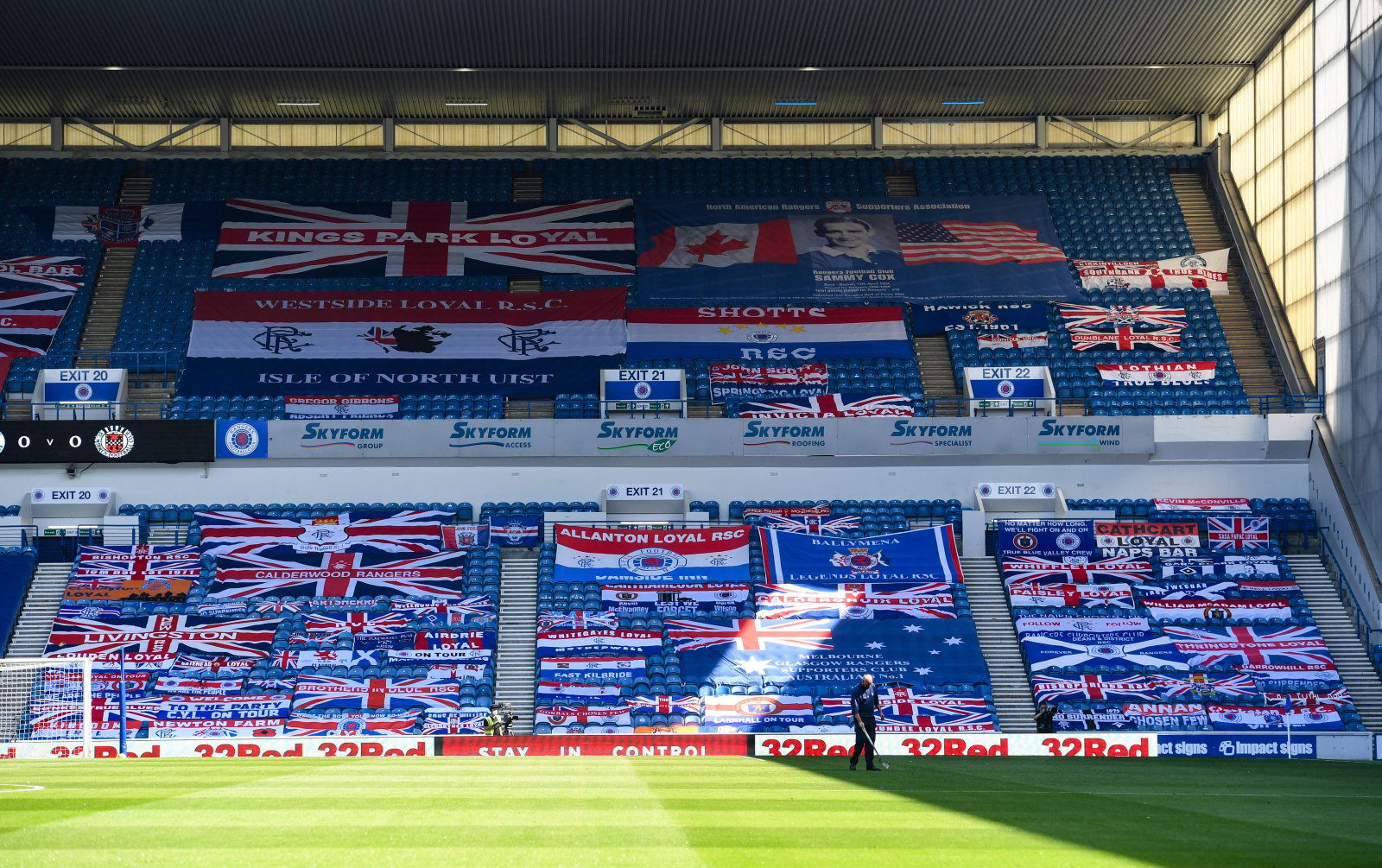 Glasgow Rangers fans have been reacting to another update from the club and Castore in regards to their pro shirt that is now available.
The Gers' partnership with Castore has not been without its problems since the deal was signed earlier this year. Although the pre-sale for the home shirt was sold out within 36 hours, fans complained of their purchases arriving late, while others were far from happy when they were damaged when they eventually did make it to their destination.
Are you happy with Castore so far?
Yes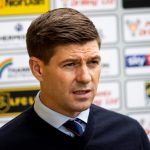 No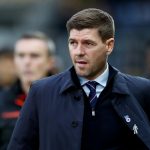 Castore have continued to release a number of new products, though, one of which is the availability of the Pro shirt. Not only can it exclusively be bought in the club shop, which plenty of people cannot visit because of the global pandemic we are living through, it will also retail at £90.
The Gers fans, it is fair to say, are far from happy with this update, and they took to Twitter to share their thoughts.
Let's see what the fans had to say about Castore below
For £90 tav better deliver it

— Gordon stuart (@ajackdbottle) December 11, 2020
quality of the top is decent however they don't have the extra sponsors on them. only the same sponsors as replica which is disappointing

— david brannan (@davidbr84221249) December 11, 2020
Would have snapped one up if it was available at same time as 1st release.
Opportunity missed I think

— Hunter (@hunter_19851) December 11, 2020
A shirt Castore told us would be ready in August, is now coming out in December but ONLY in a store that a large number of supporters can't travel to? Bizarre. Better go online soon. https://t.co/qzCOFg68K8

— Sassy Papac (@PapacSassy) December 11, 2020
So I waited all season for this, only to find out I won't be able to get it any time soon. Belter @RangersFC absolute belter 🙄

— Cllr G McGinnigle (@Graeme__mcg) December 11, 2020
Exactly, another shambles.

— Michael Seafarer (@SeafarerMichael) December 11, 2020
In other news, Rangers could make a move for this free agent compared to Neymar.