Rangers: Humza Yousaf makes Old Firm threat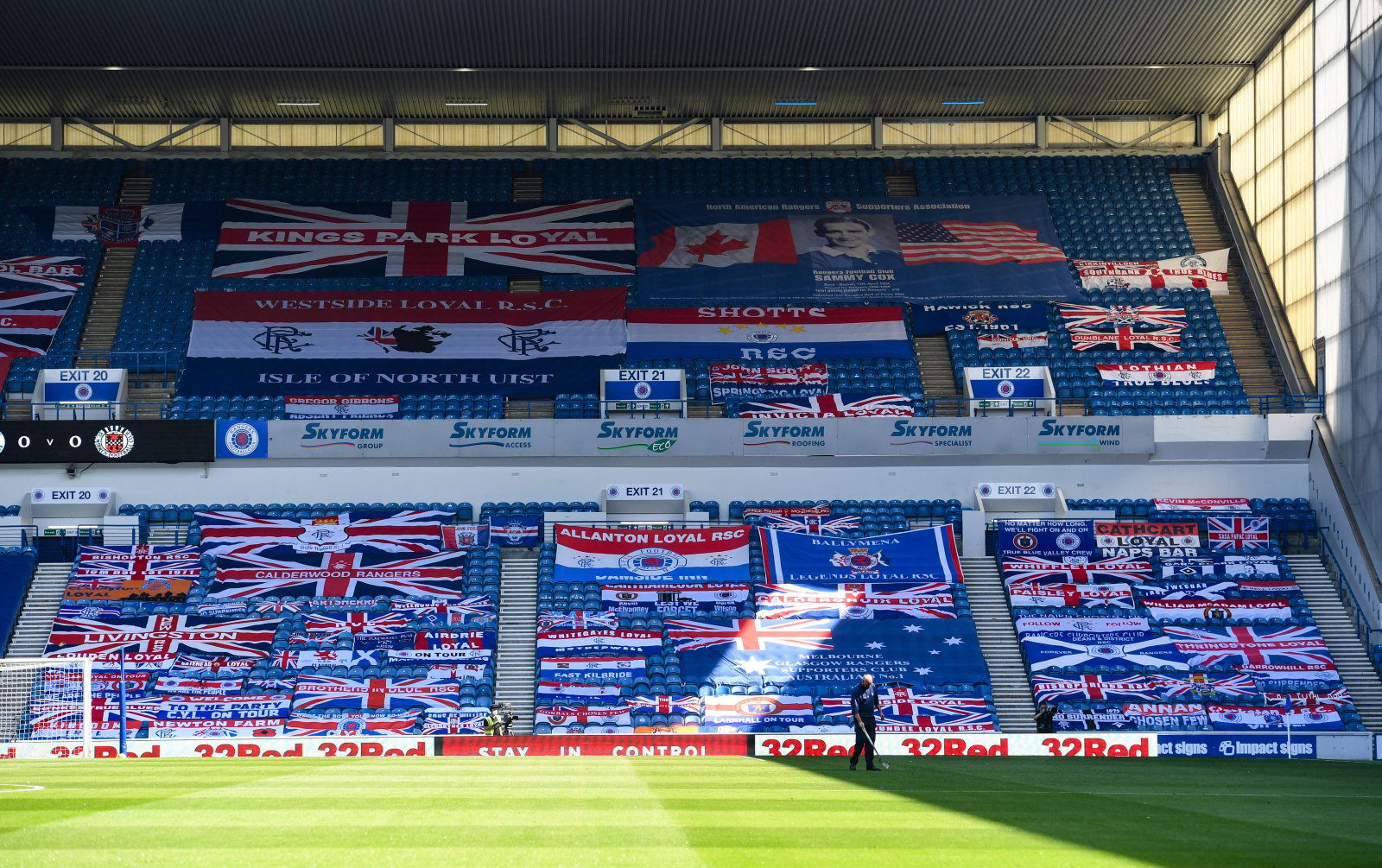 Scottish Justice Secretary Humza Yousaf has suggested Glasgow Rangers' Old Firm clash could be postponed if he does not receive 'absolute assurance' over security concerns ahead of the game.
Yousaf drops Old Firm bombshell
The Gers are set to face their fierce city rivals Celtic on March 21st. The Gers have already wrapped up the Premiership title, but that is unlikely to take all of the tension out of the clash.
Speaking to the BBC's Good Morning Scotland radio programme (via The Evening Standard), Yousaf said:
"We are at the most critical juncture in our fight against the virus and we cannot, simply will not, tolerate the scenes that we saw last weekend.
"And therefore if I cannot get absolute assurance, and the government cannot get absolute assurance, that we won't see a repeat of such scenes or even worse things – potentially scenes of disorder involving groups of fans – then of course every option will be considered, that would include deferring the game."
More threats
This is not the first time a member of the Scottish government has threatened football. First Minister Nicola Sturgeon previously said the campaign could be ended prematurely if clubs did not do more to avoid coronavirus outbreaks (The Guardian).
Will the Old Firm clash be postponed?
Yes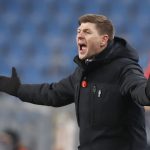 No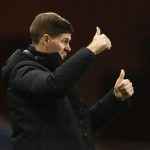 As the Gers' status as champions was confirmed last week, thousands of supporters took to the streets to celebrate. Given there is no longer any competition to worry about, it is unlikely so many fans will go outside before, during or after the match.
In other news, Rangers fans react to this journalist's tweet.