Rangers: Fans react to Humza Yousaf comments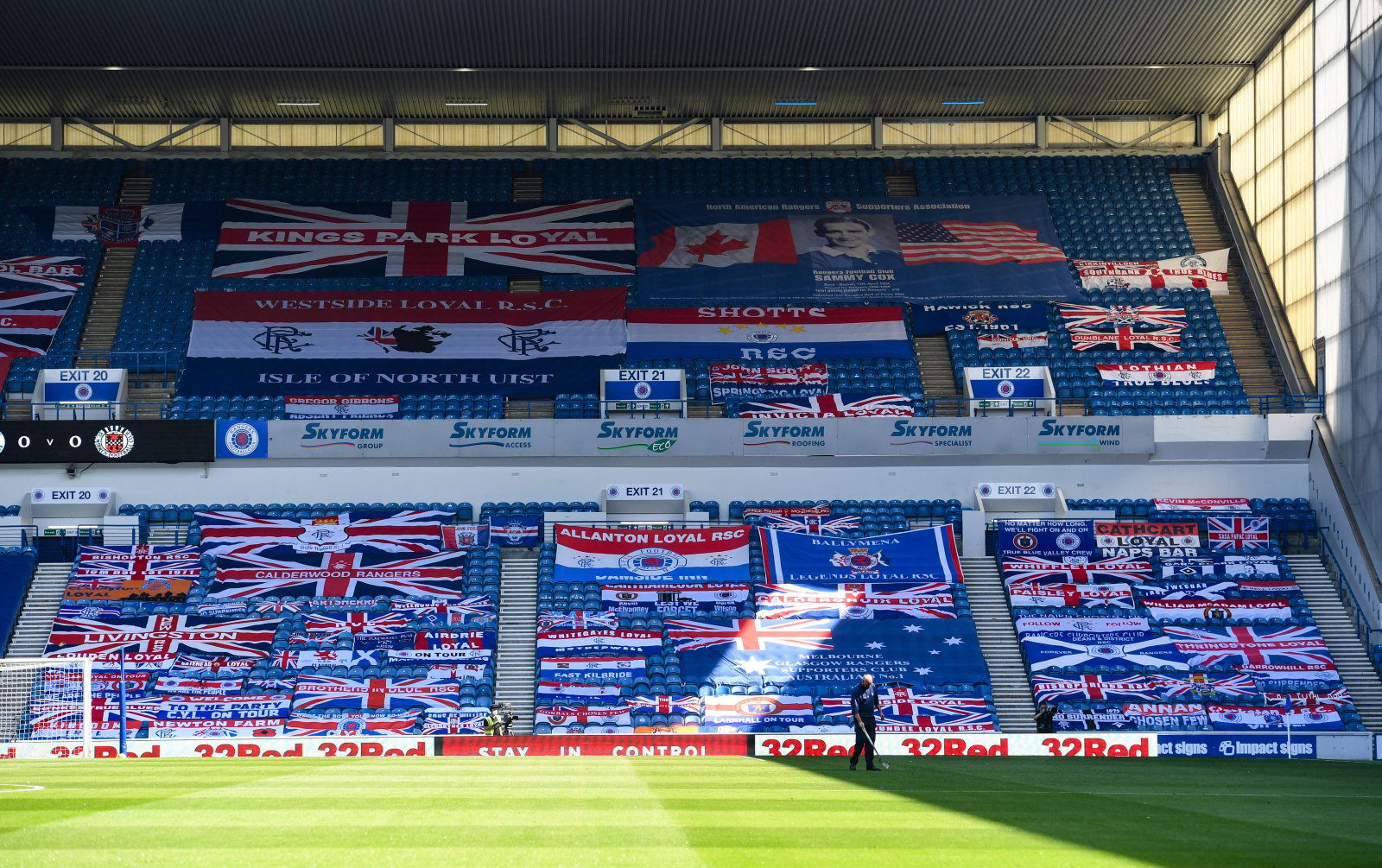 Glasgow Rangers fans have been reacting to comments from Humza Yousaf, who has threatened that the next Old Firm derby could be postponed.
The Gers confirmed their status as Premiership champions last Sunday after Celtic could only draw 0-0 with Dundee United. In the aftermath of the Gers winning the trophy, thousands of the Ibrox outfit's supporters took to the streets to celebrate.
Not only did they break coronavirus regulations, there were reports of public property being damaged (Sky News). Rangers are set to face Celtic on March 21st, but Justice Secretary Yousaf has suggested the game may not go ahead if he does not get assurances that there will be no trouble.
Will the Old Firm clash be postponed?
Yes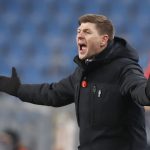 No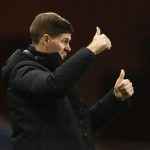 Yousaf shared the comments via his Twitter account, and he attracted plenty of attention from the Gers supporters. They took to the social media platform to share their thoughts.
Let's see what the fans had to say about the comments from Yousaf below
"Hilarious that a justice minister would admit the he can't police a game with no fans, that would normally have nearly 60k in attendance. Or is this a convenient 'squirrel' to divert attention from stories elsewhere. Might explain why there wasn't outcry from previous gatherings"
Credit: @garryboy11
"A damming indictment of Police Scotland if that's the case."
Credit: @R1130_
"I have never saw any Rangers fan saying they had planned to go near Parkhead. It would maybe had been different if we had won the league there but that is now not the case. As usual the SNP using football to deflect from their own problems."
Credit: @MrGaryValentine
"Your approach will put the euros in danger Police are responsible for public order Put a plan in place that is your govt responsibility"
Credit: @AlanC_44
"For once Rangers and Celtic fans and all football fans unite and show your power. 1st get this imposter out in the election. Secondly show the government the people have the power and get them out enough is enough no music in pubs no pint with food etc THE POWER IS WITH YOU."
Credit: @nightmares54321
"Why would there be disorder in a dead rubber match with nothing to play for, when 2 that actually meant something, one on a national holiday, went without incident? Hopefully this Big Brother is watching governance eventually wakes up people hypnotised by myopic nationalism."
Credit: @tagsbo
In other news, Rangers fans slammed this Gerrard decision against Slavia.