Rangers: Fans rage at James Dornan tweets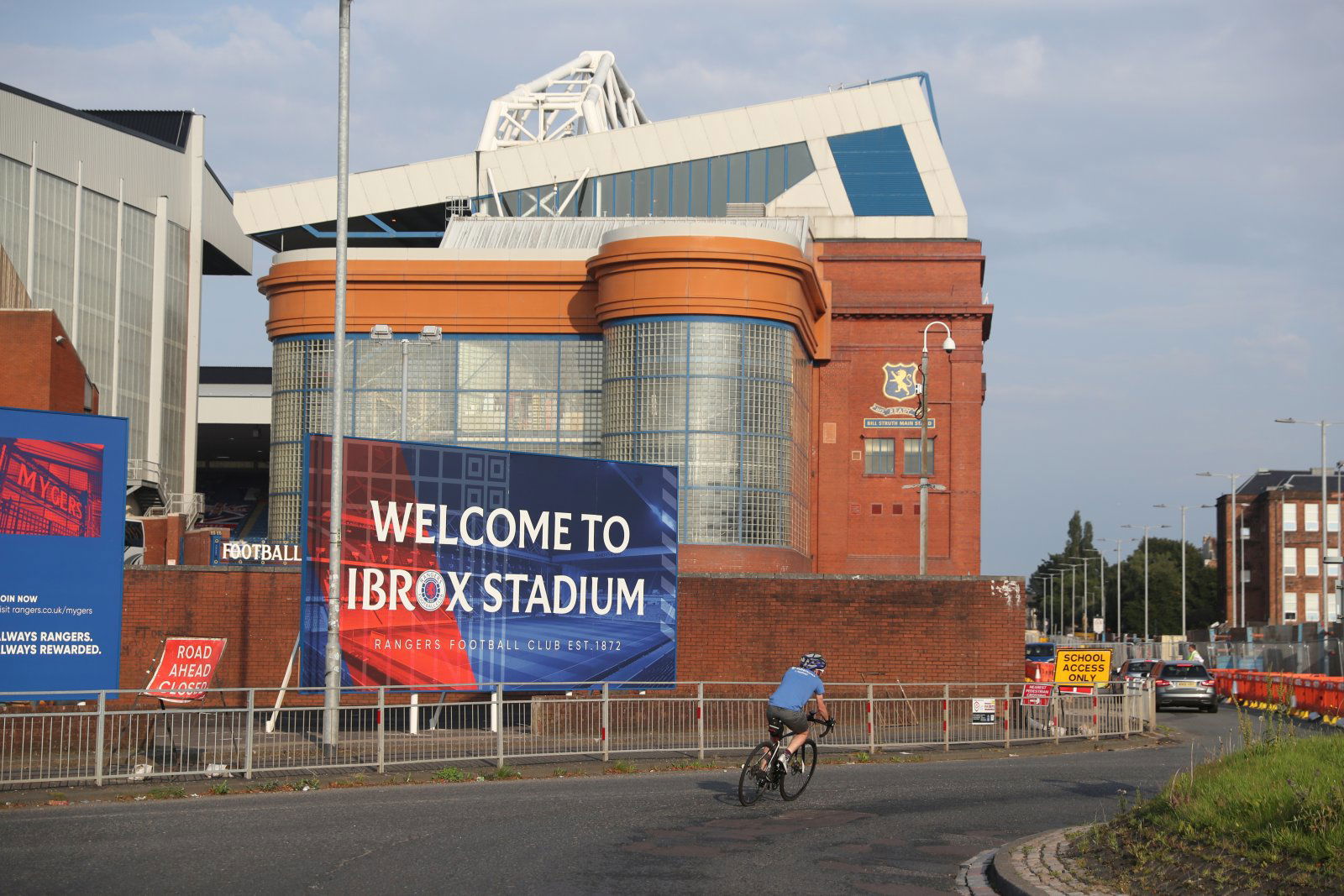 Many Glasgow Rangers fans are livid with comments from politician James Dornan as the fall-out following their Premiership title celebrations continues.
This campaign has been one many Gers fans will never forget. They picked up their first top-flight title in 10 years, and they even went the entire campaign in the Premiership unbeaten (BBC). In fact, they only suffered three defeats across the whole season, one of which was on penalties (Transfermarkt).
Following the 4-0 defeat of Aberdeen on the final day of the season, throngs of Rangers supporters took to the streets of Glasgow to celebrate the team being given the trophy. There was some trouble in George Square – 20 arrests were made (firstpost.com) – but the celebrations were generally peaceful.
There have been plenty of discussion regarding sectarian chanting, with Rangers players and fans accused of singing anti-Catholic songs – there has been no proof of either charge as of yet.. However, football commentator Derek Clark @derekclarksport has put together two tweets from SNP politician Dornan, who appears to have indirectly shown double standards.
Does this illustrate double standards?
Yes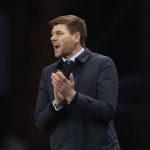 No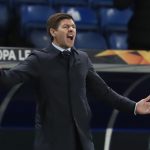 Dornan's tweets were shared by Clark on Twitter and they attracted plenty of attention from Gers supporters. These took to the social media platform to share their thoughts on the matter.
Let's see what the fans had to say about Dornan below
"See for all this talk about the constant singing of anti-Catholic and anti-Irish songs from a week past Saturday I've still not seen any videos of it. Surely with the amount of people there a video of it would have surfaced somewhere?"
Credit: @RyanKerr_1
"What a shocker @glasgowcathcart still pontificating while remaining silent on the apology front he said he would do himself."
Credit: @GBryson86
"The double Standards"
Credit: @ayeready1872
@glasgowcathcart thinks it's OK to have a hatred towards people from the UK, but not OK if that hatred is directed towards Irish. Normal people call out hatred wherever it's directed.
Credit: @NoColoursLaddie
"This however, is exactly why people like @glasgowcathcart have zero credibility. They believe they and only they, get to decide what is and isn't acceptable. Condemn others, but when they vent their anti-UK bigotry and hate, they should be allowed to do so with complete impunity."
Credit: @wavydot
"He's lost it"
Credit: @declanlally
In other news, these European giants are interested in signing Joe Aribo.