Rangers: Fans slam Jim Spence comments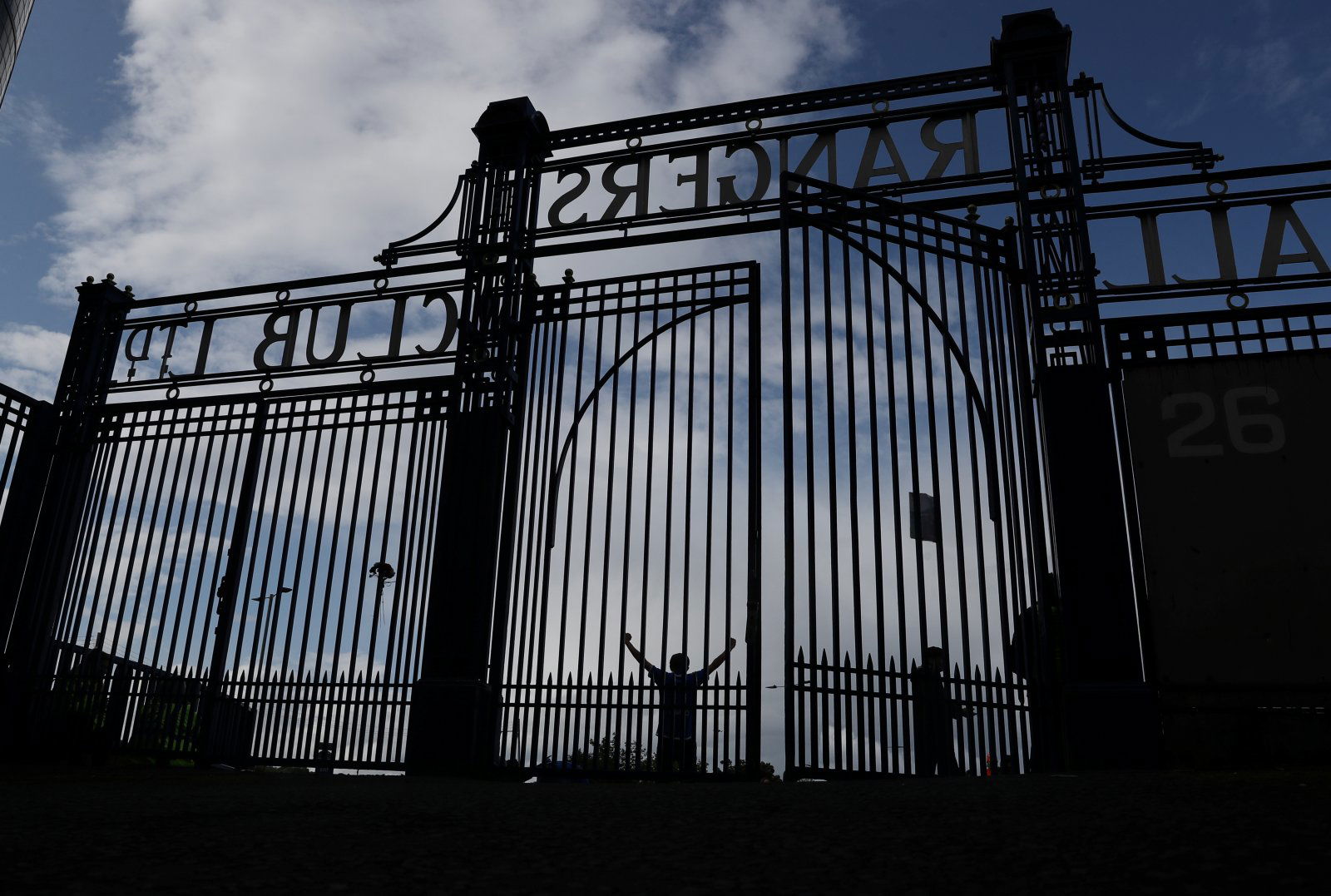 Many Glasgow Rangers fans are far from happy with a tweet from broadcaster Jim Spence once again questioning whether the Gers are the same club as before their financial difficulties in 2012.
This season has marked the end of a long journey for the Gers. Nine years ago, they entered administration (BBC) and were demoted to the fourth tier of the Scottish footballing pyramid. Since then, they have worked their way up the leagues, watching on as their fierce city rivals Celtic have conquered all before them, before finally getting themselves back to the summit of the Premiership table this term and winning their 55th league title.
Spence has been a big critic of the Gers in the past and he has once again taken to Twitter to insinuate that the Ibrox outfit are no longer the same club they were prior to their 2012 liquidation. This is a sore topic for many Rangers fans, and they were far from happy with his comments.
Are you a fan of Jim Spence?
Yes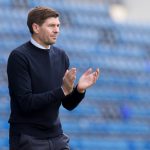 No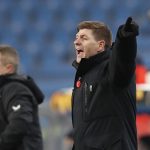 These fans took to the social media platform to share their thoughts on Spence's latest remarks.
Let's see what the fans had to say about Spence below
"I can feel the pain and hurt in your heart from down here in Leicestershire. They say time is a healer but personally I think you're too far gone. Which is absolutely lovely"
Credit: @nor_gov
"The fact we have won won our 55th league title and we're the worlds most successful club must be killing you inside eh Jim, I'm overjoyed"
Credit: @RicksenRip
"just you keep trying to convince yourself"
Credit: @jigster9
"who would have thought all those years ago when he was on the radio there was all that hate burning away below the surface. I'm sure he isn't the only one in the Scottish media."
Credit: @soul2dole
"JUM aid irrelevant 55 has destroyed him also"
Credit: @braveschomberg
"Jum has totally lost the place. After the opening game of the season he tweeted about the bheasts that with "French Eddie" in such devastating form Terry Munro was a certainty. He doesn't like being reminded of that."
Credit: @Fleetblue
In other news, some Rangers fans disagree with these comments from Steven Gerrard.