Rangers: Fans disagree with Steven Gerrard comments on Nathan Patterson's ban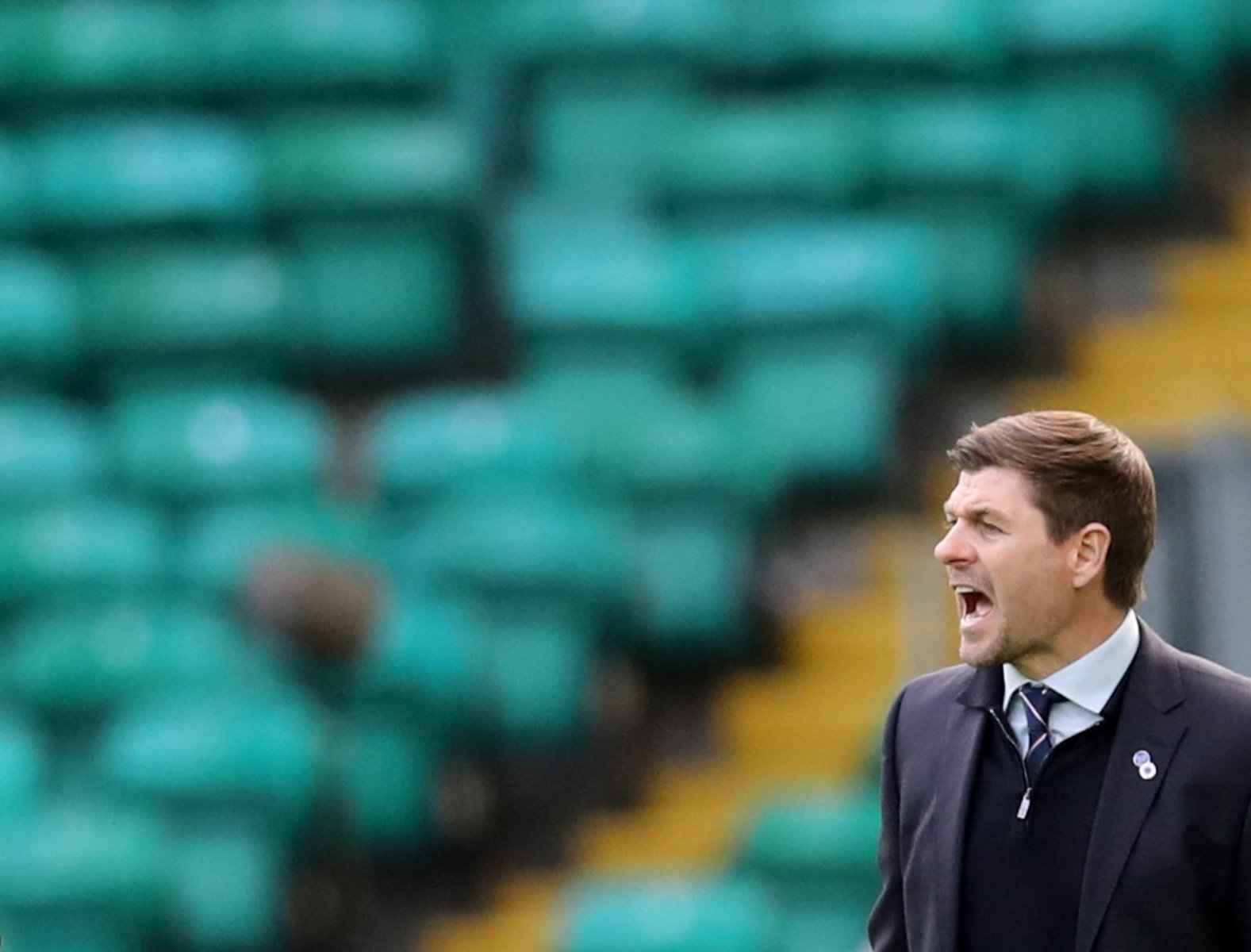 Many Glasgow Rangers fans do not fully agree with comments from Steven Gerrard on the ban given out to right-back Nathan Patterson.
On Sunday, the Gers progressed to the fourth round of the Scottish Cup after beating Cove Rangers 4-0, and they will now face Celtic in the next round. Patterson started the match and got himself on the scoresheet for the second time in his senior career (Transfermarkt).
Not long ago, it seemed that his time at Rangers could be in real danger after he broke lockdown regulations along with four of his teammates to attend a small house gathering. He has now been handed a six-game ban – something which has not gone down too well with Gerrard (Daily Record).
The manager has suggested that the ban is harsh, citing the 19-year-old's ability on the pitch as one of the reasons why the SFA should have been more lenient as he said: ""You're talking about one of the brightest prospects ever, in terms of right-back. This kid's going to play for Scotland and all of a sudden the SFA want to ban him for that long, I don't get it but we'll see what happens moving forward."
Was the ban given to Patterson fair?
Yes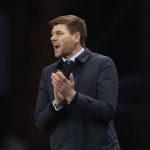 No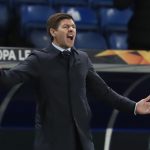 While many Gers supporters fell short of slamming Gerrard, it appears that some didn't seem to fully agree. These fans took to social media platform Twitter to share their thoughts on the matter.
Let's see what the fans had to say about the comments from Gerrard below
"I completely understand what Gerrard is saying but Patterson should have thought that going partying might damage his career it's his own fault and if he damages his career I have no sympathy"
Credit: @55Alistair
"Agree to an extent but ability shouldn't come in to it."
Credit: @RangersBanter17
"I really, really don't understand what the club are doing here"
Credit: @phiw09
"I get his point but end of day he broke rules. I'm a Rangers fan, this is about Tav injury must be, they got less than Jones and Edmundson bans"
Credit: @madrugadadave16
"Hardly damaging his career. He's young and made a mistake. He should use the punishment as a motivation not to overstep the line again. Plus if Tav was fit this wouldn't be getting mentioned."
Credit: @GeorgeP27576261
"I'm a lifelong Rangers fan and I don't care how good he is or what form he is in at the moment, he did wrong as I always got told growing up 'if you can't do the time, don't do the crime' it was stupid and reckless but just take the bans and move on!"
Credit: @jax1872
In other news, Rangers have been urged to sign this striker.