Rangers: Fans slam Union Bears statement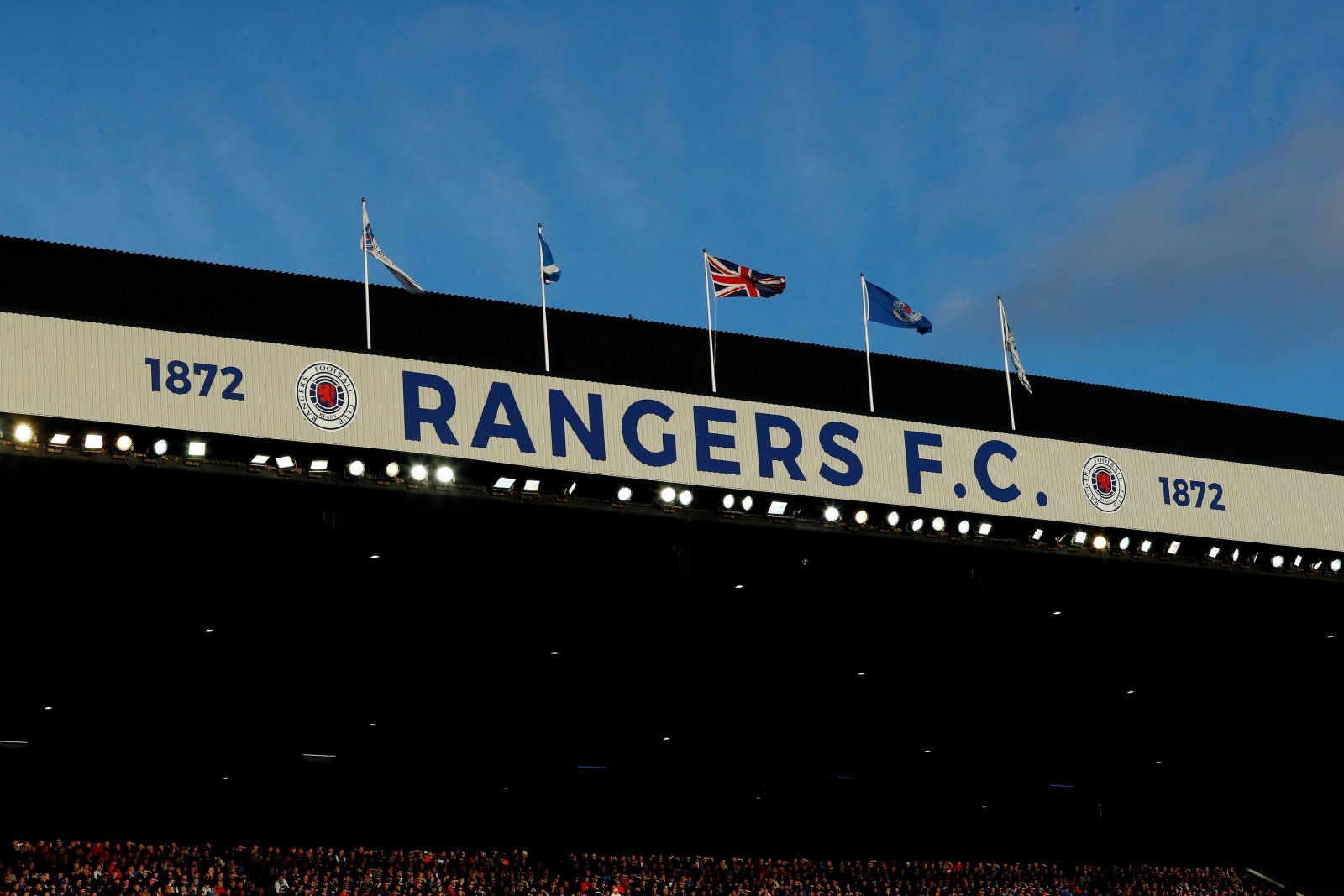 Glasgow Rangers fans have been reacting in their droves to a statement from the Union Bears supporters club, and it seems they are not happy at all with the organisation's choice of words.
The Gers are currently enjoying their status as Premiership champions. The title was confirmed when their local rivals drew 0-0 with Dundee United the Sunday before last, meaning they could no longer catch the Ibrox outfit. In the aftermath of the triumph, thousands of fans took to the streets of Glasgow to celebrate, breaking lockdown regulations along the way.
There have been worries that such scenes could be repeated around the Old Firm derby this coming weekend. However, according to the Union Bears, the police have been particularly forceful in sharing the message that fans should not gather – they even said that one supporter was visited seven times in 48 hours.
Do you agree with this statement?
Yes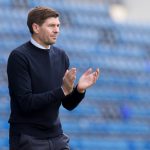 No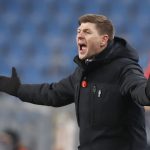 They have insinuated that they will disregard the instructions to stay at home, which has not gone down at all well with other Gers supporters, one of whom slammed the group's stance as "immature". The statement was shared on the Union Bears' official Twitter account, and these fans took to the social media platform to share their thoughts in response.
Let's see what these Rangers fans had to say below
"You are now acting as a detriment to our club's values. This isn't support, please stop."
Credit: @ALFEDO_MORELOS
"Nonsense"
Credit: @mothtothelamp2
"Immature. Follow manager and Captain's advice. Put club first!"
Credit: @35Nicola35
"Our young bears look up to you. Show respect to the club and their undying support. We have to be unified and not let the club down again, as requested by the gaffer and the captain"
Credit: @Vikbic
"Union bears are fantastic and have been a credit to Glasgow Rangers, they bring so much to the football club, however, this is very bad taste lads, poor timing and an over reaction. Do the right thing."
Credit: @Jetlagloyal
"I personally don't like this mate. I like the UB and what they do, but not this."
Credit: @Geeb1872
In other news, some Rangers fans were worried by this open letter.