Rangers: Ronald de Boer makes Gers Champions League claim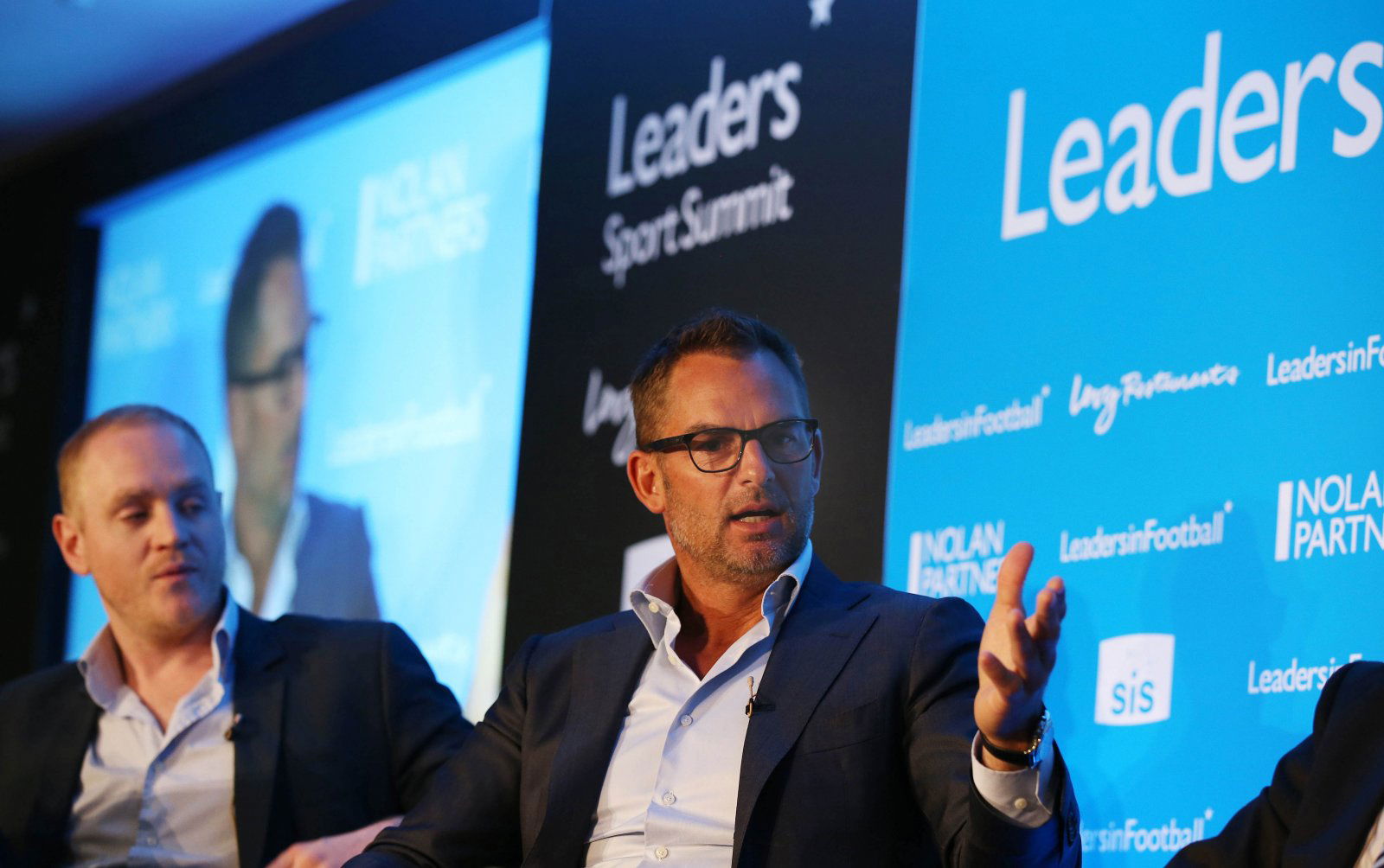 Ronald de Boer believes that Glasgow Rangers must be involved in any changes to the Champions League or other competitions in the future.
De Boer discusses Gers
Last week, the European Super League shocked the footballing world – fortunately, it was abandoned within two days of its launch (The Guardian). However, its impact has been widespread and has brought into conversation the place of many European clubs.
Former Gers player De Boer, who scored 40 goals during his time with the Ibrox outfit, was speaking about his former club and he believes that, along with Celtic, they should be involved in discussions if any changes are made to the Champions League or other competitions. He explained (via Daily Record):
"If you just talk about merchandise and interest from people around the world, Rangers and Celtic are definitely up there.

"Wherever you go, there are an unbelievable amount of fans from those clubs.

"I'm not talking about the quality of football in Scotland, just the magnitude of the clubs themselves.

"They're huge. That's why, on that level, they're very close to these big teams we're talking about, I'm 100 per cent sure of that.

"So if there are any changes in the future, they should be involved or considered."
Important
UEFA president Aleksander Ceferin praised the importance of Rangers and Celtic when knocking the Super League (BBC) – he does at least appreciate the stature of the Old Firm clubs. Unfortunately, their lack of financial power means they are often overlooked at the top of the game, but as De Boer says, in terms of fanbase they can claim to have a seat at the highest table.
Do you agree with de Boer?
Yes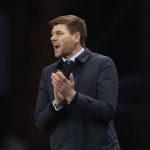 No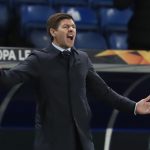 De Boer is right in saying that the Gers must be involved in discussions if changes are made, but they should be one of a huge number of clubs. European football needs the 'smaller' clubs just as much as the elite – everyone should be given an opportunity to have their say on the future of continental football.
In other news, Rangers are in advanced talks to sign this striker.