Rangers: Fans rage as video emerges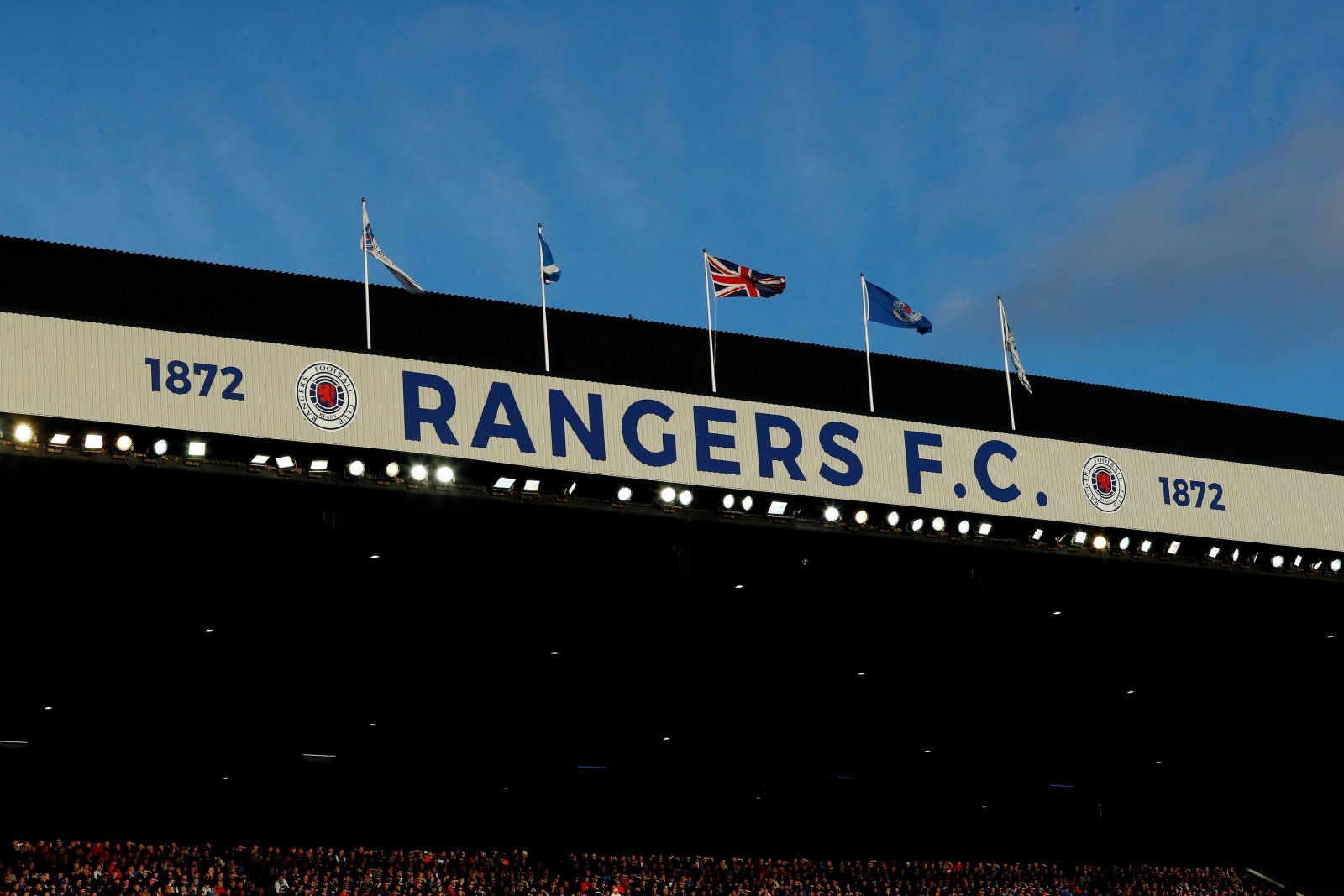 Glasgow Rangers fans are far from happy with a video of Scotland fans singing an anti-England song and the lack of response from the Scottish government.
The Gers ended the season by beating Aberdeen 4-0 at Ibrox on the final day of the campaign. On that day, they also received the Premiership trophy at Ibrox, which lead to celebrations from both the players at the ground and the fans in the streets of Glasgow.
A video emerged in the aftermath of the match, with there being suggestions the Rangers players had been singing offensive songs. Those claims were soon disproven (via The Daily Mail), but that did not stop Justice Secretary Humza Yousaf demanding players be sacked if they were found guilty within hours of the clip emerging (Yahoo).
In this case, there appears to have been no such rush from Yousaf.
Should the government have reacted to this video?
Yes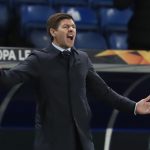 No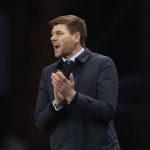 The video was shared on Twitter by @AgentP22, and it attracted plenty of attention from the Gers supporters. They took to the social media platform to share their thoughts.
Let's see what the Rangers fans had to say about the video below
"Wrong type of bigotry for those tagged. What's going wrong in Scotland? This lot are no better than the EDL."
Credit: @TheWorthingRed
"As if they would even acknowledge it unless they had rangers tops on. Wit an embarrassment for a government."
Credit: @_simpson7
"Silence from these two rockets is deafening"
Credit: @RJG24943067
@GBNEWS please ask the SNP minister humza yousaf why he is not commenting on this!
Credit: @DonnyMclean
"Guaranteed every one of them would be greetin if it was English fans mocking Scots."
Credit: @RangersBear_55
"Doesn't fit his agenda."
Credit: @walterwalk
In other news, Rangers fans laud this man's Euro 2020 performance.