Rangers: Fans react to Sky Sports news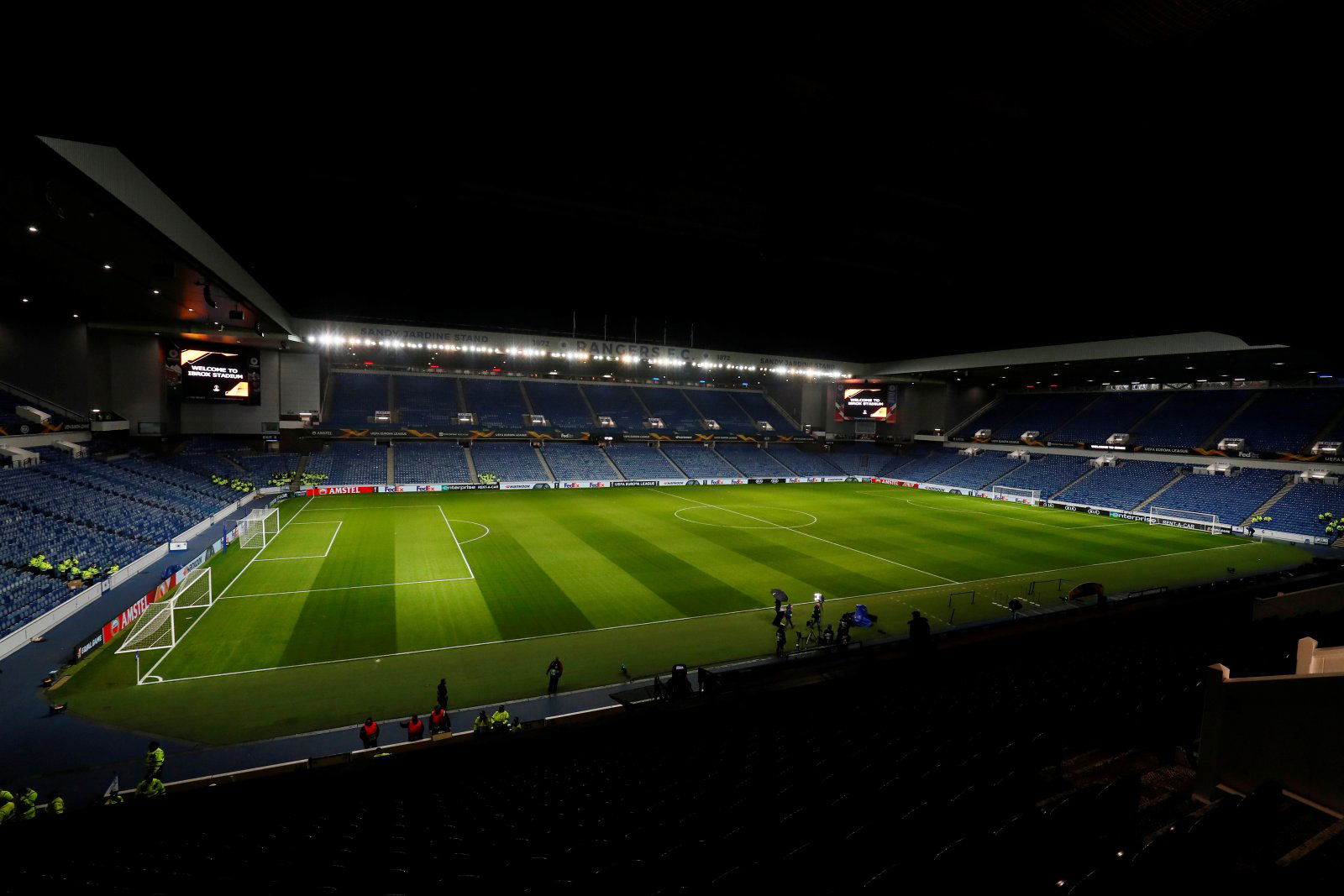 Glasgow Rangers fans have been reacting to the news that Sky Sports are livid with the club following their Premiership title celebrations.
On Sunday, the Gers' status as champions was confirmed after Celtic could only manage a 0-0 draw with Dundee United. It is their 55th title, and both the fans and the players themselves appeared to enjoy their triumph, which was their first in 10 years.
However, it appears Sky were unable to cover the celebrations as they were denied access to most of it. They are said to be furious, especially when ITV were granted an interview with manager Steven Gerrard on Tuesday (Sky Sports). Sky paid for the TV rights for the Scottish top tier last summer, parting with £125m for the privilege.
Should Rangers have granted Sky more access?
Yes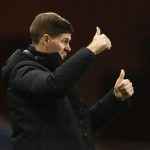 No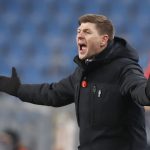 Journalist Ewan Murray shared the news on Twitter via an article he wrote for The Guardian, and he attracted plenty of attention from the Gers supporters. They took to the social media platform to share their thoughts.
Let's see what the Rangers fans had to say below
"Desperate to get more coverage of Scotland's top club. Rightly so."
Credit: @thechosenfew10
"If sky want interviews, then show us the money."
Credit: @Pr33De
"Oh dear. What a pity. Never mind."
Credit: @JockTamsonsWean
"They treat Scottish football with contempt . No after game analysis like the English games"
Credit: @IBoyd1966
"Remember that time the Sky employee said an ex Rangers Player, Kris Boyd, loved the sectarian abuse aimed at him? Sky should take a long hard look at their own before complaining about anyone else."
Credit: @Vodka2Whisky
"Maybe if Sky stopped paying our club less than 10% of what the side that finishes 20th in the EPL every year we'd treat them better? Our games bring in more viewers than most. The league is what it is but what they pay is still a pittance."
Credit: @StyoorT
In other news, this politician makes an Old Firm threat.