Rangers: Fans rage at SPFL letter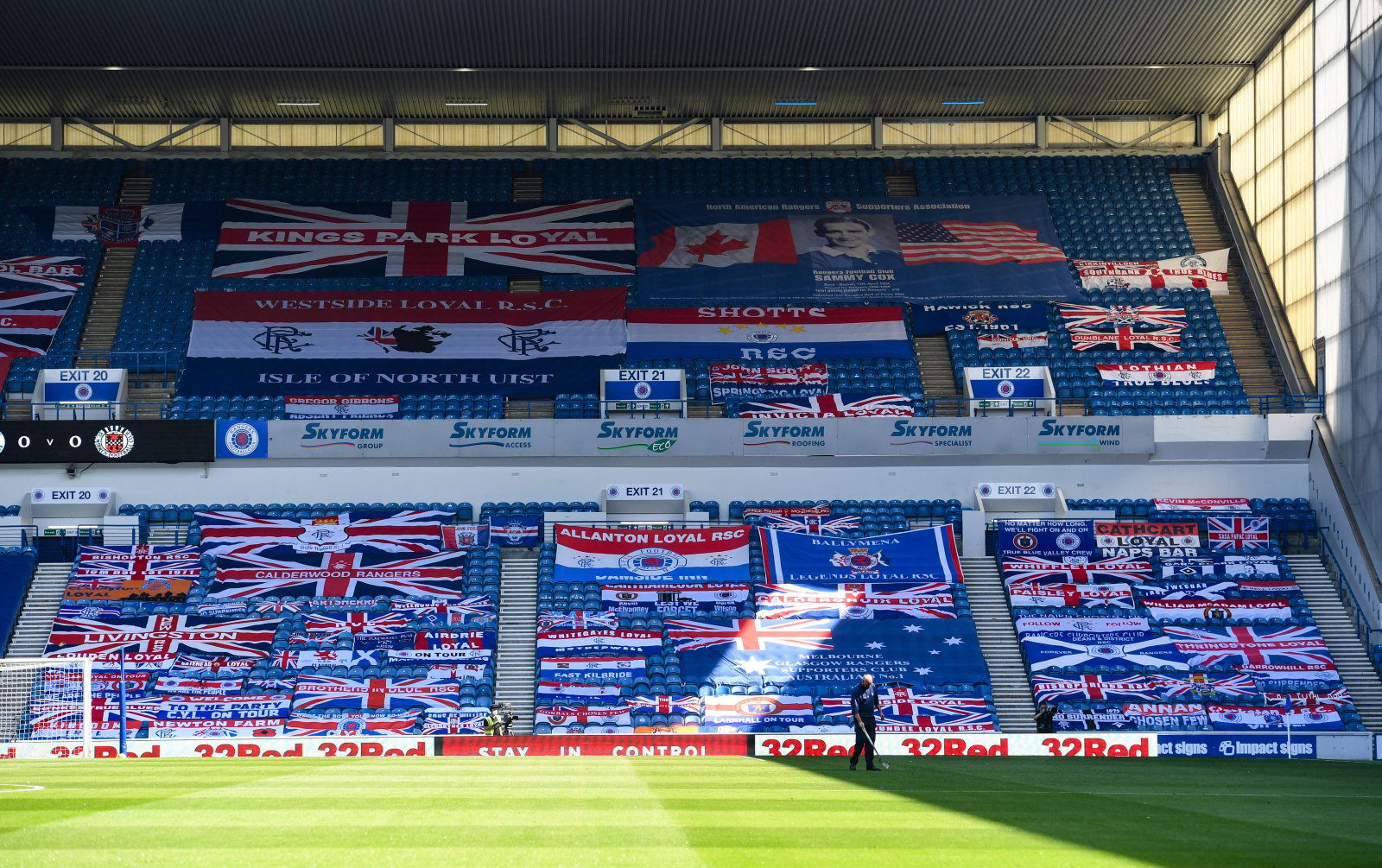 Many Glasgow Rangers fans were far from happy with a letter sent out by SPFL chairman Murdoch MacLennan as the club's stand-off with Cinch continues.
The Gers' Premiership title defence has been mixed so far. They kicked off with a 3-0 victory over Livingston but they were then defeated by Dundee United 1-0, a result which brought an end to their 40-game unbeaten run in the top flight (Sky Sports).
In both of those matches, the Gers refused to feature the SPFL's title sponsor Cinch either on their matchday shirts or, in the case of the Livingston game, on the advertising boards around the side of the pitch at Ibrox, as they believe there are gaps in the contract (The Daily Record). MacLennan has now written to the other 41 league clubs to explain the stand-off, and has revealed that the SPFL have asked the SFA to step in.
Should Rangers display the sponsor?
Yes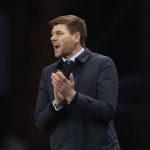 No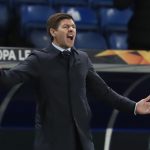 The letter in question was shared on Twitter by @Beatthatbeat, and it attracted plenty of attention from Gers supporters. These fans took to the social media platform to share their thoughts.
Let's see what these fans had to say about the letter
""If you would like to discuss these issues please don't hesitate to call me"….. I have two opinions on that line 1. He doesn't want a paper trail 2. We wouldn't want any emails getting "lost" would we. Either way, shambles of an organisation. Utter shambles."
Credit: @StubbsDamien
"Appallingly worded letter! So petulant, to actually refuse to refer to Rangers in name: very small-minded! Then to repeatedly refer to "..your board.." is divisive, confrontational and escalatory. This shows all the parochial behaviour that led to such a bad deal being signed."
Credit: @B0mberHarris
"The conflict issue was raised by Rangers and ignored by the SPFL who proceeded to sign the contract without doing any due diligence on the Rangers' contract. No mention of 'Rule 17' (our get-out), or of the agency involved, who will take £500,00 from the Scottish game. Shambles."
Credit: @HamptonCaught
"SPFL never did due diligence on the cinch contract, as we know. Rangers have a conflicting contract. M Mc is trying, yet again to blame our club for his incompetence. He knows there's political hatred for us out there, and is trying to divide and conquer."
Credit: @RWM2021
"Said it all along. As much I 100% back the club's stance on this, why haven't we dropped multiple copies of our evidence at the SPFL's door & gave them the ultimate GIRUY. Not doing so has allowed them to call our bluff & makes us look weak again"
Credit: @RabWhite
"I really hope our lawyers are on the ball with this 1."
Credit: @dave_n84
In other news, Alex Rae has slammed this Gers player.