Rangers: Phillips discusses PL interest in Calvin Bassey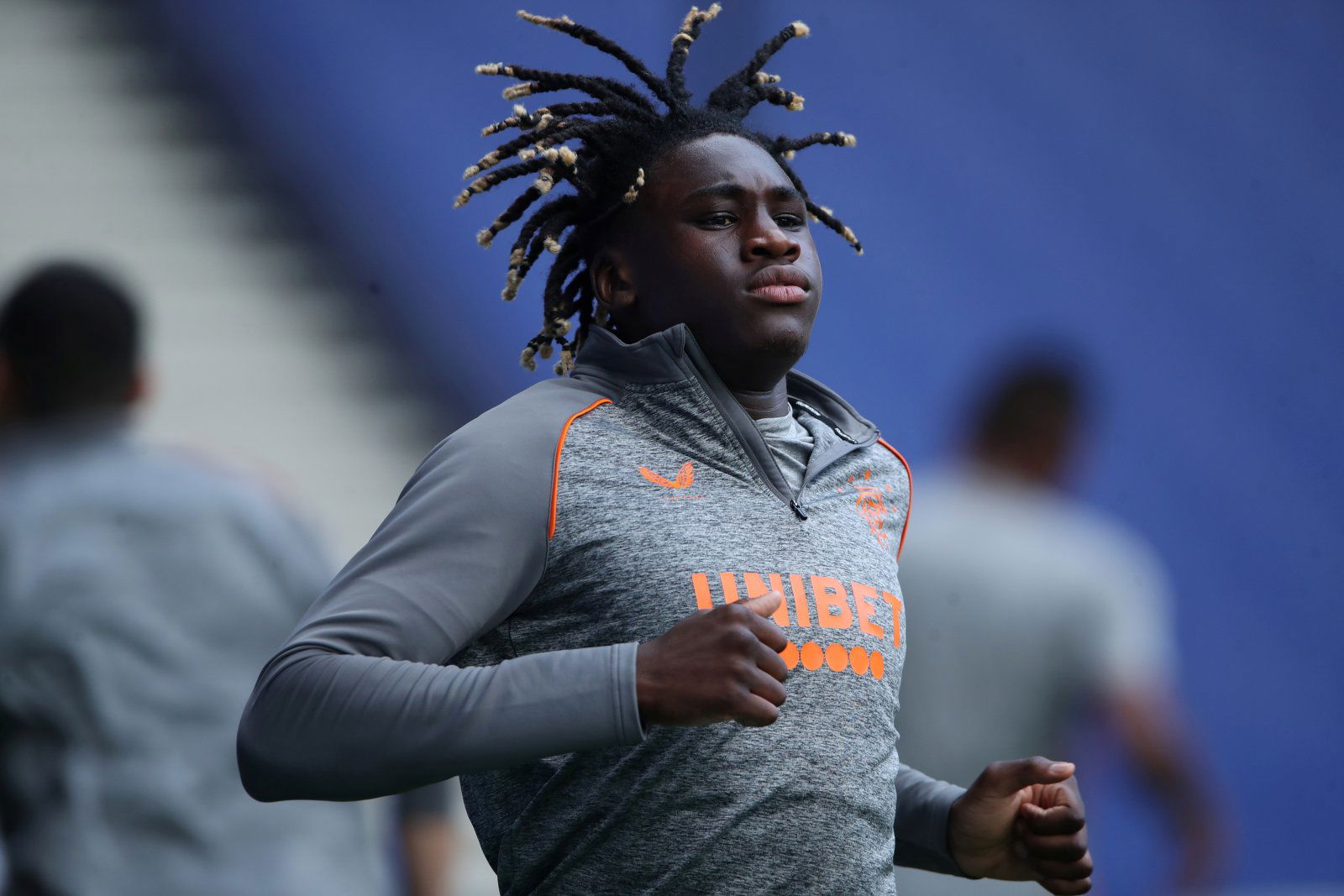 Kevin Phillips believes West Ham United may make a summer move for Glasgow Rangers' Calvin Bassey during the summer after he broke coronavirus regulations.
Bassey could depart
Bassey only signed for the Ibrox outfit last year from Leicester City. He has not been a regular, making just 13 appearances in all competitions (Transfermarkt), but many believed he was set for a bright future.
Unfortunately, he let himself, his teammates and his manager down when he decided to break lockdown rules recently to attend a small house gathering (The Guardian). It is unclear what is now in store for the 21-year-old.
Speaking to Football Insider, Phillips believes the Hammers, who were interested in him before he moved to Ibrox, may make an approach. He responded when asked whether they would reignite their bid:
"I think they will have an eye on the situation.

"West Ham might think to test the water in the summer just in case the club do want to move him on.

"It is a tough one because when you make a mistake everyone jumps on you but Stevie G isn't daft. I think he will give him the benefit of the doubt.

"I'd presume that he wants to keep Bassey for next season. The last thing you want to do is win the Championship and then get rid of one of your best young players because he has slipped up during the previous season.

"Bassey is a talented player so I would be surprised if Stevie G was to move him on. If anyone was to make an enquiry I think he would squash that straight away."
Benefit of the doubt
There is no doubting the very disappointing nature of Bassey's actions over the past week or so. Given the scrutiny players are under at the moment, it is incredibly naive from the youngster to believe he could get away with flaunting the rules so openly.
The club have launched an investigation, and Bassey is likely to be punished. Fortunately for him, it will not have too big an impact on the Gers' season – they are currently 15 points clear at the top of the Premiership with just nine matches left to play (BBC).
Does Bassey have a future at Rangers?
Yes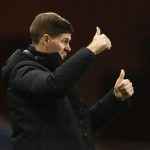 No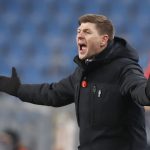 He is clearly a player with talent, and young men are always going to make mistakes. This time around, he should probably be given the benefit of the doubt. However, should he not learn his lesson, there will be nowhere for him to hide.
In other news, Rangers fans are livid at this SFA appointment.