Glasgow Rangers: Fans hammer Keith Jackson's article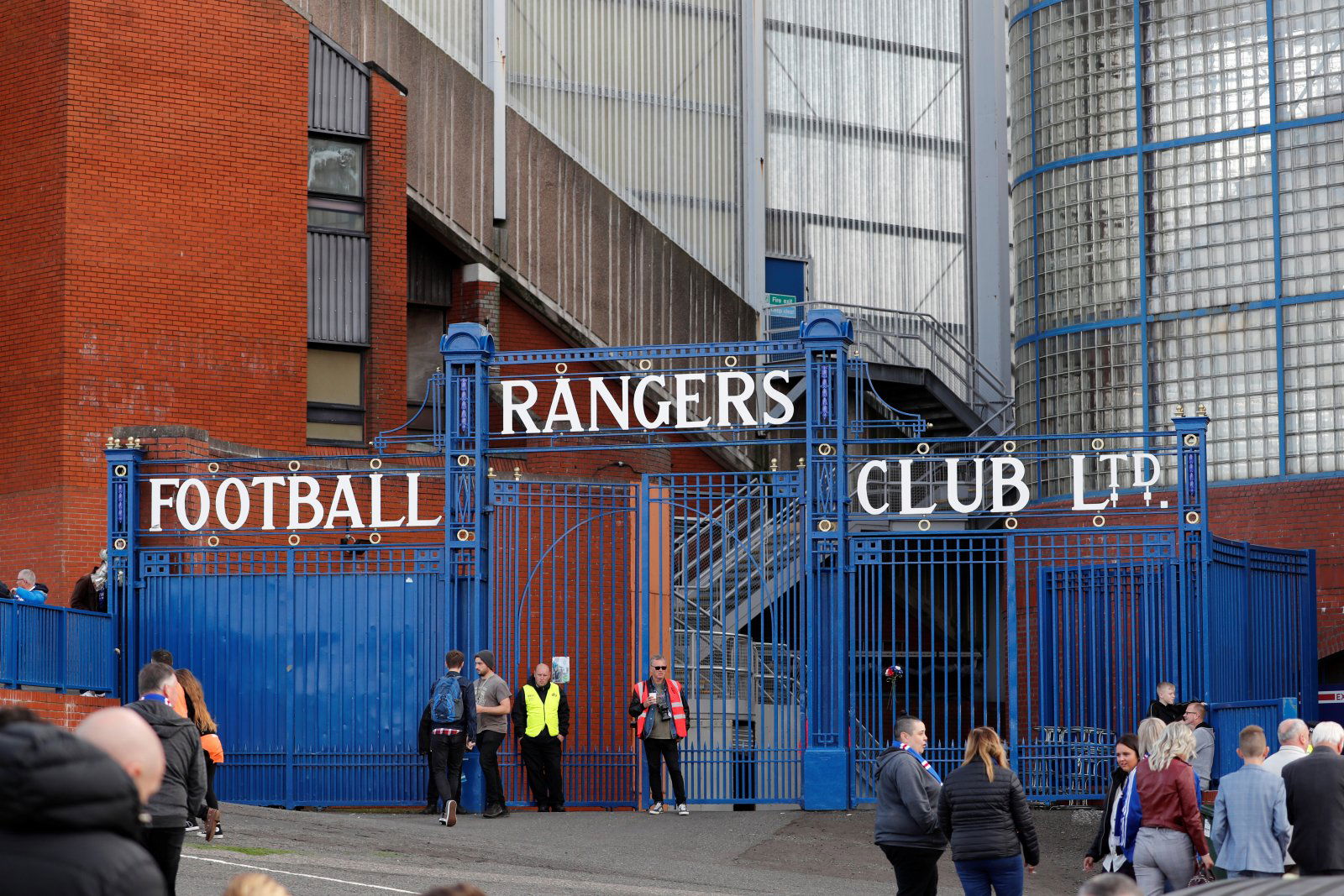 Last Thursday marked a big day for Glasgow Rangers.
After a while of waiting, the Ibrox outfit eventually revealed the dossier evidence that is meant to prove that the SPFL have brought the game in to disrespute. It has been shared with all 41 clubs, but it now appears to have been exposed to the wider public following a leak. The SPFL do not seem at all impressed by what is inside the 200-page dossier, claiming that they have found no evidence of note whatsoever.
In other news, a story from the Daily Record's Keith Jackson has broken saying that Rangers director Andrew Dickson asked other clubs in Scotland not to reply to a Daily Record poll of huge significance to the Scottish game. However, Dickson himself has now confirmed that he was never contacted by anyone from the publication.
Are you satisfied with the evidence provided?
Yes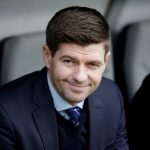 No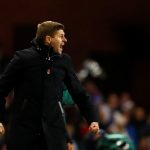 As you can imagine, this has had lots of 'Gers fans talking. They have taken to Twitter to share their thoughts, and you can see some of the best comments from the social media platform below.
Jackson is an embarrassment to his profession. A once highly respected journalist (don't laugh) reduced to becoming a mouthpiece for a toxic organisation.

The man's credibility and reputation are in the gutter. https://t.co/ssB3JoIupf

— SDF (@GoodCopBabcock) May 7, 2020
Keith, why is your article full of lies . Given this is what Mr Dickson said . Quite simply, you are a tainted disgrace of a journalist. An embarrassment.https://t.co/wOTlf1kkA1

— Simon (@simon1872) May 7, 2020
Just lie after lie after lie https://t.co/FSQpoNbRGP

— Joe Black (@joe_black1509) May 7, 2020
It's pretty sad what his career has become

— GreggMcKee (@mckegr) May 7, 2020
He's a poor mans journalist Colin. He just scours twitter till he finds a story.

— sneddon (@sneddon04) May 7, 2020
He's not even a journalist, just a paid errand boy for them

— HD46 (@AlanAndJ7233) May 7, 2020
'Gers fans, what do you make of this latest development? Let us know what you think by commenting below!