Glasgow Rangers: Fans rage as Hearts and 'Gers reconstruction plans fail but SPFL offer alternative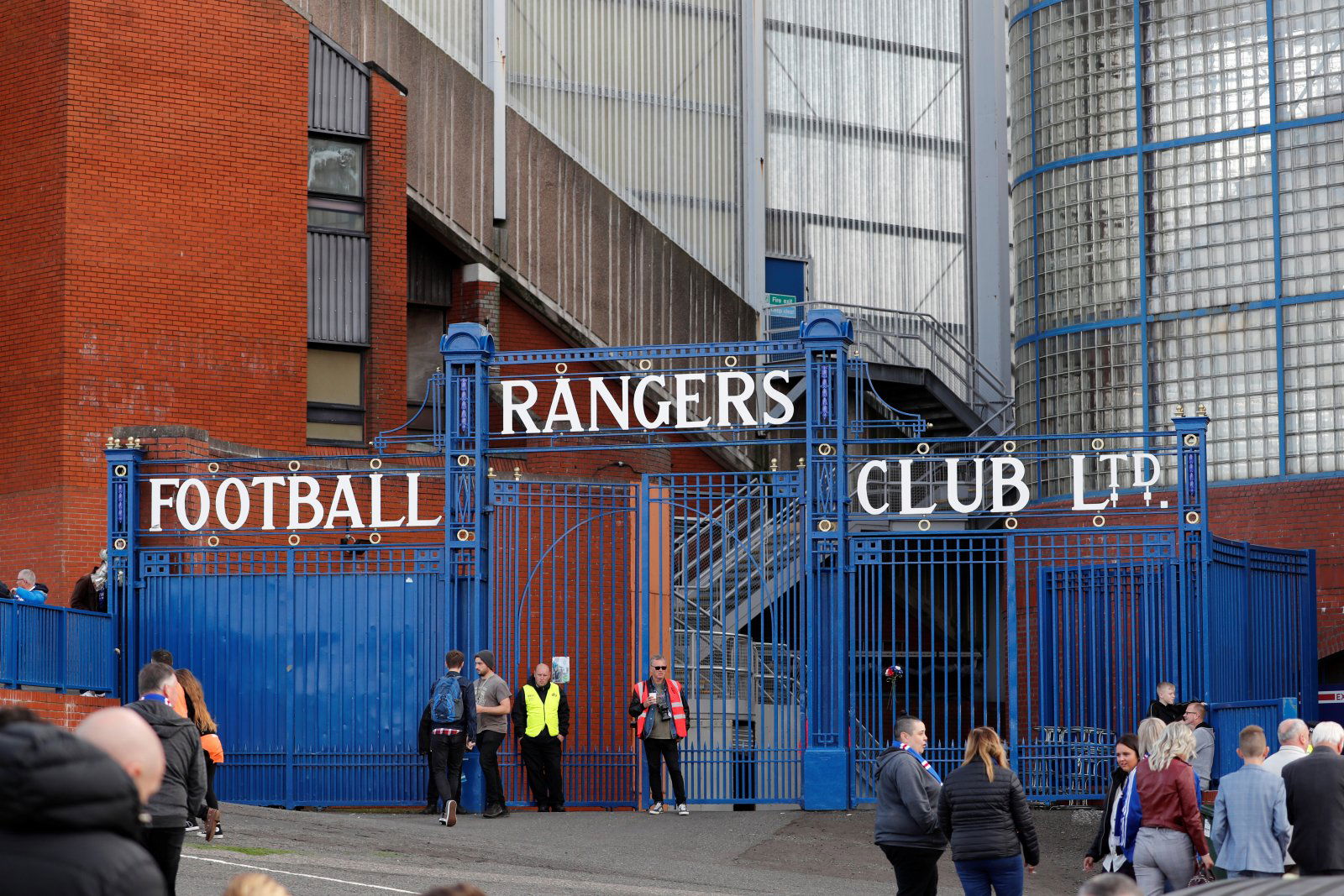 Glasgow Rangers have reportedly failed to gain enough support for their reconstruction plans. 
BBC Scotland has revealed that the plans put forward by Rangers and Hearts for a new structure with Old Firm B teams in the bottom league won't be happening anytime soon.
The 'Gers were always going to be unhappy when the SPFL announced that the top four divisions would be cancelled as a result of the ongoing pandemic. As a consequence, the club's bitter rivals Celtic were crowned Scottish Premiership champions, and Hearts were subsequently relegated to the Championship.
After the Jam Tarts were demoted, owner Ann Budge suggested the current format should be changed to include three leagues consisting of 14 teams each.
Which reconstruction plans should Scottish clubs support?
SPFL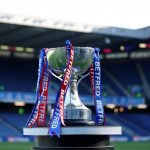 Hearts and Rangers
Rangers had added that they should be allowed to field B teams along with Celtic in the lowest tier, but the SPFL have decided an expanded top flight is the only option available.
This is just the latest example of a power struggle between the 'Gers and the governing body. Indeed, the 54-times Scottish champions previously accused the SPFL of corruption and called for an independent investigation. However, CEO Neil Doncaster has rebuffed all claims at the time of writing.
Unsurprisingly, loads of RFC fans slammed the governing body on social media, with one supporter tweeting it is "corrupt to the core," while another added the situation is "embarrassing."
Scroll through some of the scathing reactions so far…
This is becoming embarrassing now. This is the 3rd vote. There is no way this isn't linked to that money that just came in. All this to save Hearts

— R (@robbro01) June 11, 2020
So let me get this right. The SPFL is proposing league reconstruction as a solution to the problem caused by the SPFL's original proposal. Almost like the process has been a shambles from start to finish.

— Andy McKellar (@AMcKellar89) June 11, 2020
Not like it has it has been corrupt to the core and unfit for office .

— chris mc williams (@chris198032) June 11, 2020
Interesting they only 'perceive' unfairness at the bottom of leagues but not the top.

— Tags (@tagsbo) June 11, 2020
This has been going on for months, I know it ain't going to get passed, as do you and everyone else. It's lasted longer than this pandemic. It's boring very very boring. Can we move on for crying out loud. No wonder our game is classed a joke pic.twitter.com/TTAJg6n06L

— Captain Mainwaring (@wormingtononsea) June 11, 2020
The whole thing goes against any sporting ethics. Sport must be played to a conclusion otherwise it is null and void. See holland. Should a tennis player concede at 2 sets down? Gimmes inside 6ft on the green? Boxer out after 1 knock down? Absolute embarrassment

— Sandy (@SandyRFC) June 11, 2020
Rangers fans, what are your thoughts on the SPFL's reconstruction plans? Let us know down below!