Sheffield Wednesday: Many fans react as Garry Monk is sacked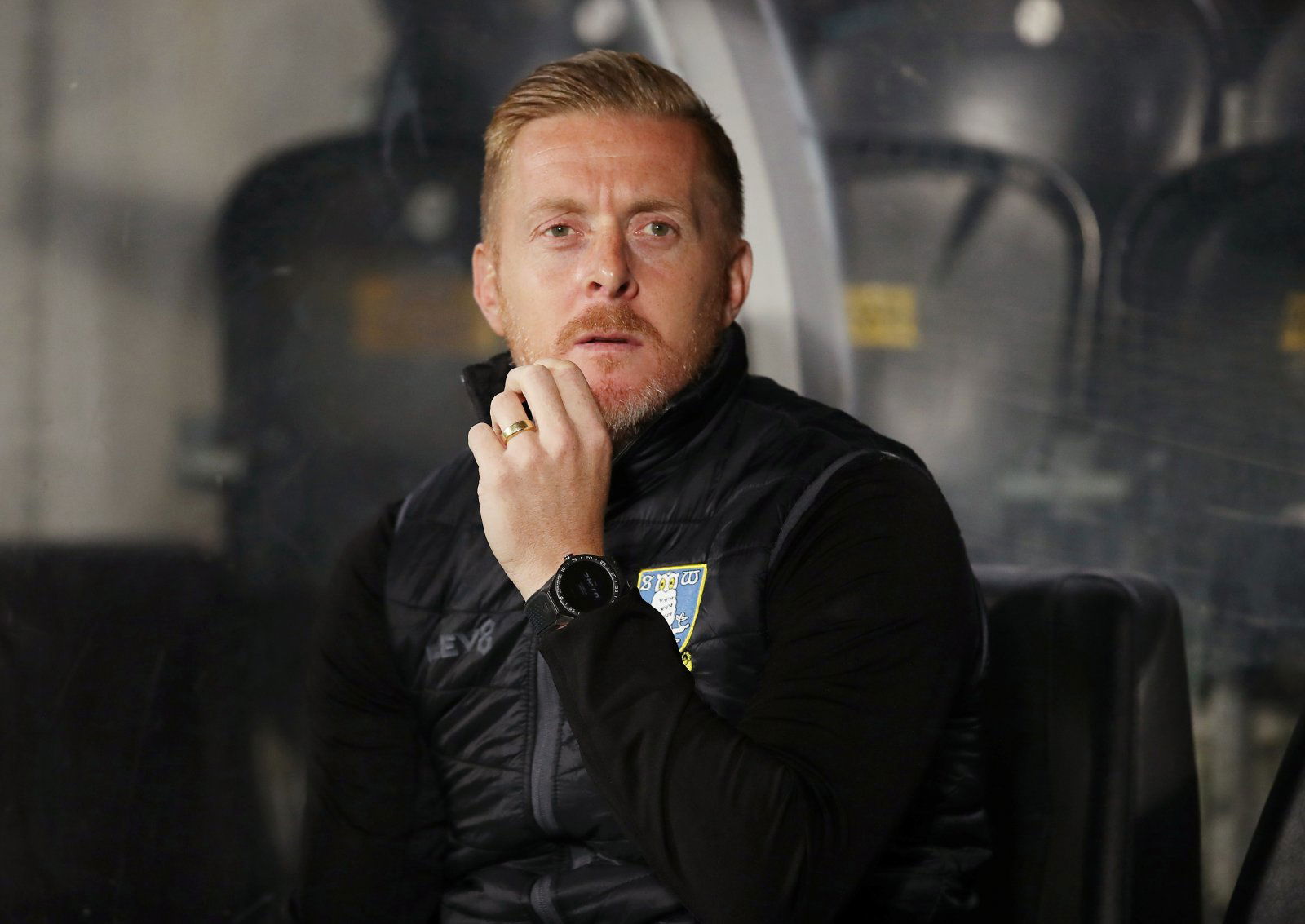 Sheffield Wednesday have announced the contracts of manager Garry Monk and his staff have been terminated with immediate effect. 
Wednesday now sit on six points, and performances like the loss to Wycombe Wanderers make the mood around the club quite negative.
Clearly the supporters have not been happy as, Ricky Charlesworth, senior football writer for Yorkshire Live, tweeted out: 'Almost 2,000 #SWFC fans responded to our Garry Monk survey – and it makes pretty grim reading… Just 7 per cent of respondees believe GM deserves more time.'
It is very worrying that a lot of fans didn't have a lot of faith in the manager and those feelings have now made their way up to the owner, who wants to give someone else a chance.
Wednesday need an interim until the decision is made on who that person should be, and it seems a lot of fans don't want 49 year-old Lee Bullen getting this role. He has taken over multiple times before as caretaker and clearly, many supporters are hoping that this doesn't happen again.
With the Owls currently in the relegation zone, whoever takes over has a big job and has a lot of work to do to get the supporters on their side.
Here is what Owls fans said about Bullen following the news on Monk:
Club statement. #swfc

— Sheffield Wednesday (@swfc) November 9, 2020
I demand someone gets announced tonight!! We can't let 1 win in 20 u23's bullen training em #swfc

— Luke Askham (@Luke_Askham) November 9, 2020
Keep Bullen away please lads #swfc

— Charlie Roberts 🌐 (@Charlie300101) November 9, 2020
Don't mind monk getting sacked but please not bullen & weaver 😳😳😳😳 #swfc

— ᗪᖇᗴᗯᔕKI☠︎︎ (@tierney316) November 9, 2020
Anyone but bullen or cowleys. Pearson or cook for me though #swfc

— paul beal (@7ronaldo1309) November 9, 2020
Just hope bullen ain't in charge for the next game ! He just ain't good enough , I'm hoping DC has a man lined up and in place by the weekend or early next week #wawaw #swfc

— big jim (@jimhadadream) November 9, 2020
Please get someone in during international break really don't wanna see Bullen as caretaker. Monk was bad enough #SWFC

— Adam (@stebboswfc) November 9, 2020
On that sacking & as right as it is. We've got to have someone lined up. So we don't have to endure bullen again #swfc

— Tezowl (@tezowl) November 9, 2020
In other Owls-related news, have a read here of how fans reacted following one of their most recent fixtures!