Southampton: Ralph Hasenhuttl makes ESL claim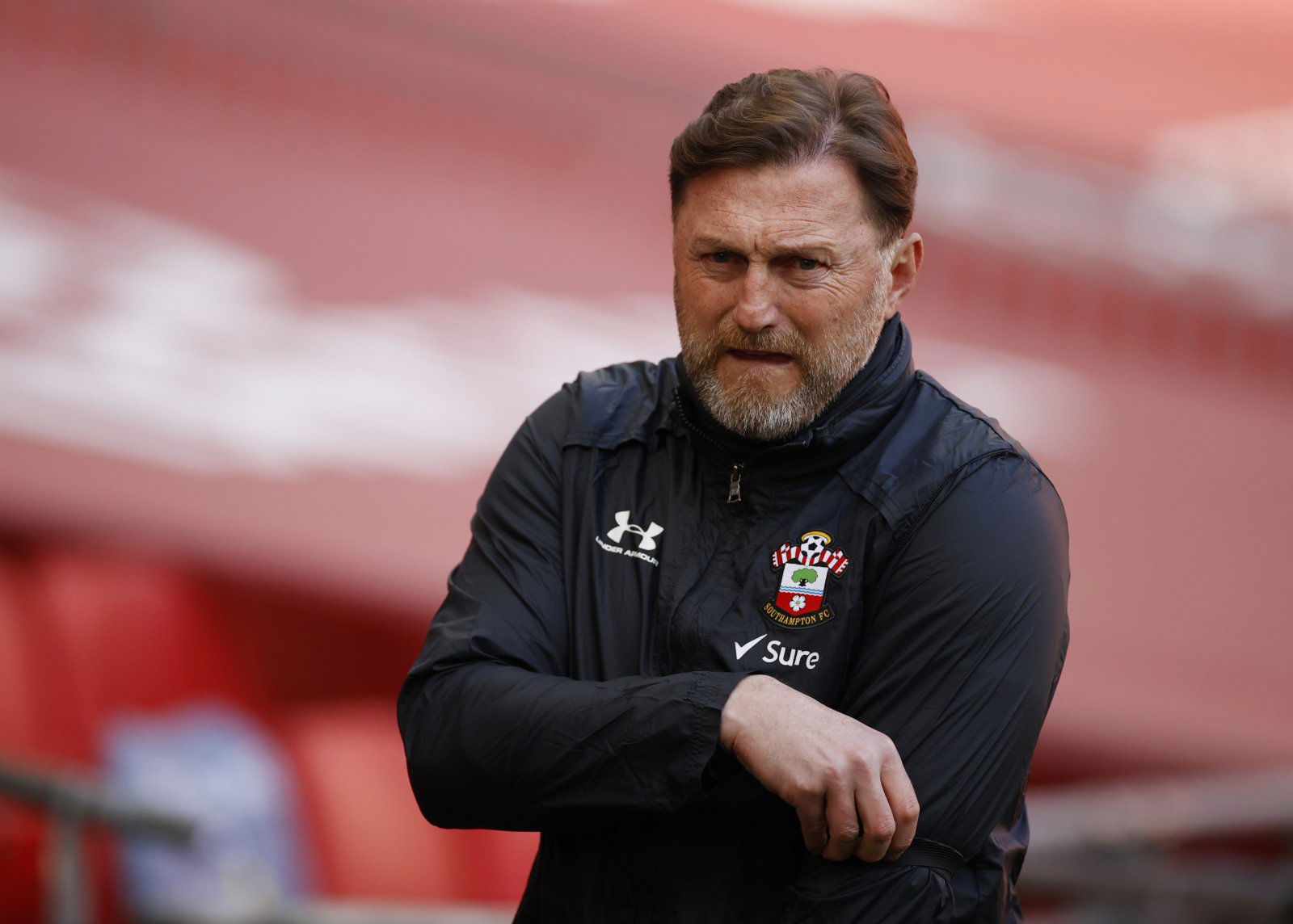 Southampton manager Ralph Hasenhuttl believes the push for a European Super League is not yet over despite the plans falling apart within 48 hours.
Hasenhuttl discusses Super League
Within two days, the European Super League fell apart as Chelsea and Manchester City announced their withdrawal from the project (The Guardian). Still, it was a venture that shocked the football world.
While Hasenhuttl believes the end result is good news for the game, he suggested the plans may return in another form. He said (Sky Sports):
"I think, in the end, it was a very good week for football because the way the fans and everybody who loves football bounced back was amazing to watch.

"I think maybe it was the worst idea I have ever heard. I think it was maybe underestimating the power of the fans, how much they love their football and how much football is for everybody.

"In the end, we are all happy that the first battle is won but I think it's not over yet."

Probably right
The Super League project was, quite frankly, an absolute disaster. Florentino Perez felt he was the saviour of football – and he appeared to take that description to heart as he was metaphorically crucified after appearances selling the deal on Spanish television. From that point on, it was hard to see how it could succeed.
Would you want to see a European Super League?
Yes
No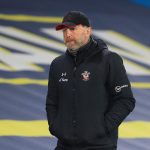 However, while there may now be some respite from the constant rumours of a breakaway league, the thirst for more money and power will not have totally evaporated from the continent's big clubs. We now need reforms made to the game to stop this kind of thing from ever being a possibility – as long as it is, the arrogant owners of these behemoths will continue to push for it in some form.
In other news, Southampton are interested in this Serie A midfielder.