Southampton: Fans unhappy with club deal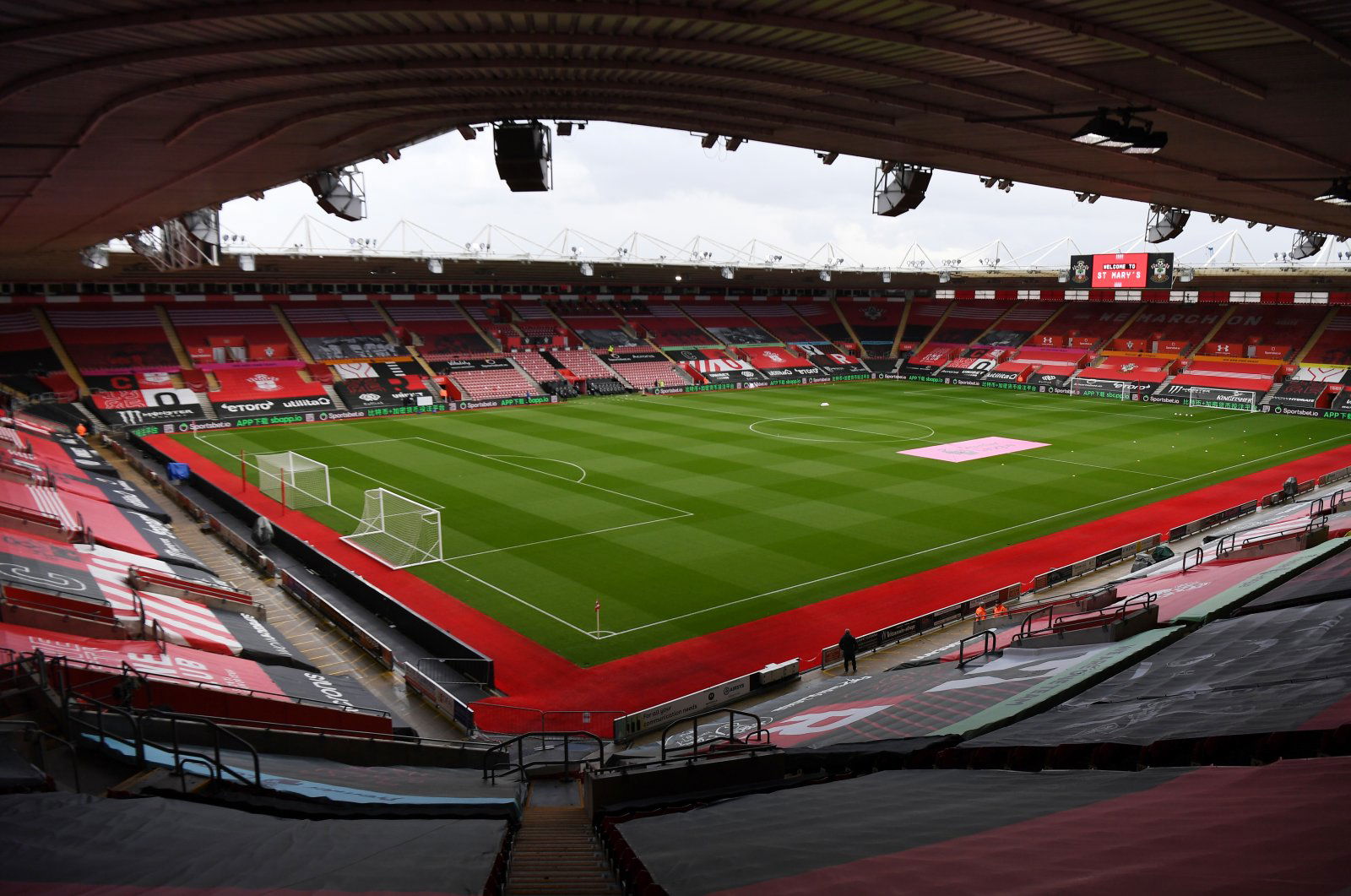 Southampton fans are far from happy after the club confirmed they have prolonged their agreement with shirt sponsor Sportsbet.io.
The betting company have only been the main partner of the Saints since last year, but the St. Mary's outfit are clearly happy with the agreement as they have decided to extend it for another three years (southamptonfc.com). The deal, the club say, is the biggest of its kind in their history, and it will also see them receive certain payments in Bitcoin at the end of each season.
However, while this is clearly good news financially for the club, the supporters were far from happy with the announcement. Many, it seems, are angry the Saints have decided to link-up with a betting company as many continue to struggle with gambling addictions.
Are you unhappy with this shirt sponsor?
Yes
No
The news, unsurprisingly, attracted plenty of attention from the Southampton supporters, and they took to social media platform Twitter to share their thoughts on the matter.
Let's see what the Southampton fans had to say below
"As someone with a gambling addiction I find this absolutely disgusting. Is there a way I can get the shirt without that horrid sponsor on it?"
Credit: @Eliassfc2
"Very disappointed my team have got so low morals. I understand the need commercial sponsorship, but surely certain categories of companies should be ruled out. Selling your soul for a few extra quid"
Credit: @SkipAdviser
"Bitterly disappointed with this, gambling nearly killed my best friend, should be banned like cigarettes or alcohol. Surely there are better companiesthat would sponsor us?"
Credit: @NorwegianSaint2
"No ethics have we- accepting this filthy lucre."
Credit: @floppyrace
"Not great from the club. Hands were tied finding a sponsor last year but they've had time to find a non-gamling sponsor now."
Credit: @S4intsPage
"Really disappointing. Especially after Semmens acknowledged his – and fans' – discomfort with having a betting sponsor. Many could swallow a last minute, season long deal – this is different, however."
Credit: @JMEWTSN
In other news, Southampton fans react to these Ralph Hasenhuttl comments.