Sunderland: 91% of fans want Stewart Donald to sell the club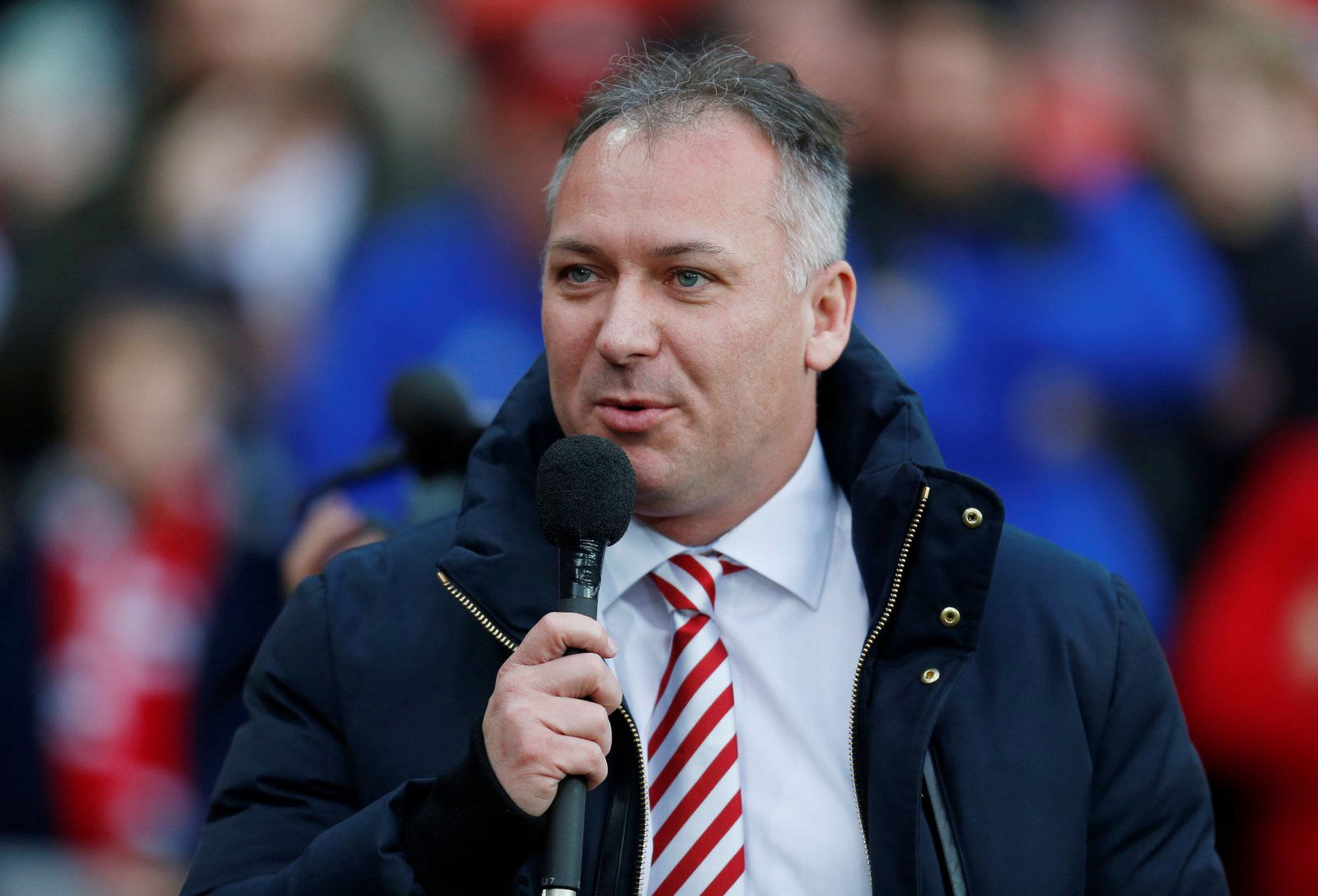 A survey conducted by Sunderland Echo has revealed that 91% of Sunderland fans want Stewart Donald to sell the club this summer.
The Black Cats are currently in the middle of turmoil having seen any chance of promotion from League One to the Championship fail and a potential sale of the club seemingly stall.
Somewhat controversial owner Donald has been keen to sell the club for sometime, despite only being in charge since 2018 when he took over from Ellis Short.
A number of potential owners have been linked in recent times with Chinese businessman Sammy Yu, Mark Campbell and former defender Michael Gray all seemingly interested.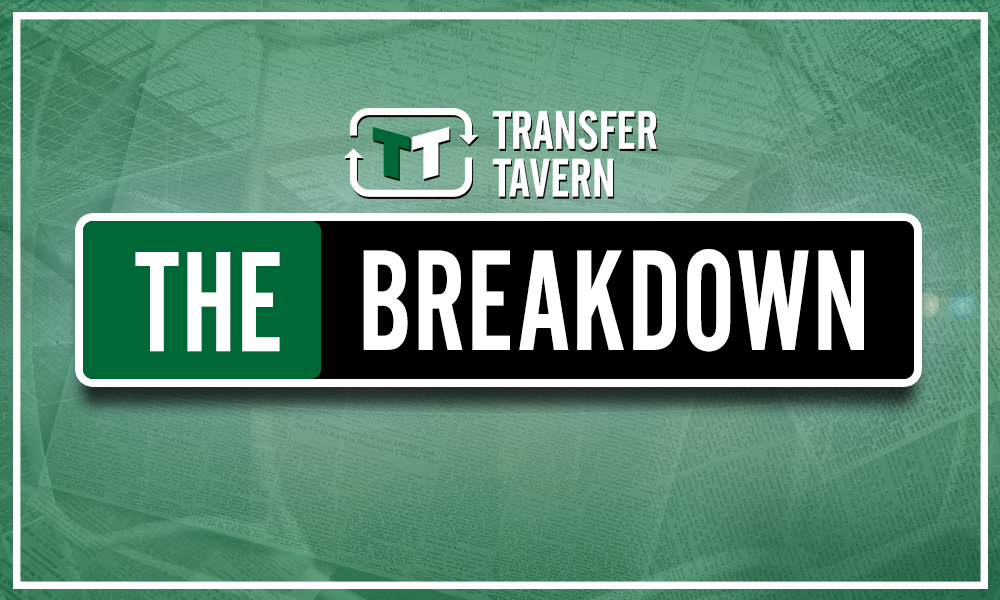 With little moving forward in terms of a potential sale, Sunderland Echo opted to ask fans whether they were happy or unhappy with the current ownership.
91% of fans who voted said they wanted the club to be sold and over 80% of those also said that a potential new owner's priority should be a plan for the long-term development of the club.
Further to those results, fans believed that the current ownership do not have a commitment to the club's academy, which has struggled over the last 12 months.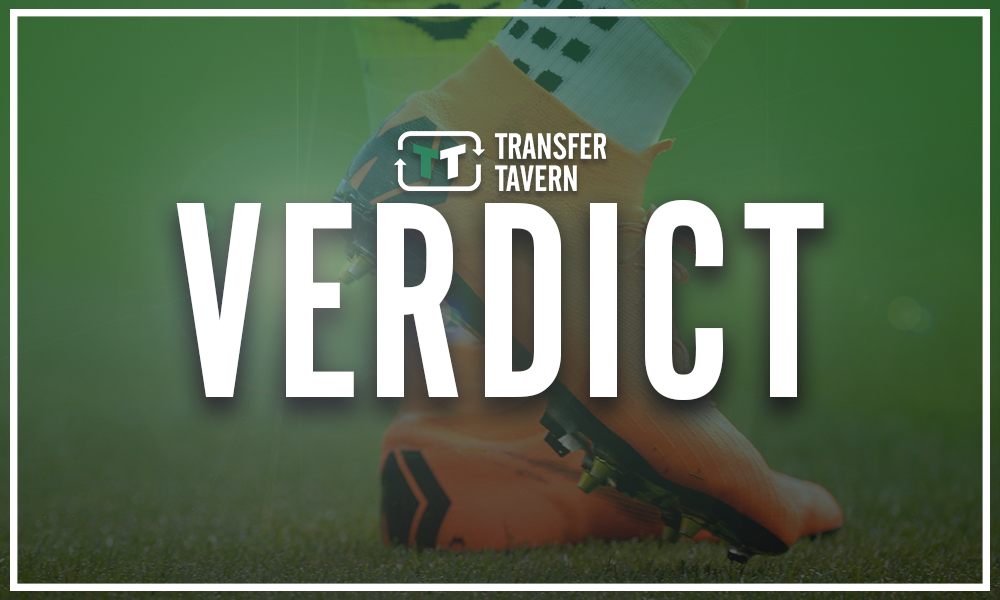 A sale is a must this summer for the League One club and Donald must ensure that happens as quickly as possible.
With the fans no longer on his the owner's side, change is needed at the Stadium of Light in order for the club to try and get back to where they were earlier in the decade.
Do you think Sunderland will be sold this summer? Let us know in the comments section below…