Sunderland: Fans hammer Josh Scowen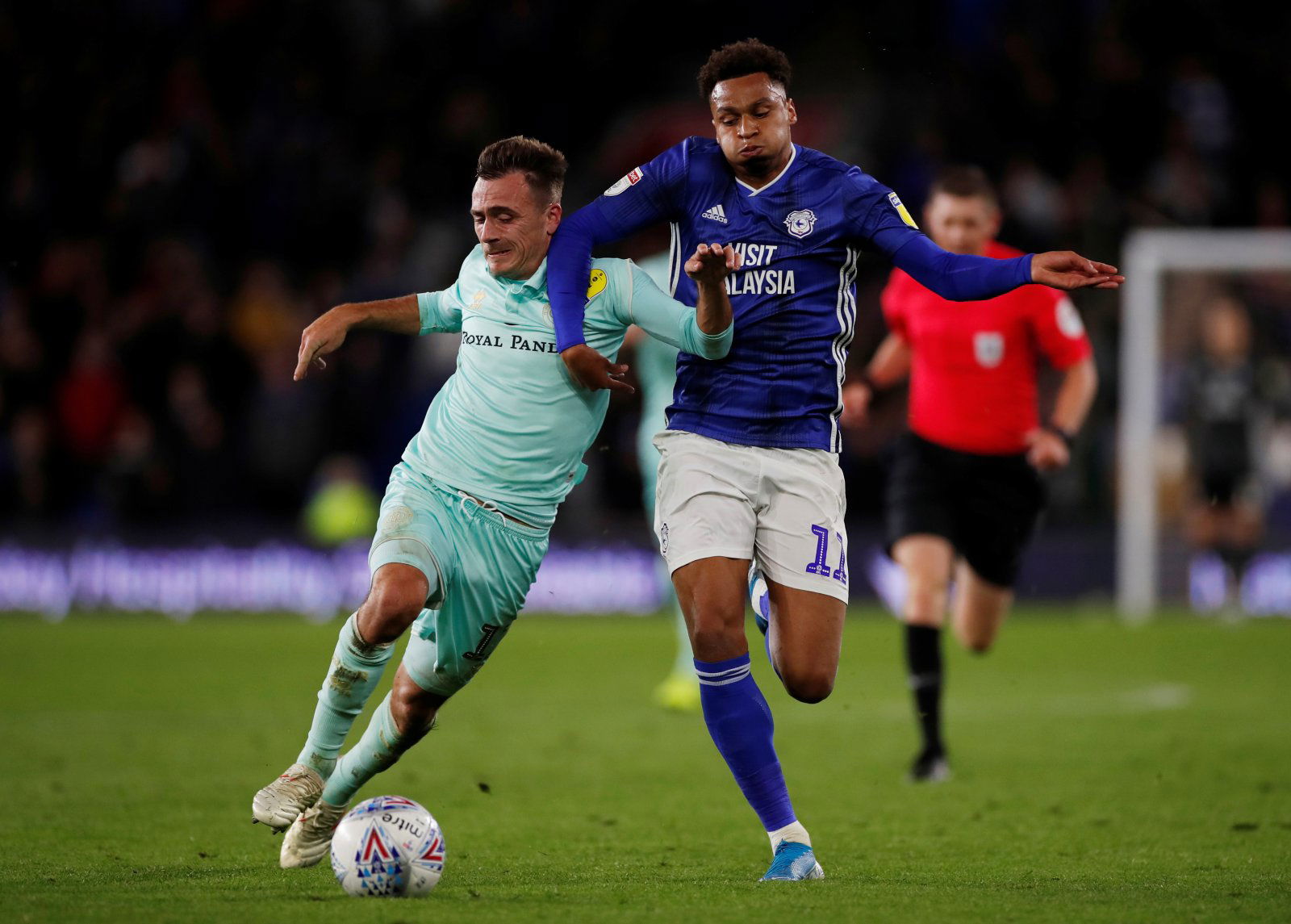 Sunderland started 2021 off with a disappointing 0-0 draw against Northampton Town, and Josh Scowen struggled throughout the 90 minutes.
The Black Cats came into the new year on the back of a seven-match unbeaten run, and given Northampton are struggling towards the bottom of League One, they will have been hoping to pick up all three points. However, they managed just three shots on target throughout the match, and they are now in 11th place in the table.
Scowen was far from his best. He completed just 67% of his passes, lost possession 20 times and gave away four fouls. In fact, he was even lucky to remain on the pitch, picking up a yellow card and continuing to be reckless in challenges afterwards.
Was Josh Scowen the worst player on the pitch vs Northampton?
Yes
No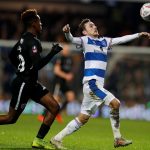 The Sunderland fans were not shy in expressing their anger with the 27-year-old, and they took to social media platform Twitter to share their thoughts.
Let's see what the fans had to say about Scowen below
"Max Power and Josh Scowen have been laughably poor"
Credit: @TommySheerin
"Josh Scowen is a terrible footballer, absolutely rank"
Credit: @44stu
"If Josh Scowen was a race horse he'd be off to the glue factory after that performance. Waste of a shirt. #safc"
Credit: @CLQ_W1LKS
"Scowen would be first out the door. He's useless , love to see his passing stats today don't think he completed one pass to a Sunderland player, stealing a living along with the rest highlighted. Leadbetter is also far too slow."
Credit: @safctim
"Scowen is awful."
Credit: @dj_lozza
"Only thing I would say is why did he not make the double change at half time? He could see the dynamics of the game going forward were not right yet he held on. Why does he persist with Scowen, who for me was the worst player on the pitch today.?"
Credit: @Michael51525671
In other news, Kevin Phillips is delighted with this Sunderland's man return to first-team action.