Sunderland: Fans love club video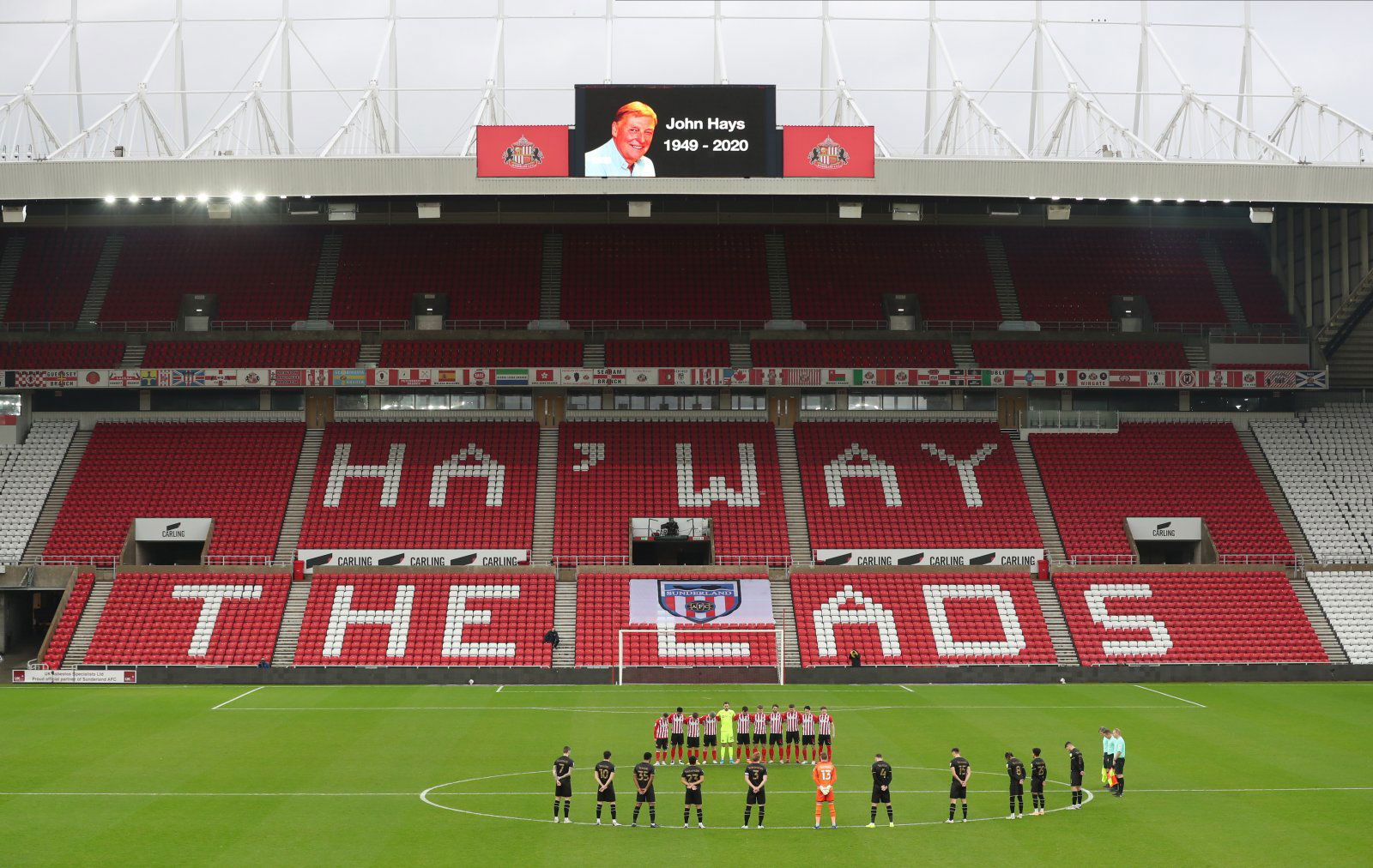 Many Sunderland fans are absolutely delighted at a video the club shared on their Twitter page on Monday.
At the start of this week, the Black Cats launched their season ticket campaign for the 2021/22 season. This term, fans have been unable to attend stadia across the country due to the global pandemic, but given the United Kingdom's vaccination drive, it is likely that supporters will be able to return grounds by next term.
It is currently an exciting time for the Wearside club – they have recently been purchased by Kyril Louis-Dreyfus and are third in the League One table, three points behind leaders Hull City with two games in hand (BBC). As such, next season could be played in the Championship, and the club are trying to convince supporters to renew their season tickets.
Will you purchase a season ticket for next season?
Yes
No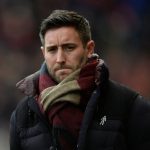 As part of the marketing campaign for that purpose, they shared a video on their official Twitter account which has delighted many supporters. These fans took to the social media platform to share their thoughts on the "amazing" footage.
Let's see what the Sunderland fans had to say about the video below
"Reduced me to tears. Excellent."
Credit: @ColdwellAnn
"Got goosebumps watching this video one club"
Credit: @Emma0929
"Actual tears , amazing work"
Credit: @brettd1981
"Ah man, you've brought a tear to my eye. H'away Sunderland."
Credit: @gotthegistofit
"this is amazing,"
Credit: @brownh1989
"Brilliant brought it a tear to my eye. I have been going for over 50 years never been so excited for the future since the early 70's."
Credit: @FtmWhitburn
In other news, some Sunderland fans slammed this man's performance against Bristol Rovers.